Data is a must-have for any eCommerce store to run efficiently. That's why Spark Shipping made it even easier for our clients to give their shoppers the right data.
If you're involved in selling auto parts online, you know just how complicated it can be to share data with your shoppers. That's why Spark Shipping now integrates with fitment data for select vendors. Since eCommerce platforms don't integrate with fitment data out of the box, this integration can save you hours of time and improve your shopper experience.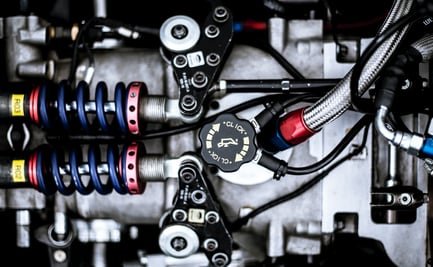 What is fitment data?
Every vehicle is different. Depending on the year, make, and model (YMM) of a vehicle, your shoppers will need to buy a different part for their car. This important data is called YMM, or fitment data.
Every part is different, but fitment data can differ by:
Part
Trim
Engine
Brand or manufacturer
Dimensions
Weight
Warranty information
For example, let's say you need a rear-view mirror for a 2009 Honda Accord. To buy this part at the auto parts store, you would need to enter your car's year, make, and model to buy the correct item.
It's no different with eCommerce. With a fitment data integration, you can marry your store with YMM data so users can find a list of products that meet their exact criteria.
By offering fitment data on your eCommerce store, you'll be more competitive online, targeting shoppers who are looking for exactly what you sell. It's also great for customer satisfaction: you won't mistakenly sell the wrong part to a shopper, which is good for your online reviews!
How Spark Shipping puts fitment data in your hands
Fitment data is the best way to sell the right parts to your customers. But to put it bluntly, if you don't pull in fitment data from your vendors automatically, it can be tough to include this information on all of your product listings. It's even more of a headache if you sell hundreds of different parts for various manufacturers and vehicles.
The bad news is that popular eCommerce solutions like Bigcommerce don't work with fitment data out of the box. You'll need to add this functionality in a different way if you want to save time and serve your customers.
That's why Spark Shipping now integrates with fitment data from vendors that supply it. This will help you share consistent information across all of your products—without the need to add the data manually.
Curious how it works? Here's how Spark Shipping helps you automatically populate fitment data from your vendors.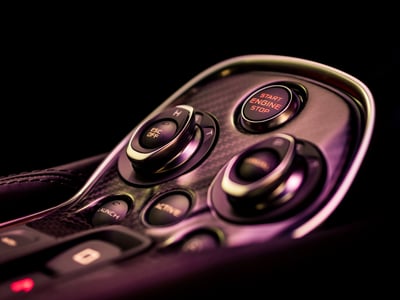 1. Export to a third-party fitment app
All of our fitment data is exportable, so if you ever want to put it in a third-party fitment app, you can. Just load the data to a CSV and upload it to your YMM or fitment application—it's the fastest way to export this data in bulk.
Spark Shipping will pull this data from your vendor's API so it's actionable for all of your customers. This will allow your shoppers to search for the exact products that fit their YMM on your eCommerce store.
2. Automatically add fitment data to product descriptions
You probably sell hundreds of auto parts. You definitely don't have the time to manually add fitment data to every SKU, right?
Good news: Spark Shipping's new fitment integration does this for you automatically. This not only saves you more time, but it's a huge win for SEO! By adding fitment information to your product listings, you'll connect with more shoppers who are looking for your products on search engines.
3. Populate meta fields with fitment data
Platforms like Shopify, Bigcommerce, and WooCommerce allow for meta data. It's a good idea to have fitment data here if you're building a custom experience, but none of these platforms integrate with fitment data.
Instead of filling in the metadata yourself, Spark Shipping can plug fitment data into your meta fields. Your developer can house this data so it lives within your eCommerce platform, which makes it even easier to work with.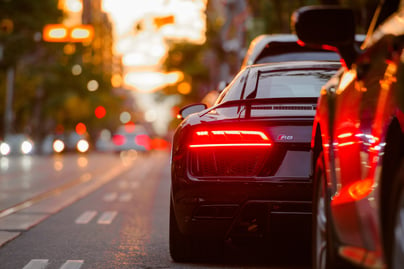 Start integrating your fitment data
You have fitment data; why not put it to work for your eCommerce store? Spark Shipping provides this new fitment integration for select vendors that provide fitment data. As more vendors provide fitment data, we'll update our integration to support additional vendors.
Do you have questions about the update? See how Spark Shipping will put your fitment data to work.