Connect to Listed Vendors or Create Custom Vendors
Spark Shipping has over 150+ listed vendors, which you can easily connect to using Spark Shipping's prebuilt APIs.
This allows you to:
But what if you work with smaller suppliers who aren't listed? No problem!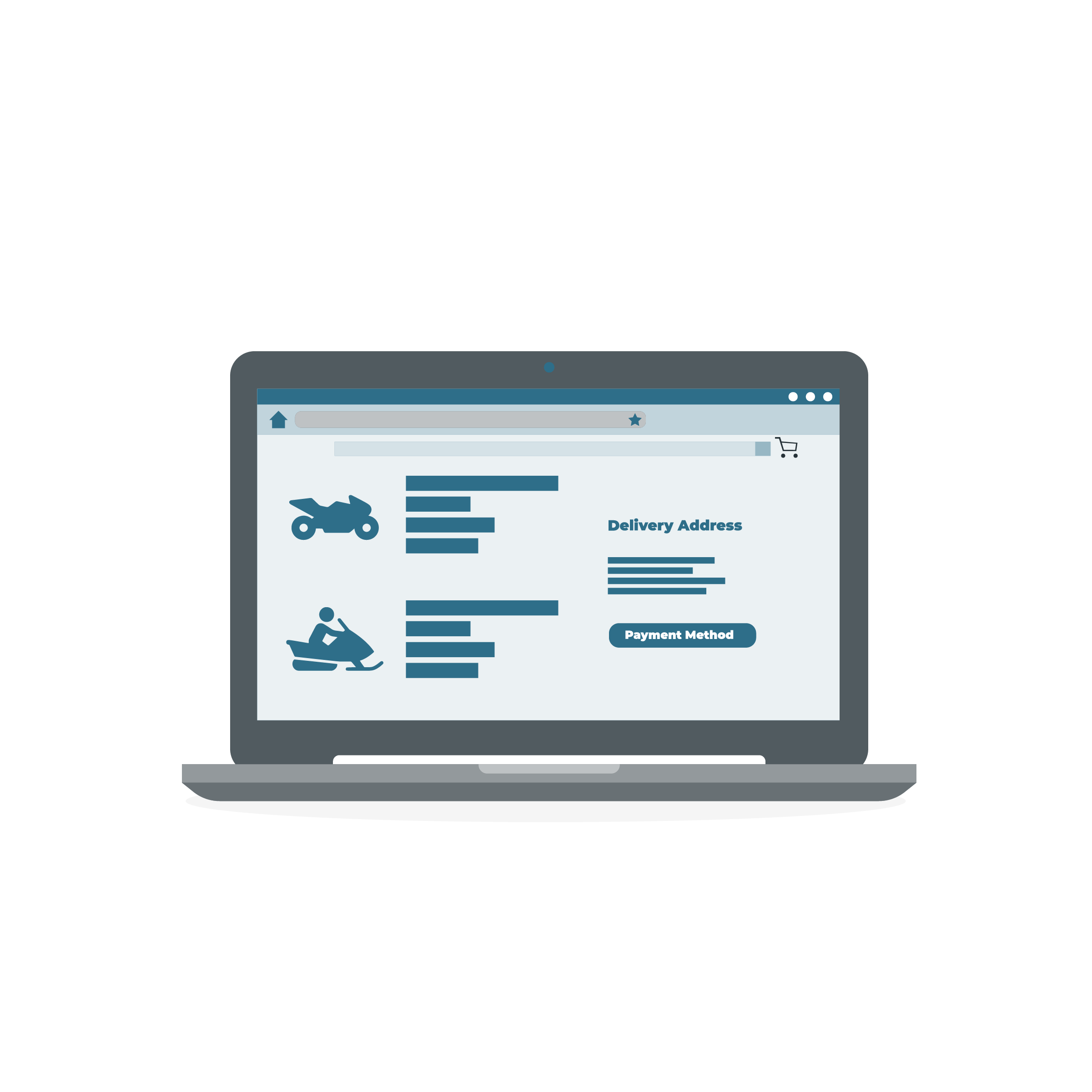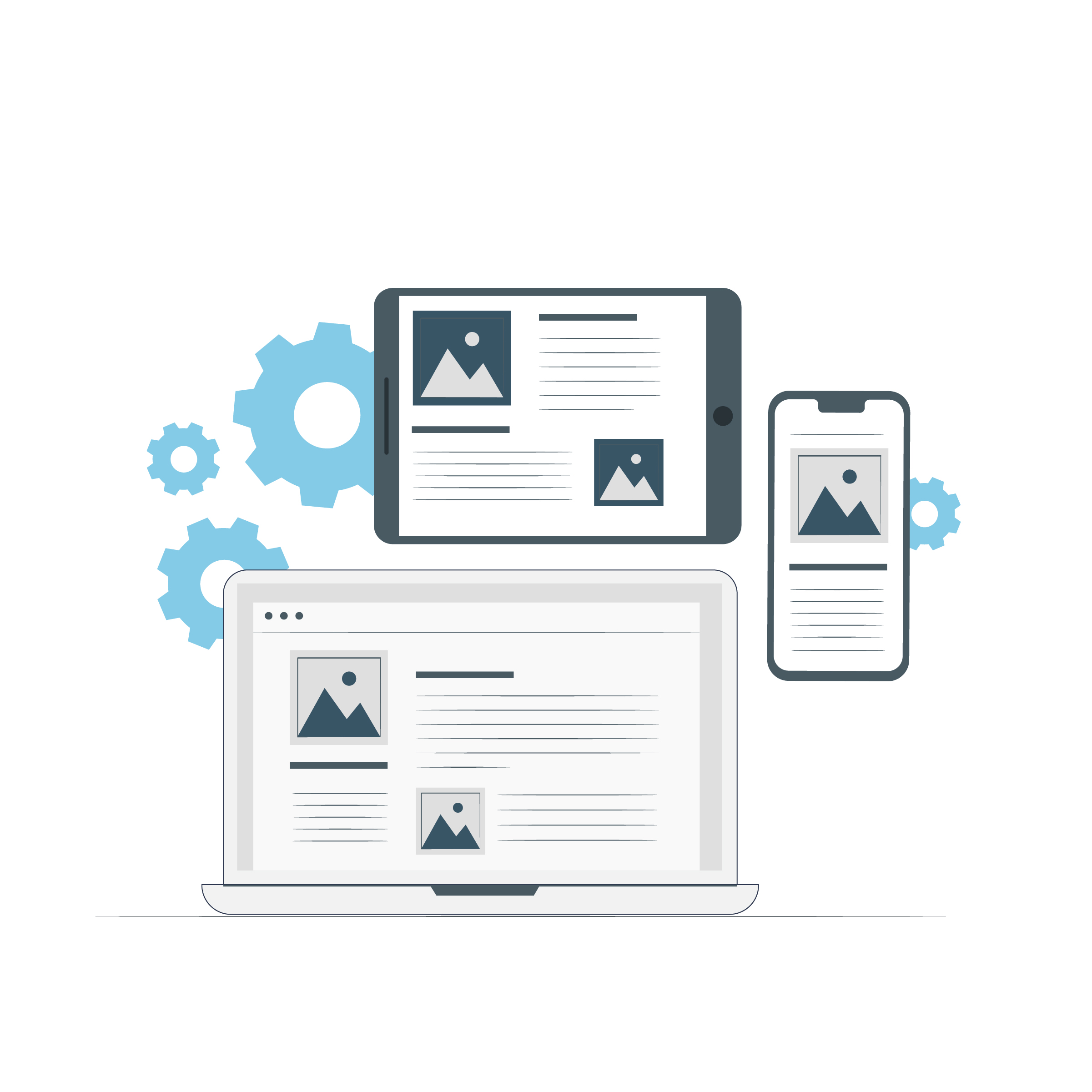 Build Integrations on the Fly with Spark Shipping Custom Vendors
Spark Shipping Custom Vendors allows you to easily create custom integrations on the fly so that you can connect any vendor to your chosen shopping cart.
There are two ways of doing this.
Basic Custom Vendor Setup
Create and configure the vendor in Spark Shipping yourself.

Upload inventory products for the vendor and map information to the vendor's format.

Specify the format in which Spark Shipping should send orders to the vendor. Orders can be sent in the vendor's required format, via e.g. basic FTP, CSV, XML, plain text email, manual.

Configure how Spark Shipping should update tracking information.
Advanced Custom Vendor Setup
If you work with vendors requiring a more complex integration, because they require an EDI, API or complex FTP integration, Spark Shipping can build the integration for a once off flat fee.
This means you can automate inventory, order fulfillment and order tracking for any vendor that you work with!
Book a demo here and unlock🔓 the power of Spark Shipping
🚀Save hundreds of hours a month
🚀Increase Sales
🚀Take your brand to the next level
Ready to give it a try? Sign up for a free demo today or speak to our sales team to learn more.
Spark Shipping integrates with these shopping carts