Route Orders Intelligently
Using Spark Shipping's One-to-Many mapping, you can link one product to multiple vendors.
This enables each Spark Shipping product listing to track different SKUs, vendor identifiers, stock quantities, and unit costs for each vendor it is linked to.
This means Spark Shipping can automatically route orders to the correct vendors as soon as customers place them in your store!
Spark Shipping can send orders in any format your vendor requires.
Plain Text Email

CSV via Email/FTP/SFTP/FTPS

XML via Email/FTP/SFTP/FTPS

EDI 850/940

REST/SOAP API

HTTP GET/PUT/POST
You can choose to either fully automate order routing, i.e. as soon as an order is placed it is automatically sent to the correct vendor, or you can create rules that flag certain orders for manual approval.
This allows you to, for example, create a rule to place orders above a certain amount or orders that a third party, e.g. Shopify or Signifyd, has alerted you to have a high fraud risk on hold for manual approval.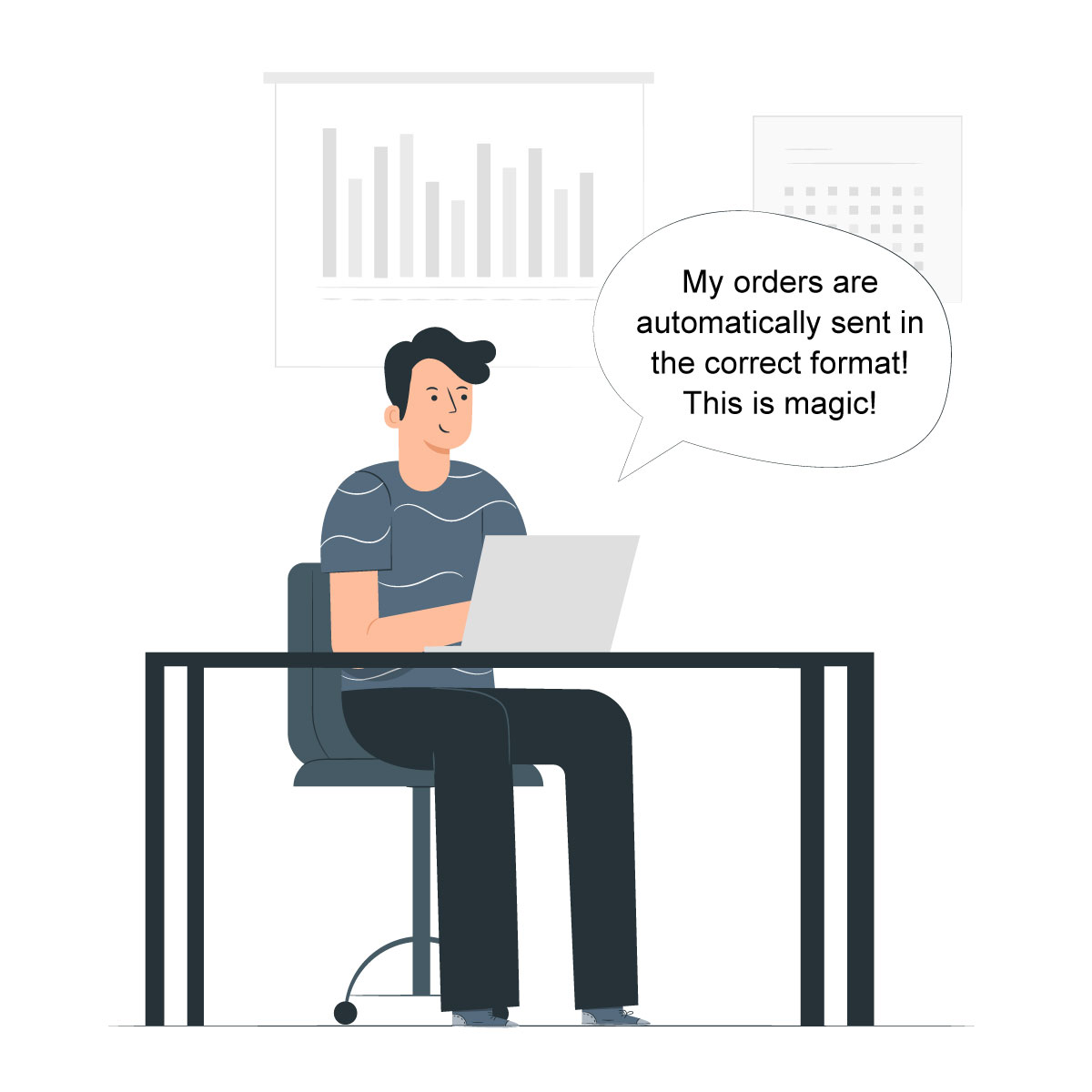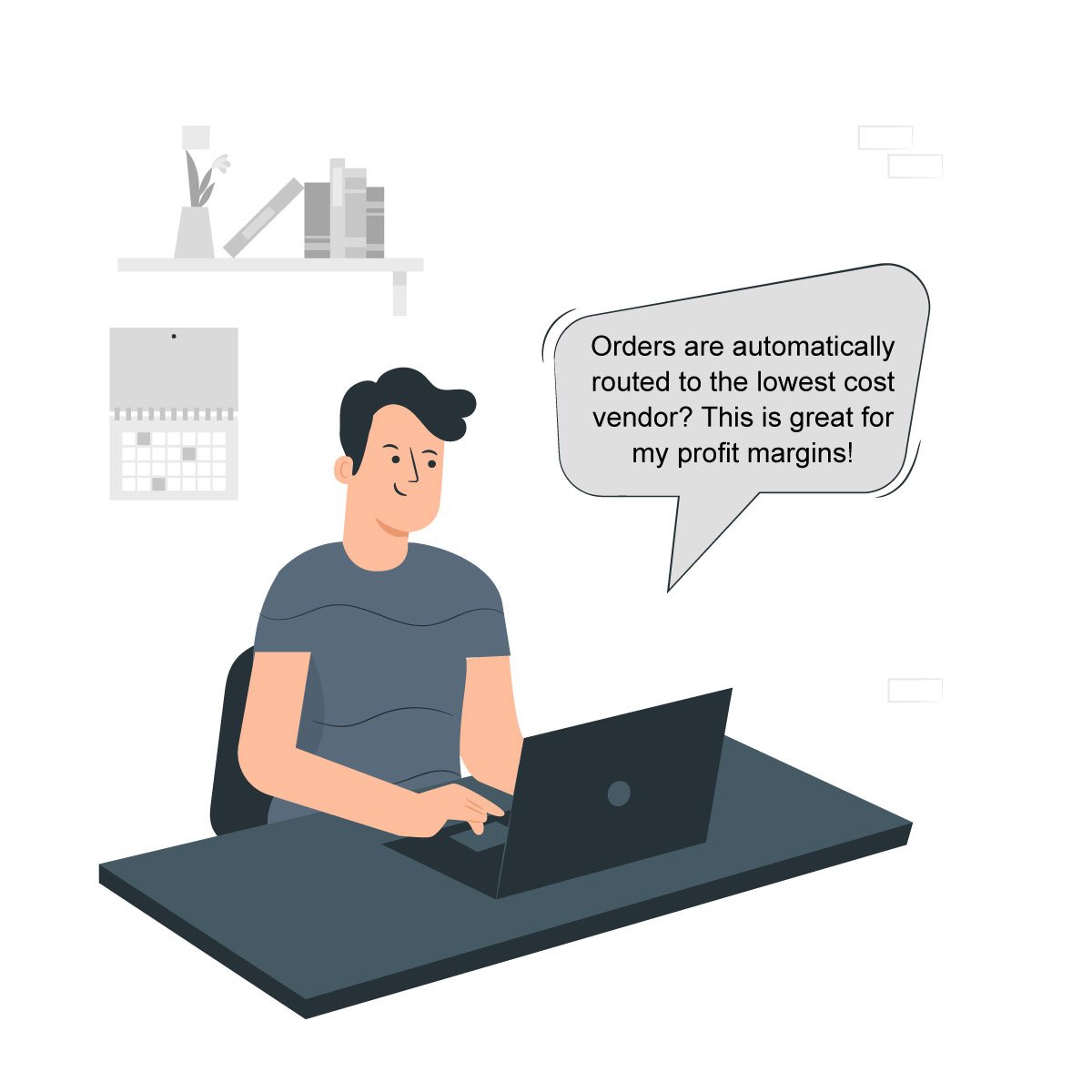 Spark Shipping is the only eCommerce automation solution with Intelligent Order Routing.
It works like this:
You can map products in Spark Shipping to multiple vendors.

When you receive an order for a product linked to multiple vendors, Spark Shipping automatically routes the order according to your selected routing rule, for example to the vendor with the product in stock at the lowest cost!

Orders for multiple products are automatically broken out into line items and each line item is routed to the correct vendor according to your selected routing rules.

Intelligent Order Routing ensures that you can keep products in stock, get more orders, and route orders at lower prices than your competition.
Book a demo here and unlock🔓 the power of Spark Shipping
🚀Save hundreds of hours a month
🚀Increase Sales
🚀Take your brand to the next level
Ready to give it a try? Sign up for a free demo today or speak to our sales team to learn more.
Spark Shipping integrates with these shopping carts