Automatically Synchronize Inventory with Your Vendors
Spark Shipping allows you to fully automate your inventory updates, ensuring you never have to tell a customer you can't fulfill an order after they placed it.
Use Spark Shipping's One-to-Many mapping to link a single product listing to multiple vendors.

Receive up to real-time product updates from all of them, making sure you can always route orders to an in-stock vendor.

No matter how your vendors publish their inventory, we can handle it! FTP, SFTP, HTTP, API, XML, manual upload, etc.

Run inventory updates on-demand or completely automate them.

Set minimum inventory limits to make sure you can always fulfill an order.

Our scalable technology allows us to update inventory faster than anyone else!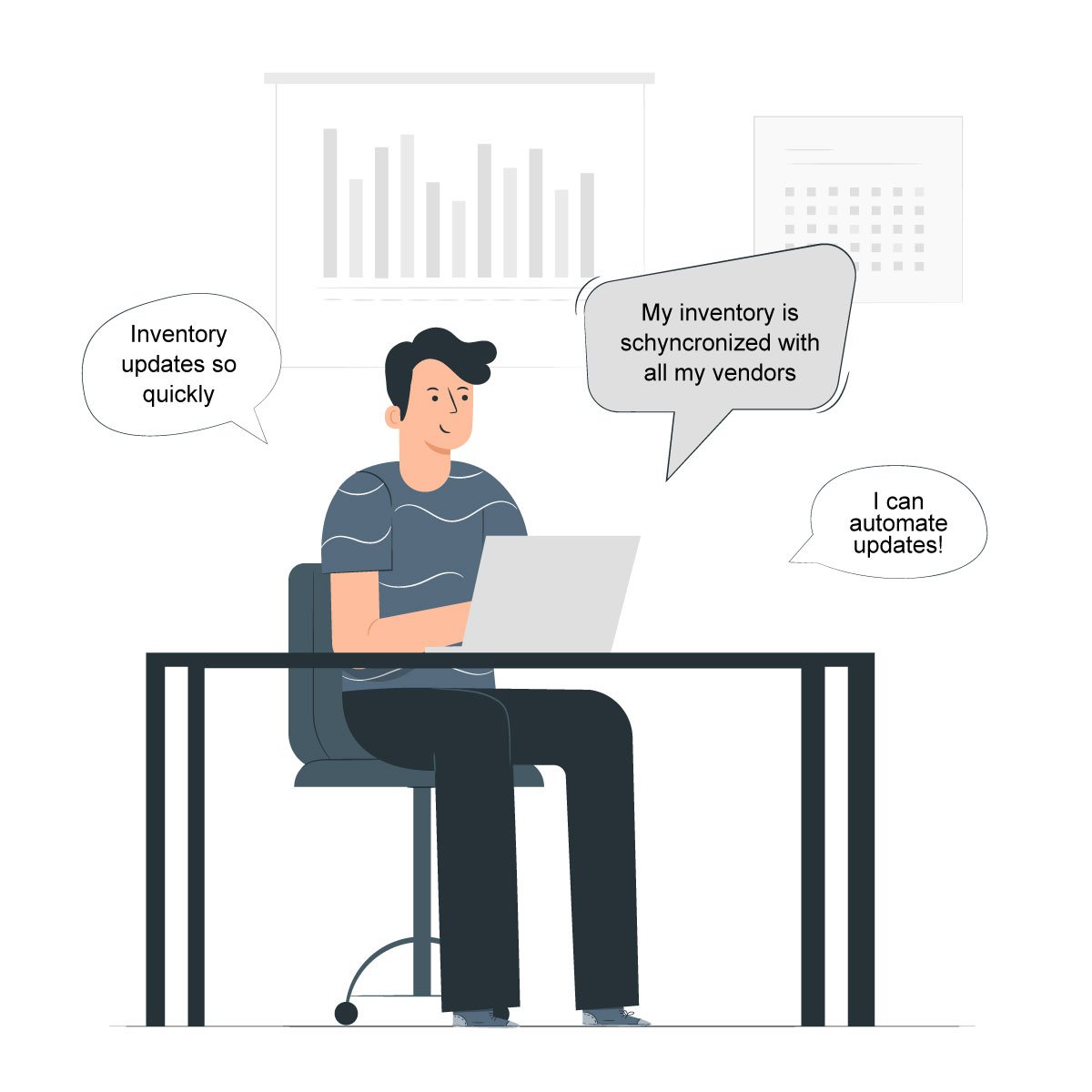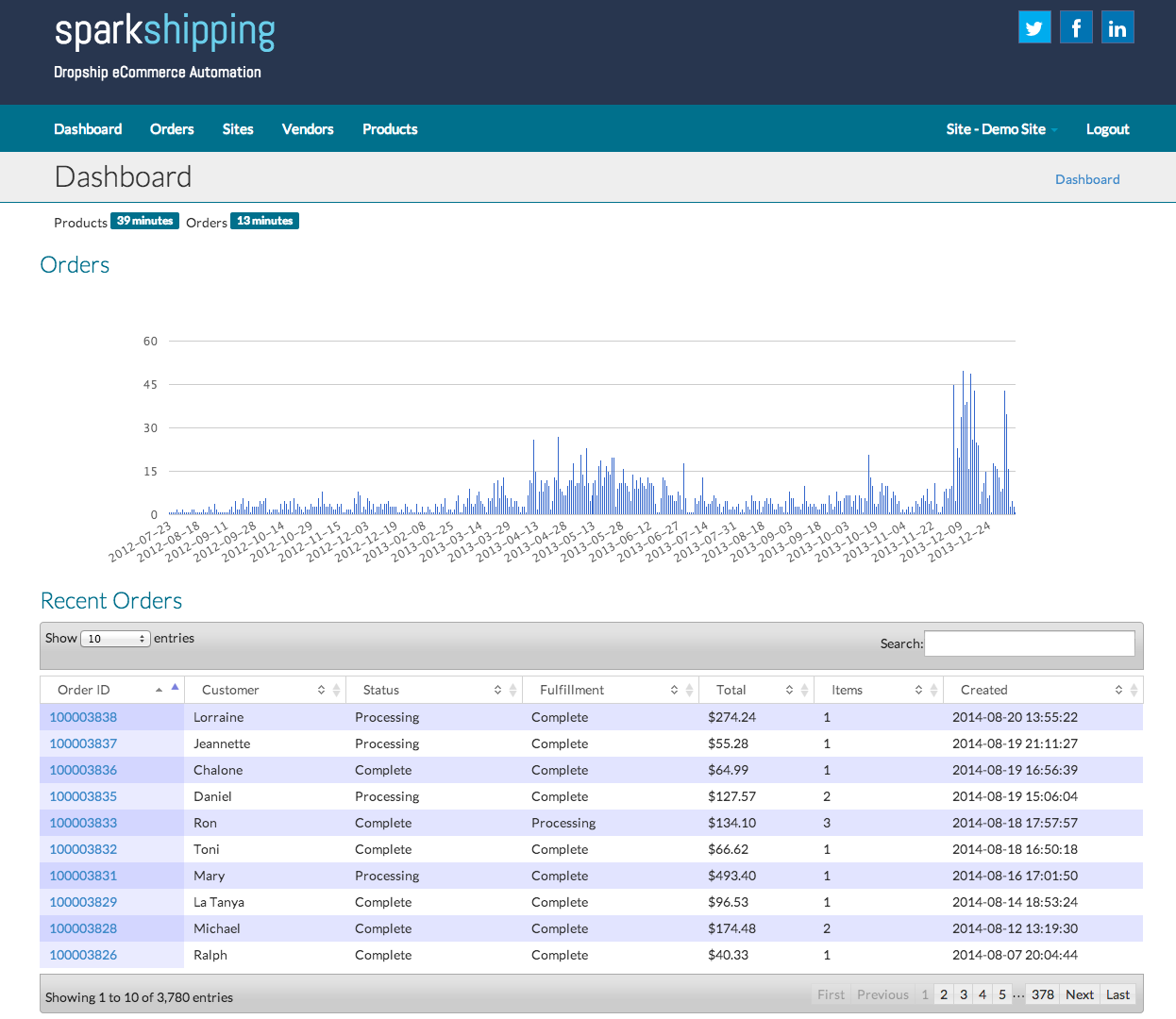 Book a demo here and unlock🔓 the power of Spark Shipping
🚀Save hundreds of hours a month
🚀Increase Sales
🚀Take your brand to the next level
Ready to give it a try? Sign up for a free demo today or speak to our sales team to learn more.
Spark Shipping integrates with these shopping carts