Get the Benefits of Fully Automated Product Uploads
As a dropshipper you have probably run into some of the following issues.
Vendor product feeds contain hundreds of thousands of products you don't need; finding the ones you do need takes ages.

Vendors provide product data in different formats and you have to spend hours getting them into a format you can use in your store.

Vendor data isn't provided in a format that can be uploaded directly to your shopping cart.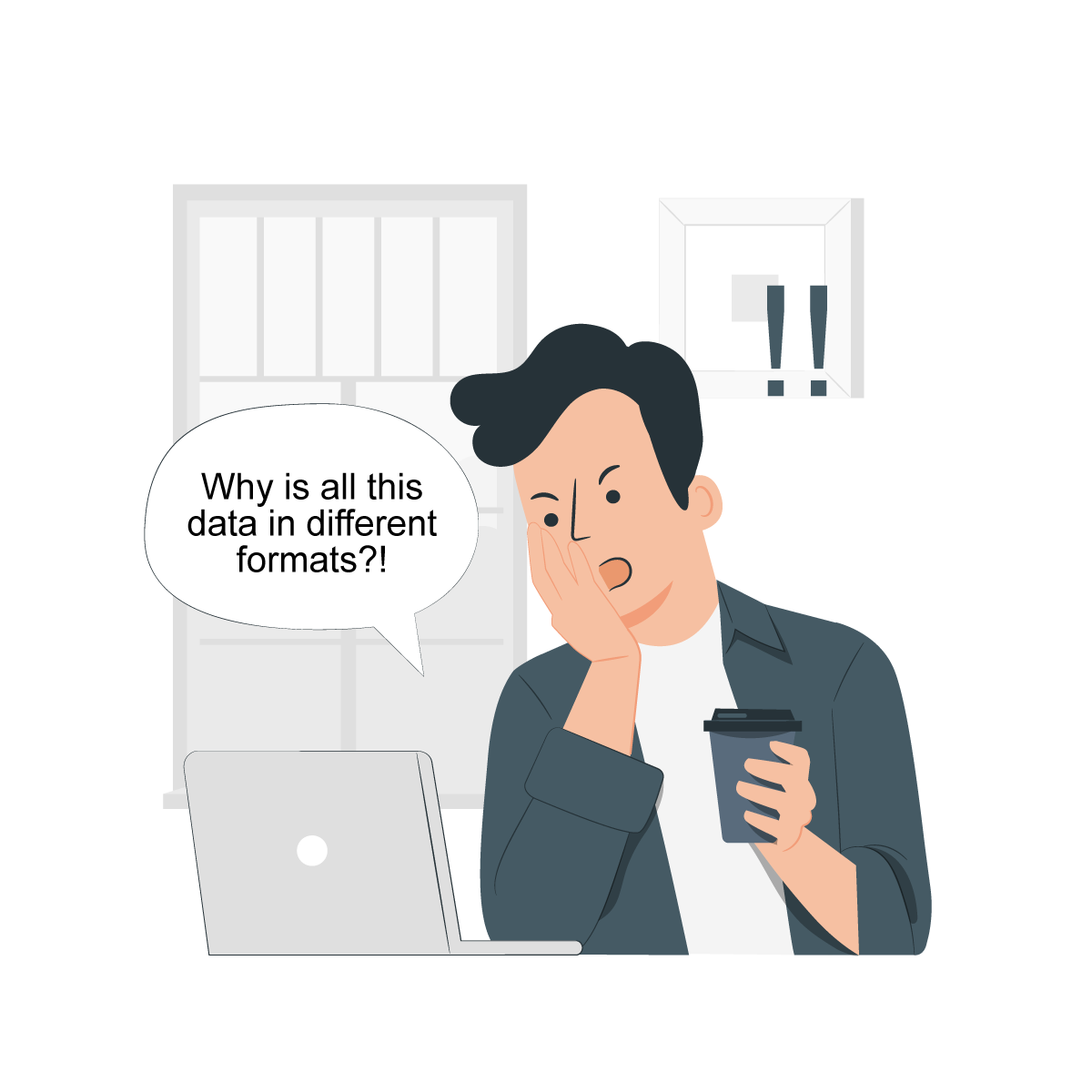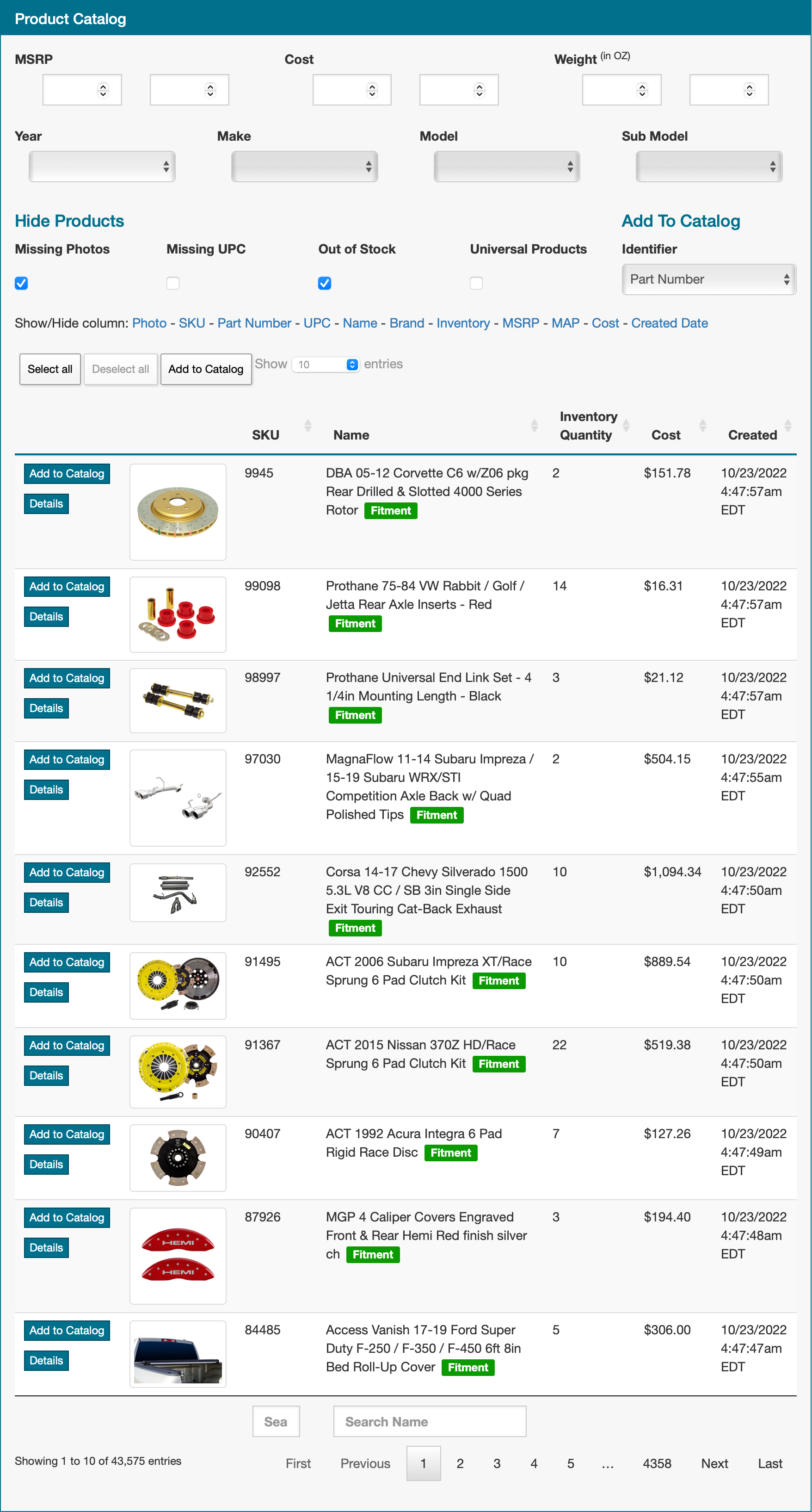 Spark Shipping Can Help!
Spark Shipping can take the hassle out of product uploads, by doing the heavy lifting for you.
Spark Shipping gathers complete product data from all your vendors and consolidates them in one easy-to-use product catalog personalized to you (using your vendor product feeds).

This allows you to view your vendors' entire product catalog, and easily search for and select only the products you would like in your store.

Spark Shipping will then upload your selected product data and photos from your vendor's catalog to your store so that customers can start placing orders.
Product Data is uploaded in the format your shopping cart requires, which means that with Spark Shipping product upload is as easy as 1,2,3.
And, once you have created your product listings, you can use Spark Shipping's One-to-Many mapping to link your products to multiple vendors. This enables you to automate pricing, inventory management, and order fulfillment.

Book a demo here and unlock🔓 the power of Spark Shipping
🚀Save hundreds of hours a month
🚀Increase Sales
🚀Take your brand to the next level
Ready to give it a try? Sign up for a free demo today or speak to our sales team to learn more.
Spark Shipping integrates with these shopping carts