Are You Wasting Time Manually Sending Tracking Updates?
Do you find yourself constantly dealing with customer tracking requests?
Spark Shipping can take that headache away!
Spark Shipping automatically updates your store with tracking numbers.


Your orders are marked as sent as soon as your vendors send back tracking information.


Configure your shopping carts to automatically alert your customers via email.


Tracking goes from Vendor -> Spark Shipping -> Your Store -> Your Customers -- A fully automated round trip!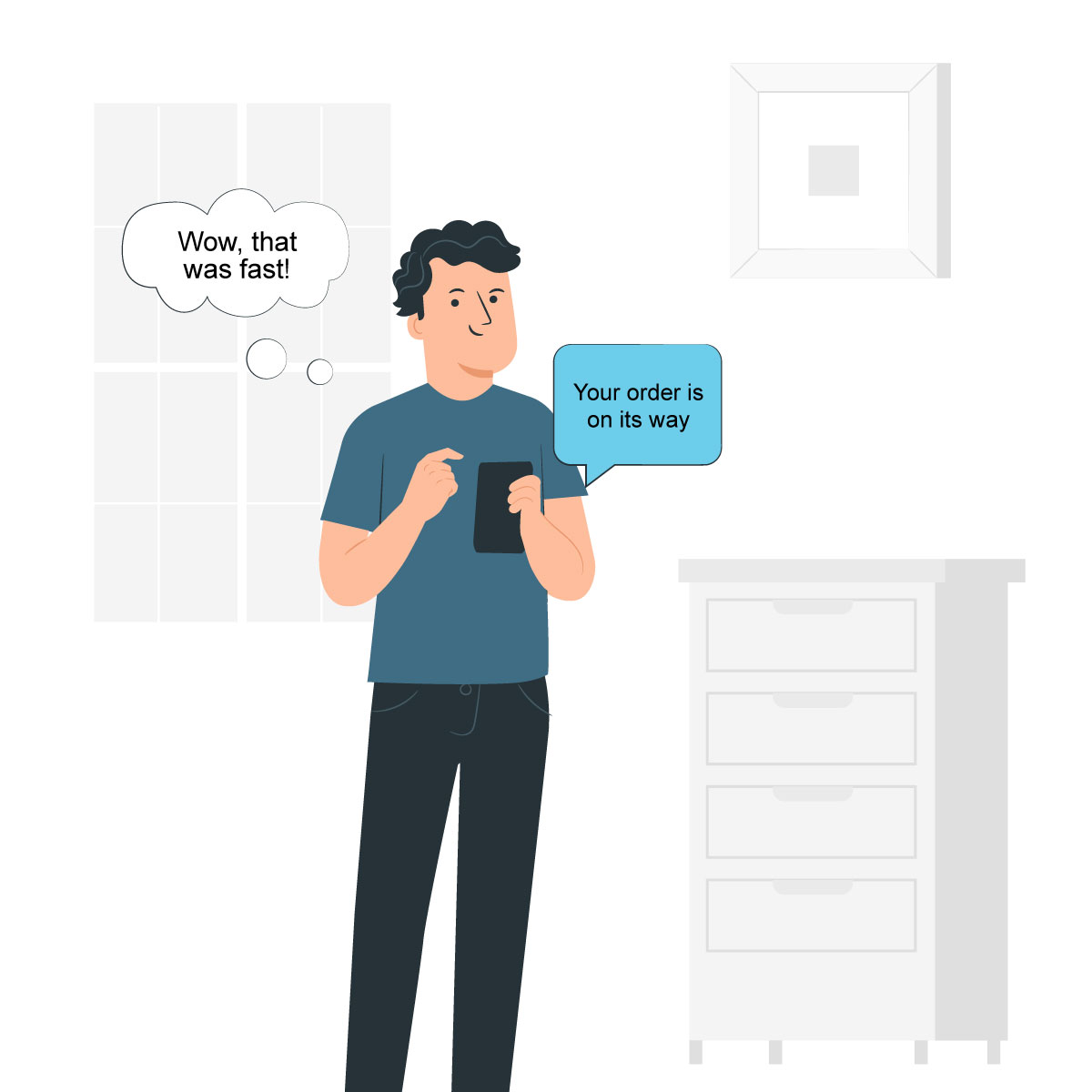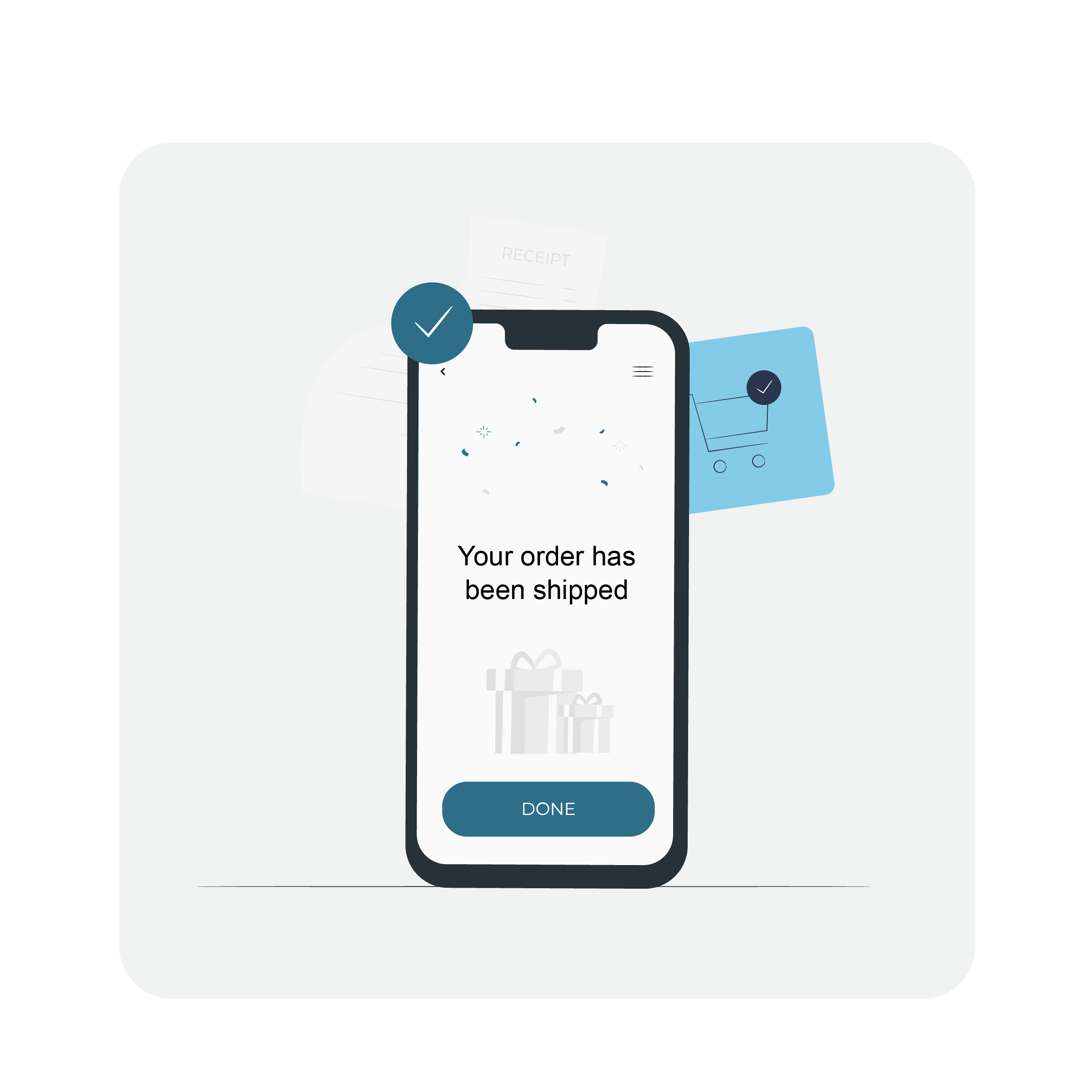 Direct from UPS and Fedex
Do you work with smaller suppliers that can't send tracking data?
No Problem! - Spark Shipping can pull tracking data directly from carriers such as UPS and FedEx.
Book a demo here and unlock🔓 the power of Spark Shipping
🚀Save hundreds of hours a month
🚀Increase Sales
🚀Take your brand to the next level
Ready to give it a try? Sign up for a free demo today or speak to our sales team to learn more.
Spark Shipping integrates with these shopping carts