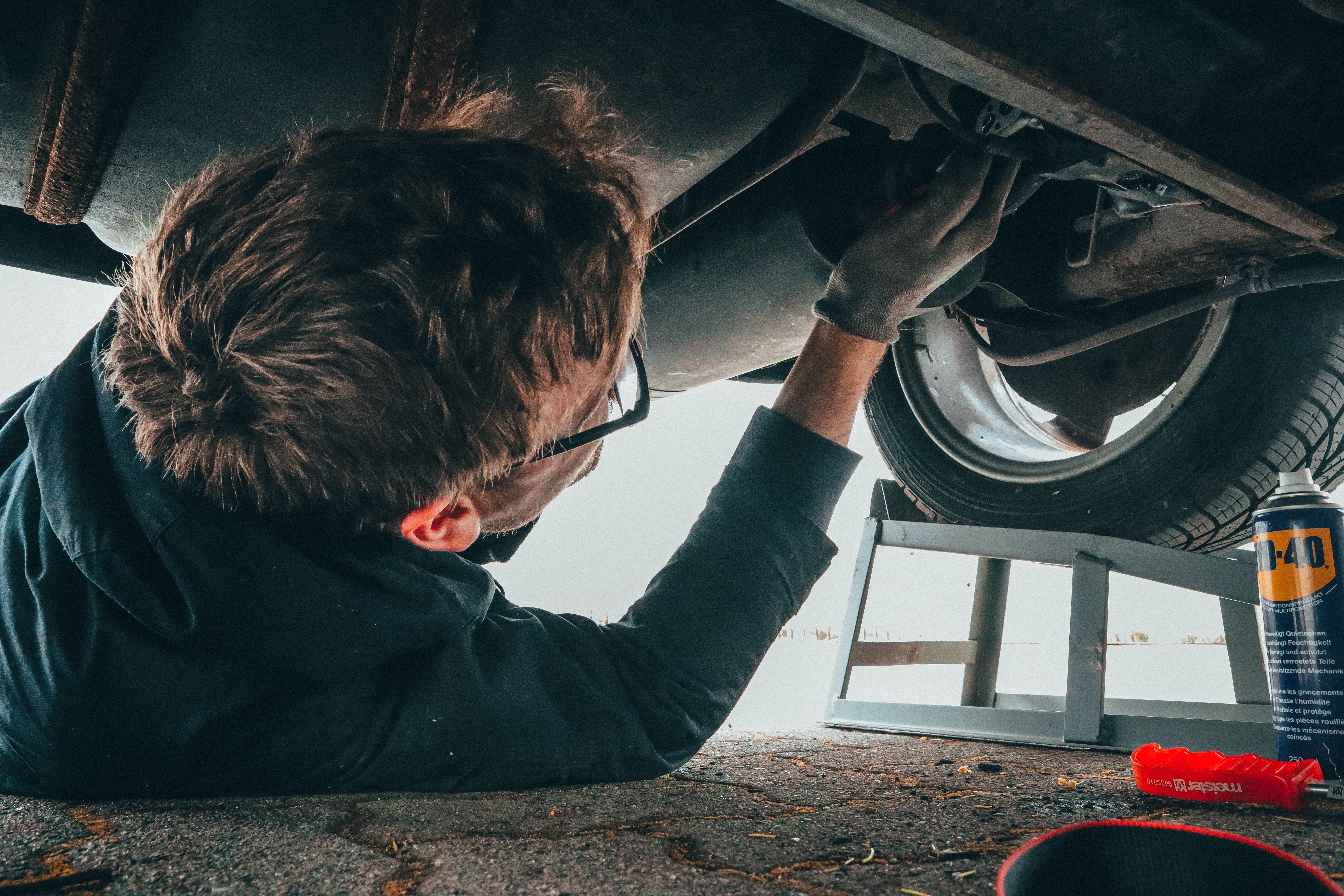 It might sound surprising, but eBay is one of the most popular online platforms for buying and selling auto parts and accessories. The problem is that millions of parts are available on the market, and it can be tough for shoppers to find compatible parts for vehicles.
So, how do shoppers know if the rearview mirror you're selling is compatible with their 2018 Lexus?
Shoppers need extra assurance that they buy the right product from your store. That's why eBay Parts Compatibility is a popular feature for eBay Motors sellers.
You can use eBay's catalog, which provides a complete list of vehicles that includes 37,000+ different models right off the bat.
There's just one problem: sellers can't rely on eBay's product catalog to reliably sell auto parts. This built-in eBay tool isn't perfect because:
➡️The parts might not be up to date.
➡️Some information is just outright missing.
➡️It can lead to more returns when customers accidentally purchase the wrong product.
In this article, you will earn how to set up eBay fitment data and how to use a tool that makes it way easier to manage your compatibility details for your listings at scale.
What Is eBay Fitment and Parts Compatibility?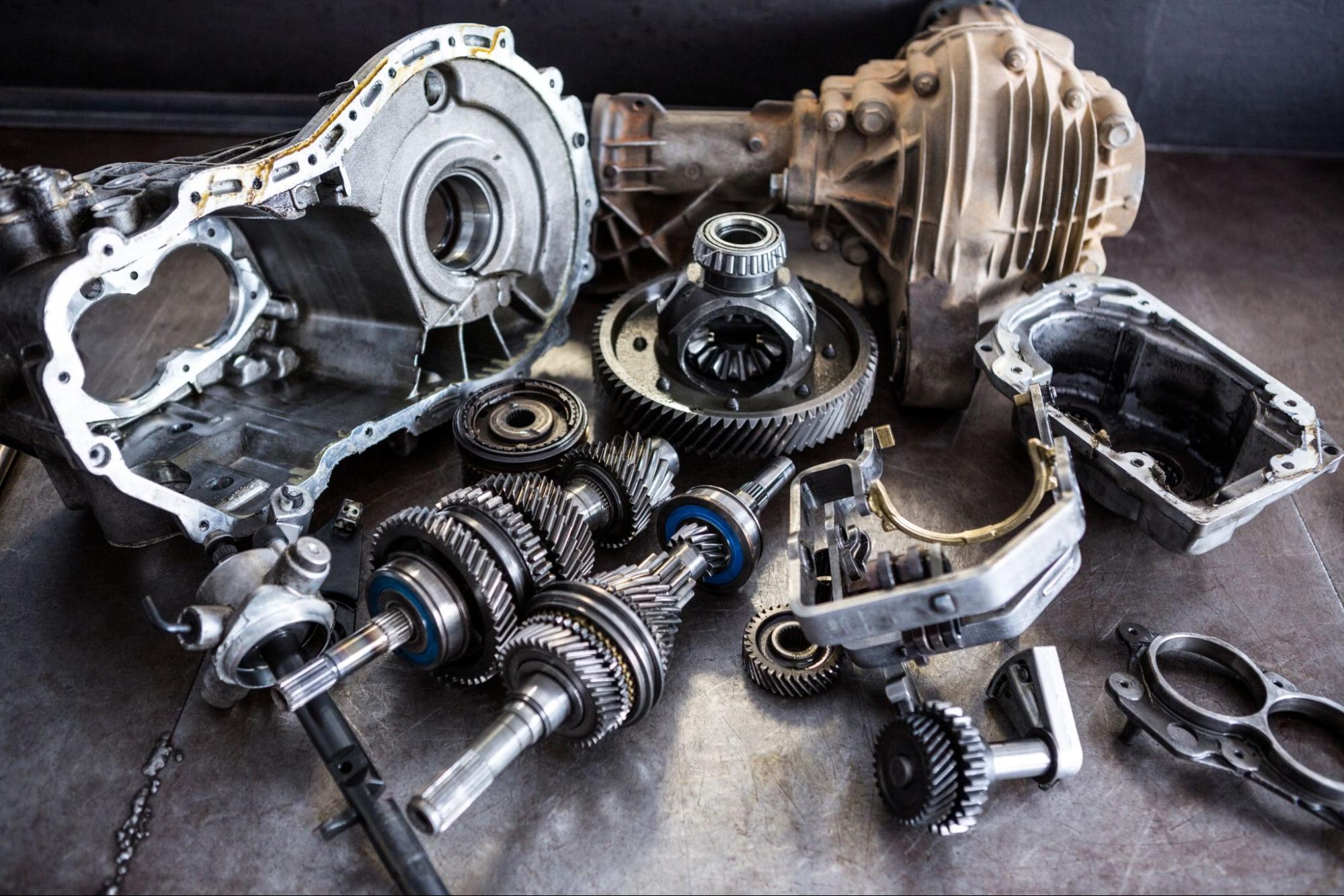 eBay fitment, also known as parts compatibility, is a feature specifically designed for listings in the auto parts and accessories categories. This vehicle compatibility feature lets sellers specify which vehicle models and years their parts and accessories are compatible with.
Instead of including this information in the title or description of the listing, which can get cluttered, sellers can add a comprehensive list of compatible vehicles in a dedicated section. This makes it much easier for buyers to determine if a particular part or accessory will fit their vehicle.
When buyers search for parts and accessories on eBay, they can enter their vehicle's details, and eBay will automatically filter the results to show only those products compatible with the specified vehicle. This improves the buying experience, as buyers are more likely to find exactly what they need quickly.
There are two types of eBay Product IDs (EPIDs) for Parts Compatibility Listings:
🔸Fitment EPIDs: This is a vehicle's year, make, and model data. You can specify your products' compatible vehicle by listing up-to-date information here. On eBay, you can manually add fitment EPIDs like year start, year-end, model, make, trim, and engine.
🔸Catalog EPIDs: The second type of EPID is a catalog EPID, which is information that eBay provides in its own catalog of 37,000+ products. eBay organizes this information by manufacturer part number (MPN) and brand.
Essentially, catalog EPIDs are available through eBay, while the fitment EPID field allows you to add vehicle parts compatibility data as needed manually.
The benefits of adding eBay fitment data to your listings
So, why should you bother adding eBay fitment data to your listings? Won't that take forever?
With the right setup, you can quickly optimize your listing process. This has a tremendous impact on your business and benefits your eBay store in the following ways:
✔️Improved Search Visibility: When you add fitment data, your listings become more visible in search results. Shoppers often search for parts based on their vehicle's make and model. If your listing includes this information, it's more likely to appear in relevant searches.
✔️Decreased fees: Who has time to create duplicate listings? With eBay fitment data, you don't have to pay the extra fees the platform charges for duplicate listings, which would generally limit your ROI.
✔️Fewer shopper questions: While a few customer DMs are par for the course with eBay sales, you can significantly reduce the number of inquiries you get by providing fitment data from the start. With this compatibility information, shoppers know with certainty that your product is the right choice, so there's little need to send you a DM.
✔️Decreased returns: Returns are an annoyance for shoppers and a real drain on your bottom line. Nobody likes returns, but the good news is that eBay fitment data can decrease them. Give shoppers the data they need from the start to get the exact product they need — no returns required.
✔️Increased sales: By reducing the number of questions you get from shoppers and generally improving the shopper experience, you will make more sales in the long term.
💡Expert Insights: Need more proof? Here are some stats from eBay:
➡️On eBay.com, a car or truck part is bought every second.
➡️Sellers can get up to a 40% increase in sales after adding fitment information to their listings.
➡️
Over half of the customers searching for auto parts and accessories on eBay have a vehicle saved in their 'eBay Garage.
How to Set Up Fitment on eBay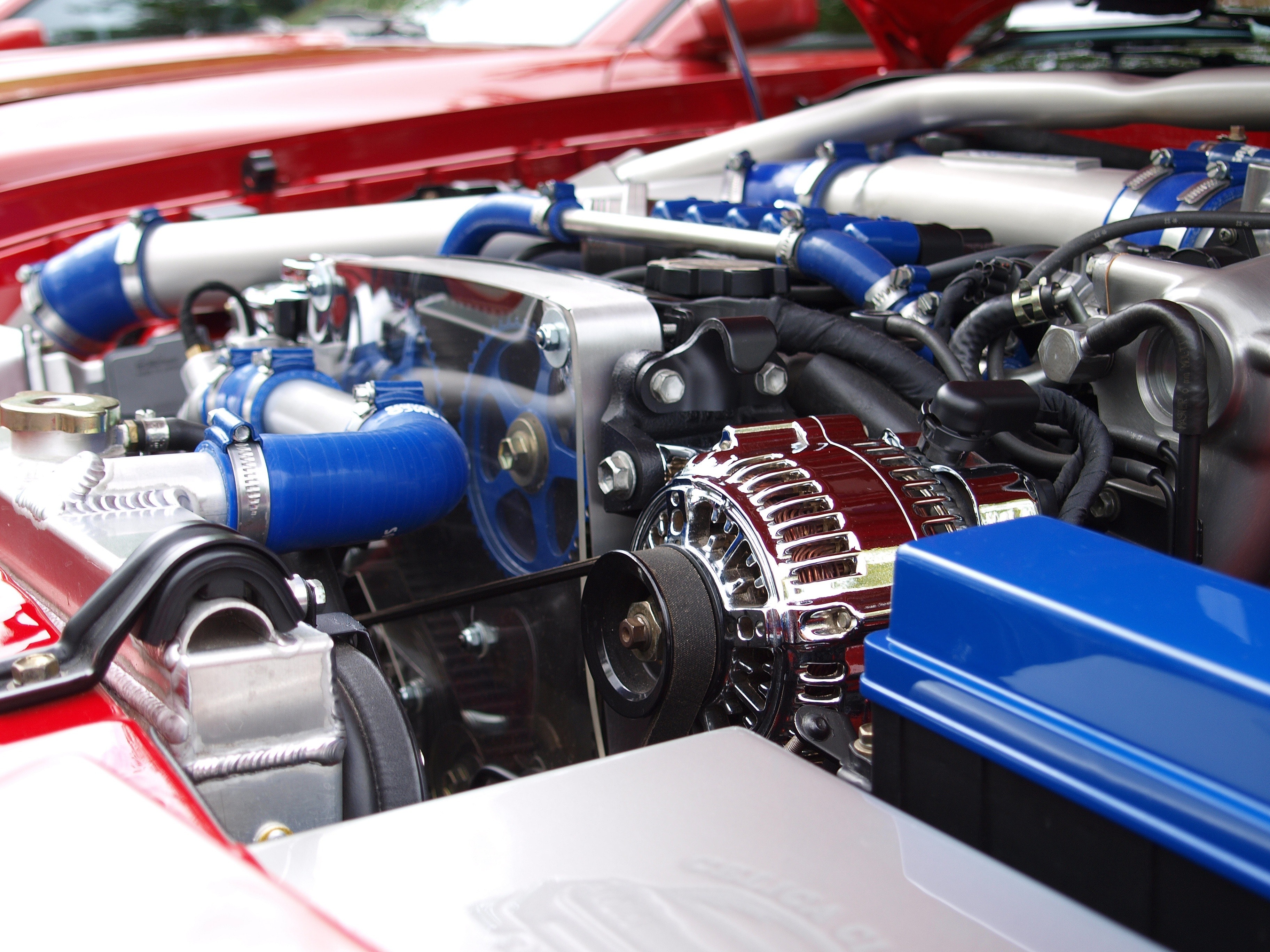 If you're an eBay Motors seller, setting up your listings to port over fitment data is relatively easy. Follow these three steps to add fitment data to your product listings at scale.
1. Create custom user fields
First, your eBay account must allow a custom fitment EPID field on the product pages. This will allow you to create fitment data and correctly map them to your shopper's fields.
Create custom fields for fitment ePIDs, catalog EPIDs, and fitment notes. Enter all of your product data, save your settings, and you'll see the new custom fields for your listing pages from now on.
2. Adjust your fitment settings
Next, you will need to adjust your fitment settings. Start by going to your Settings, then clicking on Channels. From there, choose the instance you want to tweak the Fitment setting by clicking its name.
This will open up that instance's settings. Now, scroll down until you find the Fitment ePID Field or Catalog ePID Field setting. This is where you can make the necessary changes.
There are some other settings in Fitment that you can adjust to better control how it operates on your eBay – they include:
🔸Fitment Compatibility: Toggle this option to send your fitment data to eBay. You can turn it on by selecting Settings > Channels > eBay Options within your eBay Motors account.
🔸Fitment Refresh: Turn this setting on if you want to delete previous fitment data on your listings when you relist an item.
🔸Fitment Notes: This is a great place to provide additional data that you think buyers would want to know about the product. You only have 500 characters available here though, so keep it brief.
💡
Pro Tip:
Even if you've already created fitment settings, it's a good idea to double-check them anyway. Make sure your fitment settings are still working for your business!
3. Add or edit fitment data as needed
Once you've finished setting up Fitment, you can add fitment compatibility data to your eBay listings. Go to New Product or Edit Product to change your item's information.
Drop your fitment data into the Fitment section of the screen and save your changes.
Importing eBay Fitment Data with Spark Shipping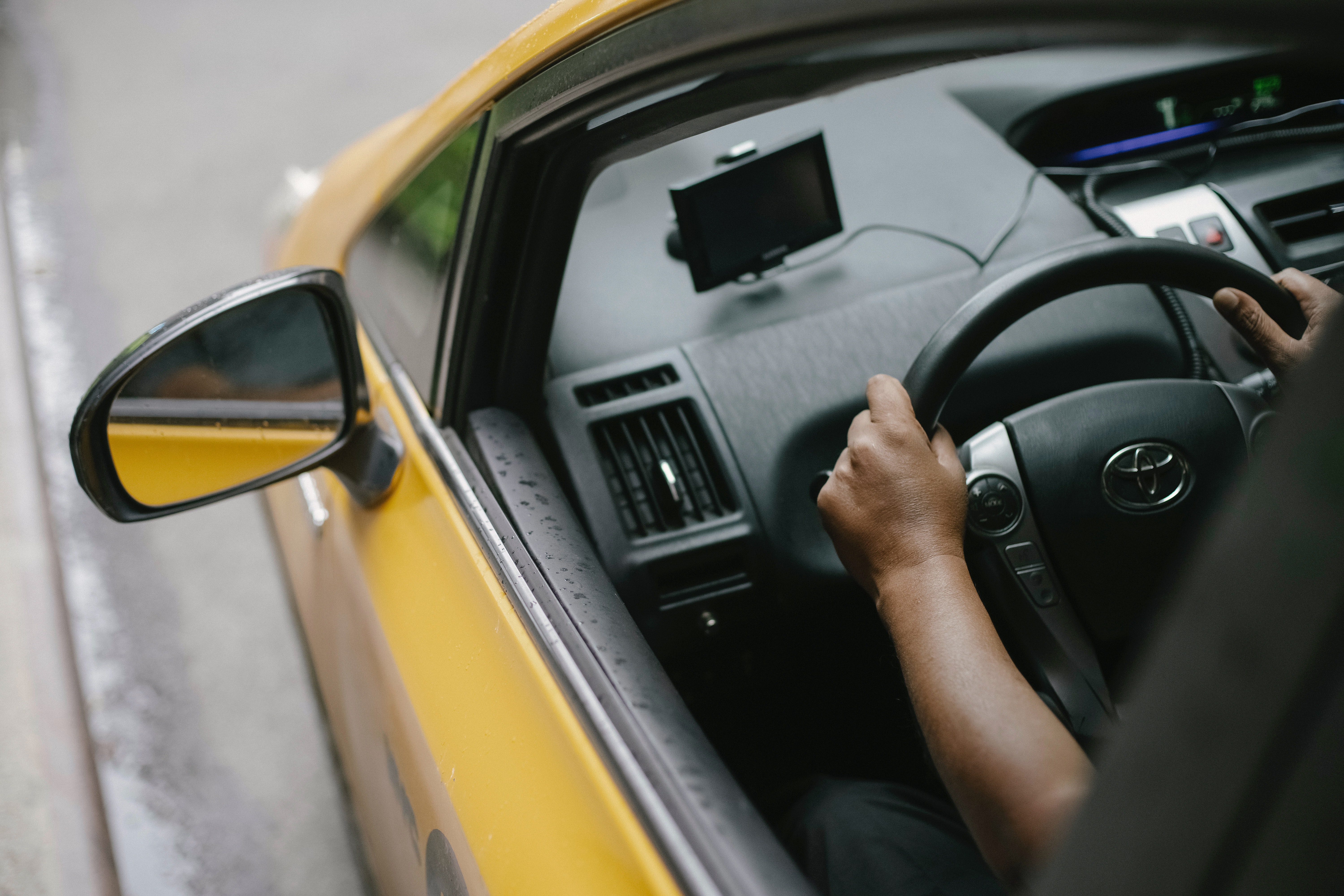 As you can see, eBay fitment data isn't always a walk in the park.
Sure, you can do a bulk upload within eBay Motors, but it can get pretty messy. Spark Shipping is a cleaner, faster, hassle-free way to add eBay fitment data to all your listings at scale.
Spark Shipping comes with fitment data for:
That includes fitment data for RVs, boats, machinery, and motorcycles.
Instead of trying to pull compatibility from eBay's catalog—which is likely out of date anyway—Spark Shipping downloads your suppliers' latest catalogs automatically.
Our platform will even format the eBay compatibility information so it seamlessly fits into your listings without any friction.
It also includes other helpful features like:
✅Real-time inventory updates from your vendor catalogs.
✅Sourcing the lowest-price goods from multiple distributors.
✅Export fitment data in any format.
✅List and sell thousands of vehicle parts without entering a single SKU.
✅Technical support from our friendly, knowledgeable team.
All of this means that with Spark Shipping, eBay sellers can:
➡️Reduce inventory errors.
➡️List more products.
➡️Give customers a better experience.
It's a straightforward solution that integrates compatibility information into your eBay store in mere minutes.
Do you want to see it firsthand? Check out Spark Shipping's plans to build a more efficient eBay shopping experience for your customers.