Get the full benefits of fitment
Spark Shipping Supports Fitment
While there is a growing demand for fitment, most e-commerce platforms don't support searches that include the Year/Make/Model (YMM) format or offer fitment integration straight out of the box.
That's why Spark Shipping offers added fitment functionality for specific vendors in the Automotive, Power Sports, and Marine industries.
Integrating fitment through automation can reduce catalog and inventory errors, help businesses of any size list more products, and give your customers the ability to perform searches based on year, make, and model.
What Does Fitment Functionality Mean for You?
With Spark Shipping's fitment feature, you can easily export fitment data in any format you need

List and sell thousands of auto parts without having to enter another SKU again

Give your customers a wider variety of products and allow them to search for specific YMM parts in your store



Fast and Reliable Fitment Integration
With our software, you can let your customers search by year, make, and model to find the right parts for their cars, boats, RVs, machinery, and motorbikes.
Our fitment functionality makes the process of getting raw fitment data from your vendors to your eCommerce site easy.
Plus, our automation solution will let you integrate fitment data for your store in a matter of minutes.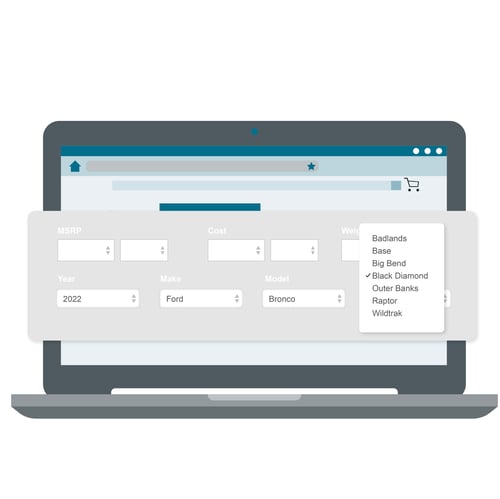 How It Works:
Spark Shipping's fitment feature bridges the gap between your storefront, fitment plugin, and your suppliers.
🤔 Let's say you want to integrate fitment or YMM into your eCommerce site.

👍 You've found a plugin to do this, but you still need the formatted data to populate it so that it will work when your customers visit your store.

😁 With our software, you'll be able to download the latest catalogs directly from your vendor and automatically format it so that your plugins work the way they're meant to.
What Is Fitment Data?
Fitment data or YMM (Year/Make/Model) data is how parts manufacturers tell consumers which parts will fit on a specific model.
There are thousands of cars, boats, RVs, jet skis, and motorbikes, and each of them has unique parts.
With our software, you can pull and push fitment data directly from your distributor, and automatically integrate their complete SKU inventory with your storefront.
It's as easy as 1, 2, 3.
Get data from your vendor through Spark Shipping: We have up-to-date real-time inventories and catalogs directly from our supported vendors.


Export your fitment data in the required format for your plugin: Our software is compatible with all fitment plugins and most major eCommerce platforms.

Populate your fitment plugin with your fitment data: No need to update SKUs, check inventory lists, or worry about accuracy. Our software does it all for you!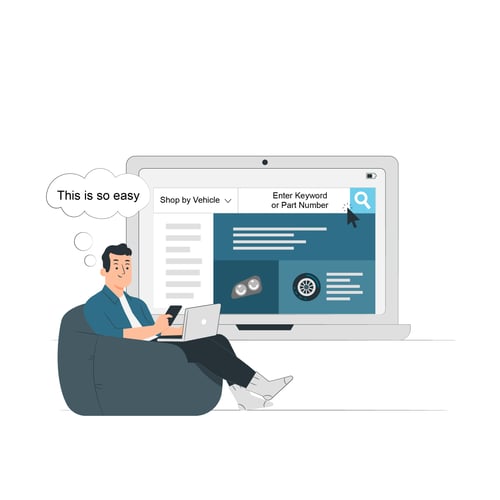 Why Do I Need Fitment Functionality?
Fitment/YMM functionality is crucial if you're looking to scale up your e-commerce store or dropshipping business.

Time-consuming tasks like writing out product descriptions and meta descriptions for products can be done in seconds with our software.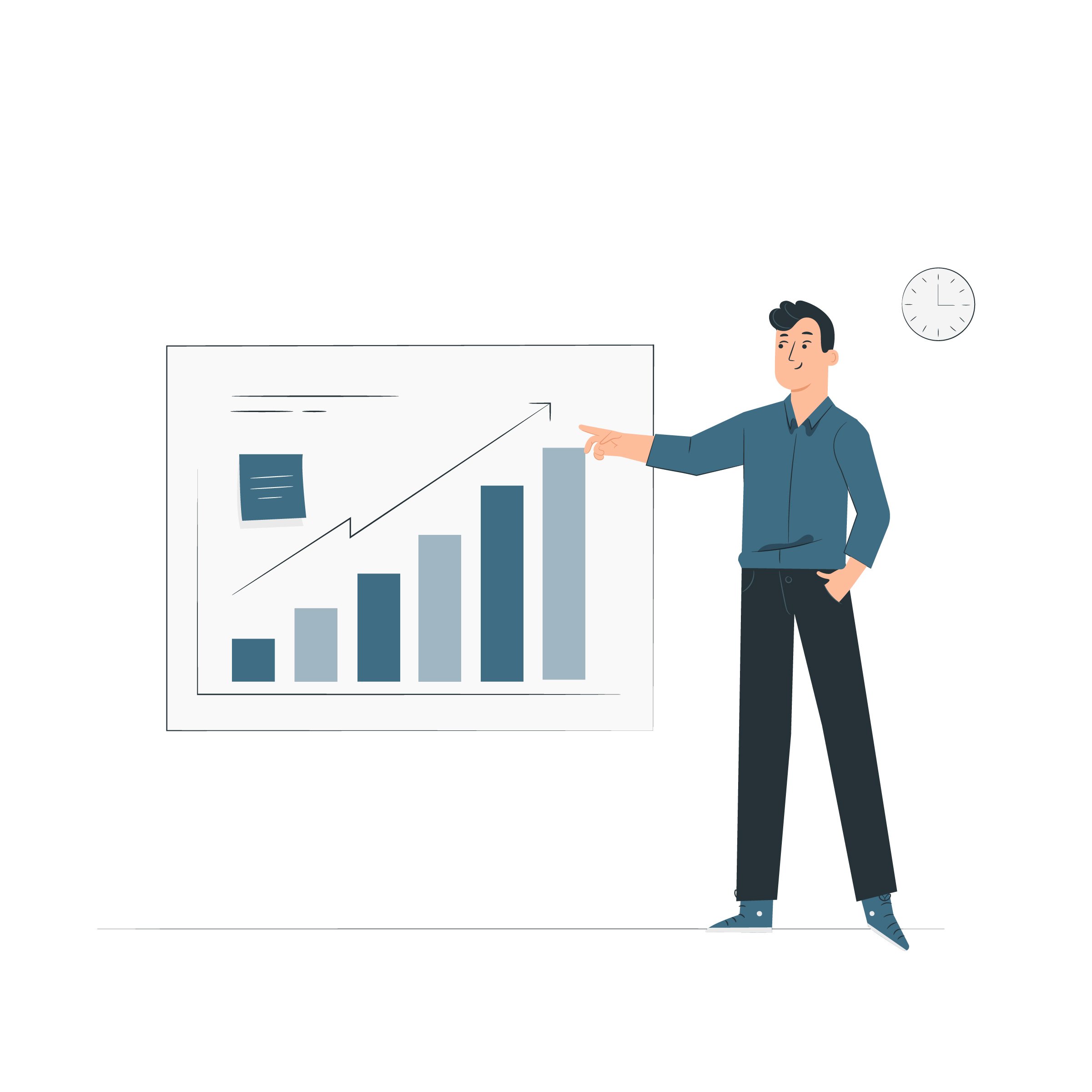 The Future of fitment functionality
Make the most of fitment integration and YMM search functionality across multiple ecommerce platforms.
Synchronize inventories from different vendors and eCommerce platforms with the click of a button.
Save time and money by not having to update your fitment data manually.
Get the lowest prices for parts from multiple distributors for your customers.
Automate the tedious tasks around fitment and YMM integration.
Grow Your Sales with Spark Shipping
Our software works with most plugins on all the major shopping carts.
Synchronize your store with fitment data from multiple distributors—and never worry about having to update it again.
Get support from our technical team when setting up and maintaining your fitment functionality.
Automatically add fitment data to product descriptions and meta fields.
Save time and money by automating fitment data uploads and pricing.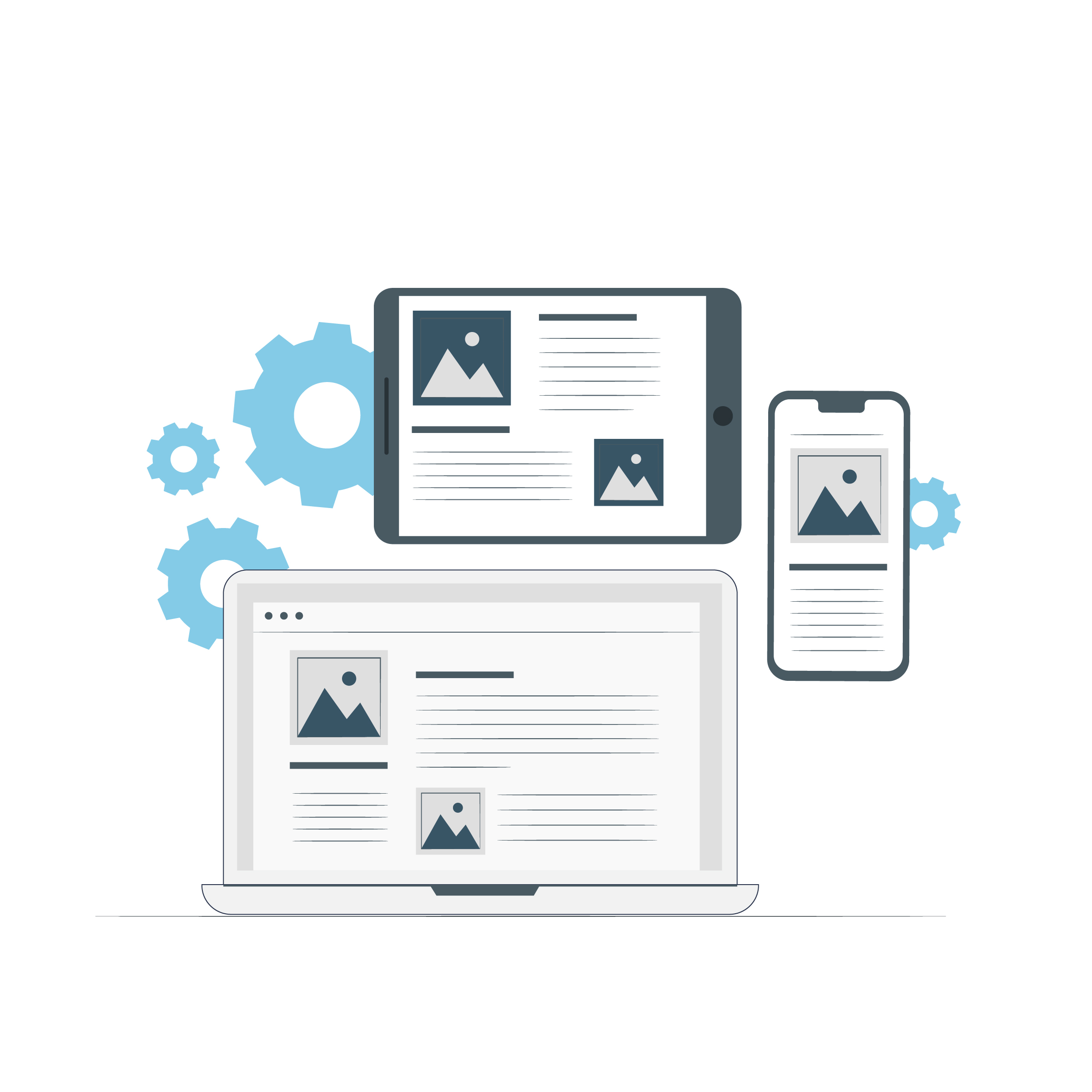 Integrate Fitment with These Supported Vendors