Consider this: 89% of consumers say they're more likely to buy on Amazon than any other eCommerce platform. Love it or hate it, Amazon is the king of all eCommerce platforms.
With over 150 million active monthly users on its shopping app, Amazon is truly colossal. Plus, small businesses sell 4,000 items every minute on Amazon.
But, as a dropshipper, you might feel apprehensive selling on Amazon. As an independent platform, it has its own rules, algorithms, and unique customer behavior. To top that off, Amazon can cut into dropshipping profits and introduce you to a slew of competitors.
Amazon is far from perfect, but it's still a powerful source of revenue for dropshippers who master the art of Amazon optimization. Sell more products on Amazon in 2020 by following these 10 cardinal rules.
10 hacks to sell more on Amazon this year
1 - Clean up your product pages
You've probably heard this tip before, but that's because it's so important. If you wrote your product pages 6 months ago and haven't looked at them since, now's the time to reevaluate.
Amazon is a product search engine, and that means you can optimize almost every aspect of your product page.
That includes:
Titles: Your title is the first piece of text a shopper sees. Try to keep it within 80 characters and front-load the most important features or keywords first.
Photos and videos: eCommerce customers can't pick up the product and test it out. They're relying on your multimedia to make a decision, so don't be stingy with the photos. Use natural light to feature the product on a white background, to scale, and while it's in use. You don't want to leave any doubt in the customer's mind that your product is the best. Oh, and ditch heavily Photoshopped images, too. Take the time to photograph each product variant.
Product text: Short sentences and bullet points matter here. Check your grammar and spelling, too. Amazon is a trusted platform, but if your listing reads like a bad English paper, customers won't buy.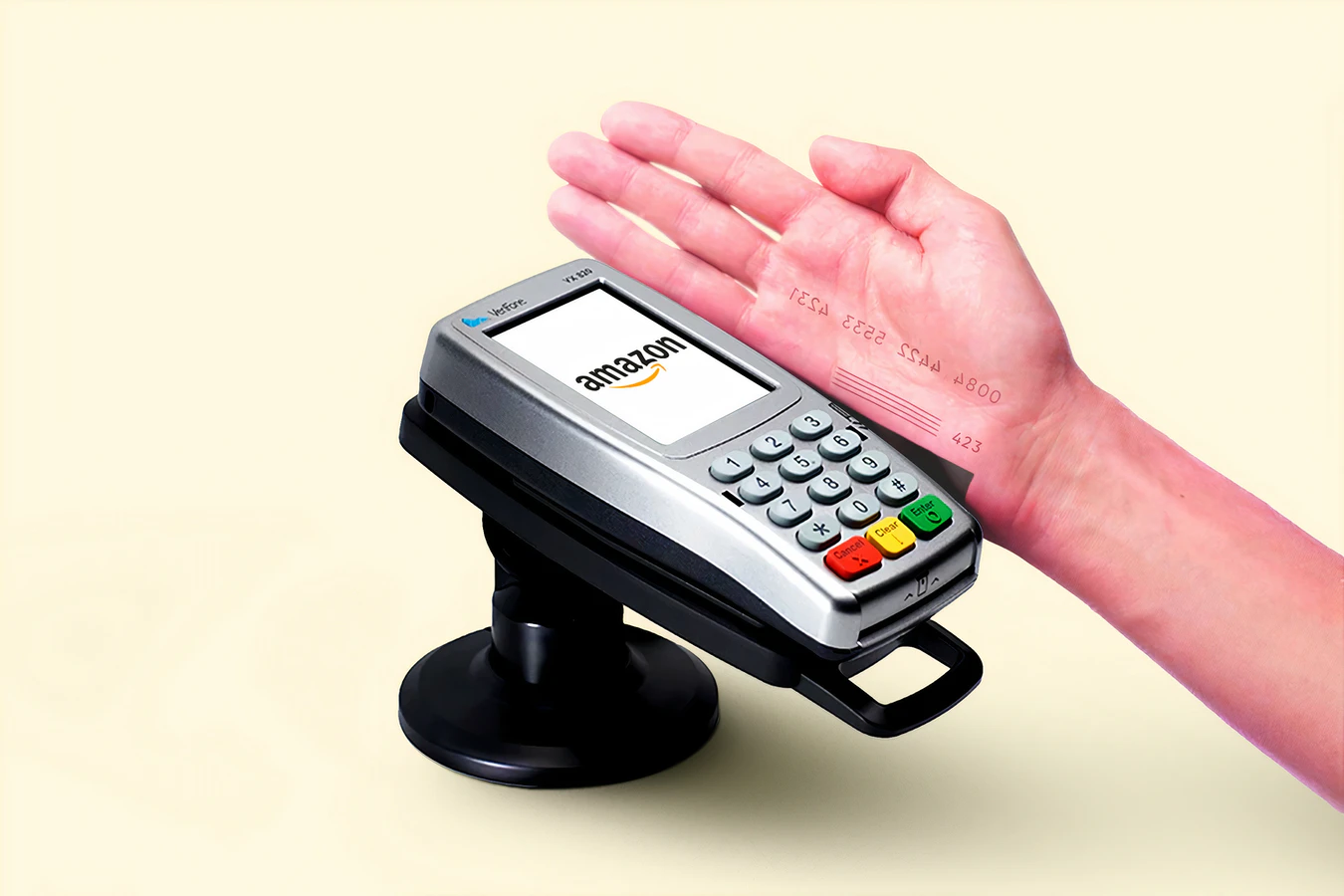 2 - Get more reviews (yes, really)
If you're selling on Amazon, you can't afford to lose customer trust. There's simply too much competition.
Review-gathering has to be your priority, especially if you're new to Amazon. Customers trust products with a high number of positive reviews.
Of course, these have to be real, honest reviews. You can't strong-arm customers into a 5-star review. However, you can encourage reviews post-purchase with a quick email or a "thanks for buying" card in each package.
If you're coming to Amazon from other platforms, showcase your 5-star reviews from Google, Facebook, or your website. That will help you boost customer confidence as you gather more Amazon reviews.
3 - Automate pricing
While I'm not a fan of competing on price, you do need to optimize pricing on Amazon. But if you're scaling on Amazon, there's a good chance you're spending hours a day tweaking your pricing.
Multiply that by all of the products listed on your account, and this seems like an impossible task.
Instead of optimizing your pricing manually, automate it. My favorite option is Prisync, which helps you stay competitive with automatic repricing. It's well worth the investment to not only get your time back, but stay a step ahead of your competition.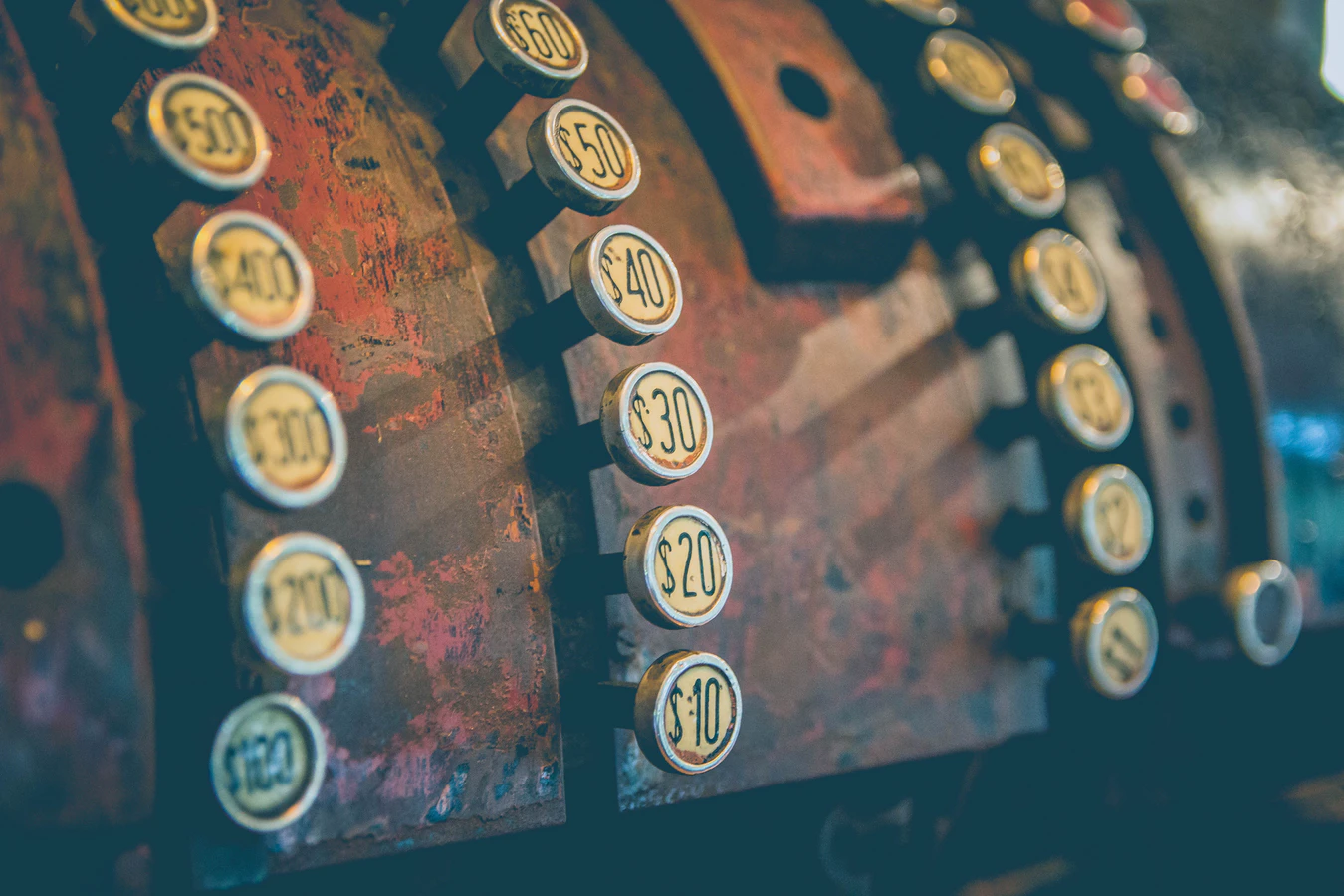 4 - Brush off your SEO skills
Remember, Amazon is a search engine. That means you've got to understand how keywords affect your sales. You should know what customers search for and which keywords your competitors are targeting, too.
You don't have to agonize over this for hours. Some of my favorite Amazon SEO tools include:
Integrate the keywords in your product title, description, and even your multimedia file names. Write about 1,000 words per product page, but make sure it isn't fluff. Answer common questions, list all the ways customers can enjoy your product, share 5-star reviews, and more with your body text.
If you're just starting out on Amazon, choose long-tail keywords to start. There's less traffic for these terms, but you'll see less competition and more sales.
5 - Manage your inventory
Dropshippers live and die by their inventory. But with Amazon in the mix, it's even more important to fine-tune your inventory management.
On one hand, you don't want to oversell. That's a recipe for dissatisfied customers and long fulfillment times. Amazon could even penalize you for giving a bad customer experience. On the other hand, you don't want to over-order and pay for exorbitant storage fees, either.
Amazon inventory management prevents delivery hiccups, bad reviews, and long wait times. Spark Shipping helps Amazon dropshippers track your inventory in one place. When all of your systems work together, there's zero confusion or lags: just an easy-to-understand dashboard that helps you save money and boost sales.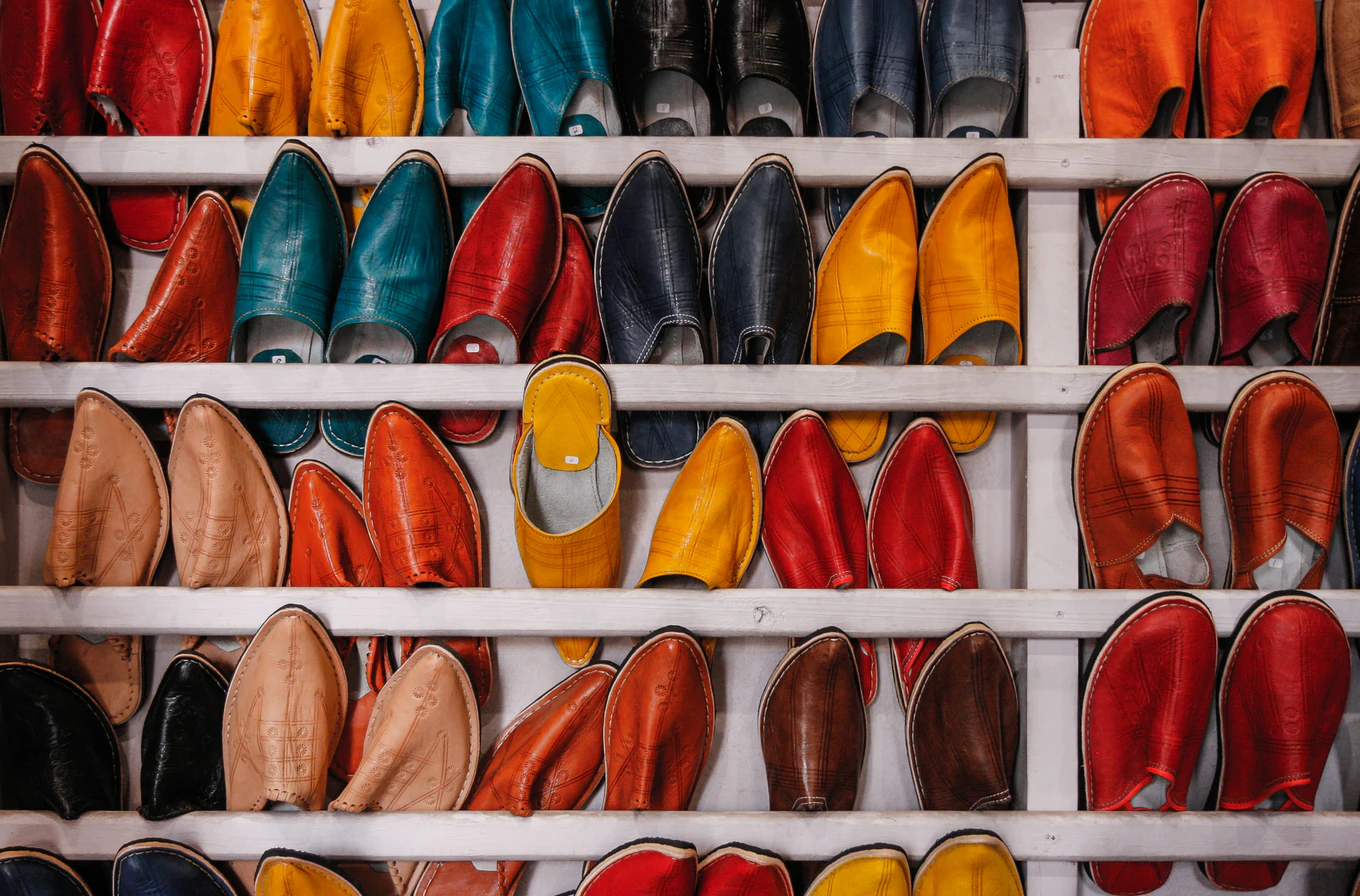 6 - Differentiate yourself
You're a dropshipper, and that means anybody could sell your products on Amazon. Anyone can copy you, so why should customers buy from your store?
You have to find some way to differentiate yourself on Amazon to increase sales. That might mean:
Bundling products: Bundle together multiple items from the same niche and sell them together. For example, if you dropship beauty items from Korea, you could make a sample pack or gift box instead of selling one-off products.
Creating a brand: If you consistently sell in one niche, try creating a brand. Sell a fleet of SKUs under a cohesive name and identity. Have a unique voice, logo, and position that makes you clearly stand out from the competition. Plus, when you create a brand, you can use Amazon's Enhanced Brand Page.
7 - Sell internationally
Sure, you can make a lot of money selling in Canada and the United States. But Amazon is available around the world, including countries like:
Mexico
UK
Germany
France
Italy
Spain
China
Japan
Australia
Turkey
United Arab Emirates
India
Selling internationally sounds like a headache, but it's actually not that bad. It opens you up to millions of shoppers and often comes with less competition.
If you're part of Amazon FBA, Amazon actually provides FBA Export. Any time an international order comes in, Amazon fulfills it on your behalf.
But don't get too excited. Start with one country at first, perfect your process, and progress from there. You don't want to scale too quickly when you're proving a new market. It may be the same platform, but international buyers are still a new market.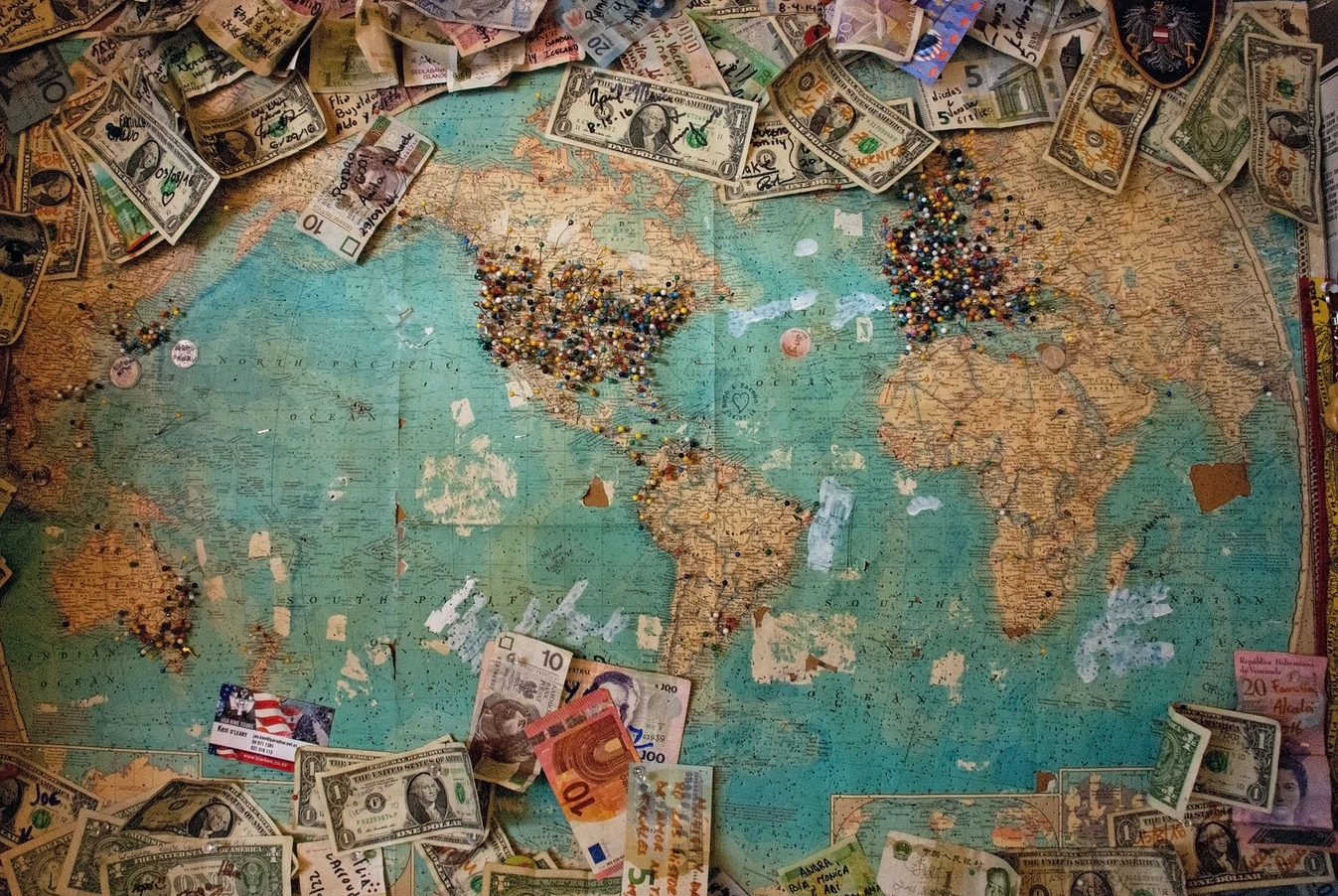 8 - Invest in content marketing
Taking a "build it and they will come" approach can work for many dropshippers. But if you're interested in boosting sales through 2020, you must lead customers to your product pages.
That means promoting your Amazon listings off the platform. With a healthy dose of modern content marketing, you can boost clicks and conversions. Consider marketing strategies like:
Blogging: Ultimate gift guides and Buzzfeed-style roundups are a great way to drive Amazon traffic, particularly before the holidays.
Influencers and affiliates: It's hard tooting your own horn. Let affiliates and influencers share your product links with their audience, boosting sales on the cheap.
Social media: Facebook groups, Instagram Shoppable Ads, and other strategies can boost Amazon traffic. Share live streams, behind the scenes footage, Q&As, interviews, and more to build a following.
Email marketing: If you have a lot of buyers on your existing site, encourage them to check out your Amazon store. Contact your current customer list with a promotional email announcing new products on Amazon—and don't forget to ask for reviews, too.
9 - Run Amazon Ads
Amazon Ads let you display Sponsored Products when customers search for a particular keyword. You pay only when someone clicks your ad, which makes paid ads a great way to drive sales.
Since Sponsored Products show up in the top three listings in a search, you stand a great chance of increasing Amazon sales in 2020 with paid ads.
If you aren't a PPC pro, you can use Amazon's automatic campaigns in the meantime. That's the fastest way to get started. But as you learn more about Amazon Ads, you might want to use manual campaign settings.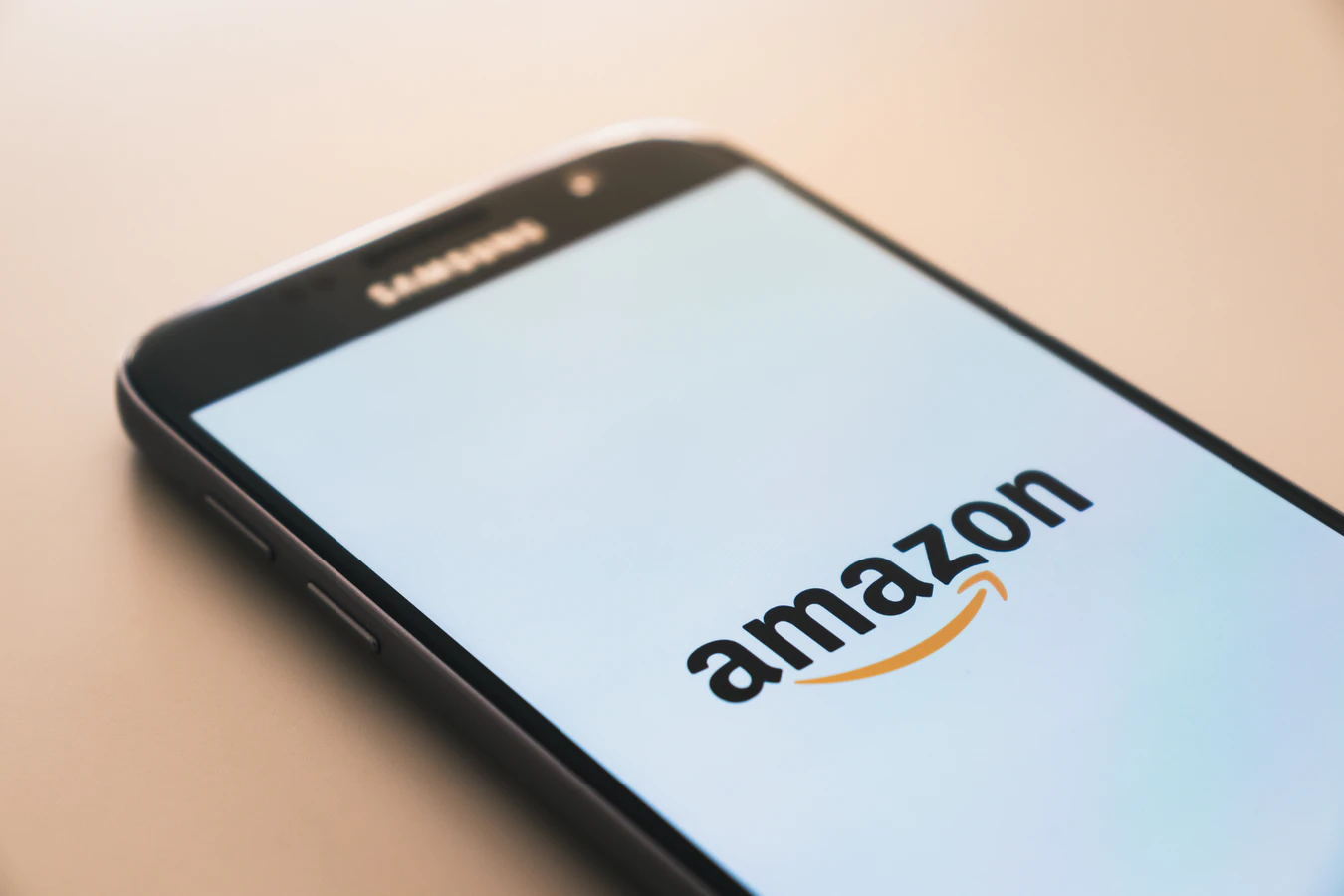 10 - Qualify for FBA
The main benefit of Fulfilled by Amazon (FBA) is that it gives you access to Amazon Prime shoppers. Plus, Amazon takes care of all the fulfillment and logistics, helping you save more time.
This is well worth the investment because there are over 112 million Prime members. Most Prime members shop for Prime-only products in search, so you're missing out on a lot of customers without FBA.
However, FBA isn't for every dropshipper. If you have a high volume of orders and are already established, this could work for you.
If you're unable to do FBA right now, be as competitive with FBA as possible. Always offer free shipping so you can appeal to bargain-hunting shoppers.
The bottom line
Amazon can drastically increase your eCommerce sales. But it's still a platform, and that means you have to know how to play the game. Dropshippers should always diversify your revenue streams, but Amazon is a valid way to boost sales. Follow these 10 proven hacks to sell more products and fatten your bank account in 2020.