Let's face it: online shopping just isn't the same as shopping in-store. Since eCommerce shoppers can't pick up and feel your product in person, they're going to be more suspicious when they shop online. After all, how can they trust an internet stranger to ship an item they've never seen in real life?
Despite its challenges, eCommerce is a thriving industry. It's projected to be worth $4.2 trillion globally by 2023. eCommerce is the future of shopping, but in recent years, it's attracted more and more sellers hoping to get a piece of the pie.
As a dropshipper, that means you're contending with even more competitors, especially on platforms like Amazon. In a world where customers can buy almost anything on Amazon, there's an endless number of other sellers ready to take their business.
How can you convince customers to buy from your Amazon listings? If you've already optimized your Amazon listings, it's time to revamp your reputation as a seller.
Amazon cares deeply about customer experience, and that's why it matches shoppers with the best, most high-quality sellers. The platform calculates this using your Amazon seller rating.
While many dropshippers assume their seller rating is untouchable and set in stone, there are a few ways you can influence the rating to score more business. Of course, you can't have 100% control over your rating, but a conscious effort to improve your score will go a long way.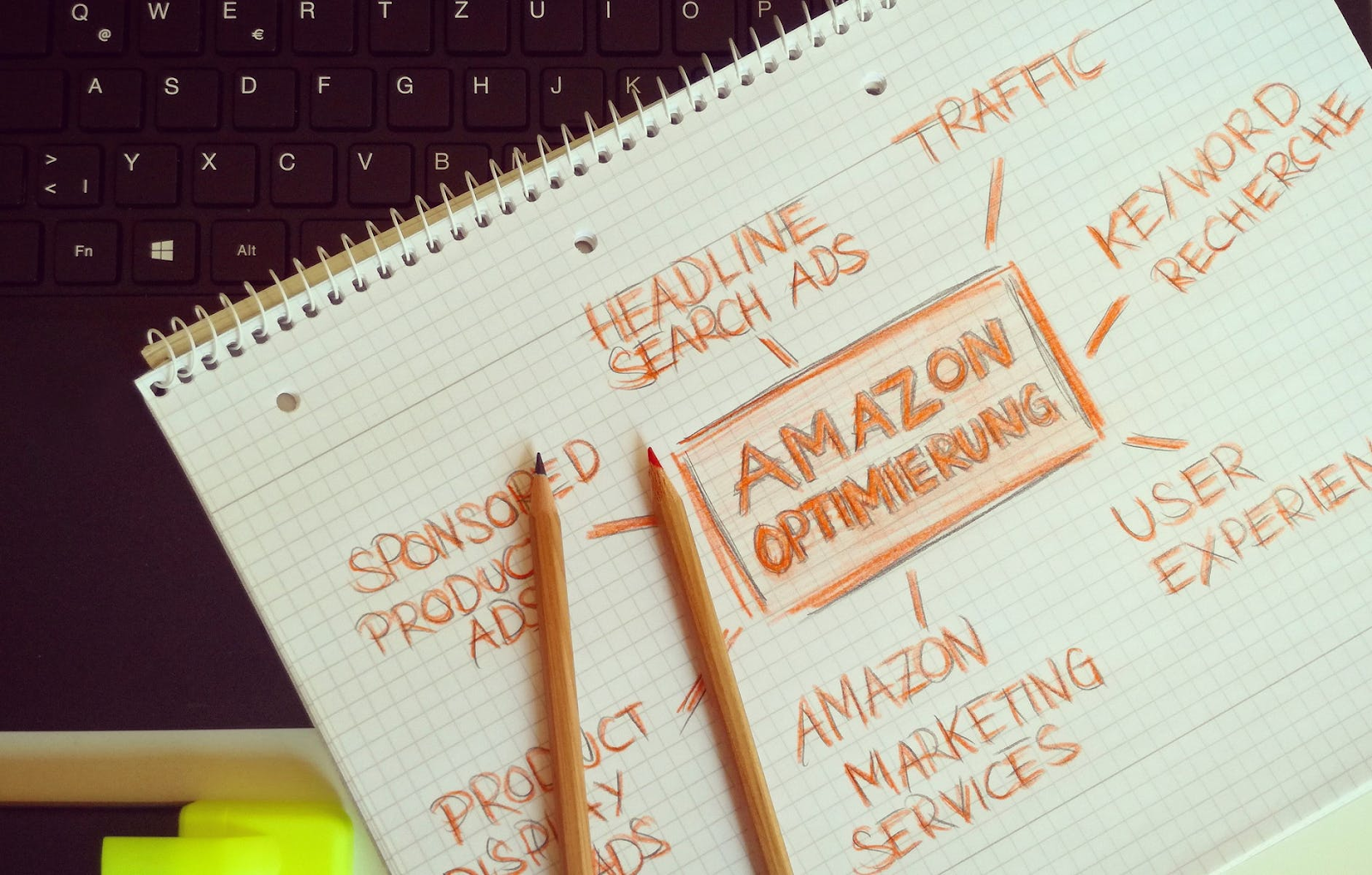 Amazon.com sees nearly 4 million seller feedback reviews every month. Are you managing what people say about you?
Let's dig into what your Amazon seller rating is, why it matters, and our 5 favorite methods for improving your score over time.
What is my Amazon seller rating?
Keep in mind that we're talking about seller ratings here, not product reviews. Most of us are familiar with product reviews, but Amazon also displays reviews on your seller profile page. These reviews specifically talk about you as a seller on the platform.
Amazon calculates your seller rating based on the last 12 months' feedback from your customers. In an ideal world, you want a rating in the 95 - 98% range.
Amazon makes it a little tough finding a sellers' rating on the platform on the consumer side, but that doesn't mean you should ignore your Amazon seller rating. Amazon dropshippers should care about their Amazon reputation because:
It makes you competitive. If you have the same product and price as another seller, but they have a better seller rating, Amazon will give them the Buy Box. Since competition is fierce on Amazon, we're willing to bet you don't want to lose out on the Buy Box.
Customers will trust you more. Nobody wants to buy from a seller with 2 stars. While shoppers might have to dig a little to find your rating, it's still publicly available. Don't turn off discerning shoppers with a low rating.
It gives you longevity on the platform. You have less control over Amazon than your own website. Playing by the rules and giving customers a good experience will help you succeed on the platform in the long term. That's never a bad thing!
Now, if you're interested in improving your seller score, it's helpful to see how Amazon calculates it. A lot goes into your seller score, but it boils down to:
Negative reviews. If customers complain, that's going to lower your rating.
Cancellations and stock-outs will decrease your rating.
Late shipping or expired orders.
Complicated or less-favorable return policies. Amazon doesn't want you to offer a crummy 2-week return policy.
Shipping the correct items to the customer, and the items are just as described.
This sounds like common sense, but just one negative review or shipping slip-up can take you down to a 4-star seller rating. If you need to improve your seller rating to be more competitive on Amazon, try these 5 go-to tips.
5 methods to improve your Amazon seller rating
1 - Make things right with the customer
There are definitely some irrational and needy customers out there. But if someone was upset enough to give you a negative seller review, it means they want you to address a problem.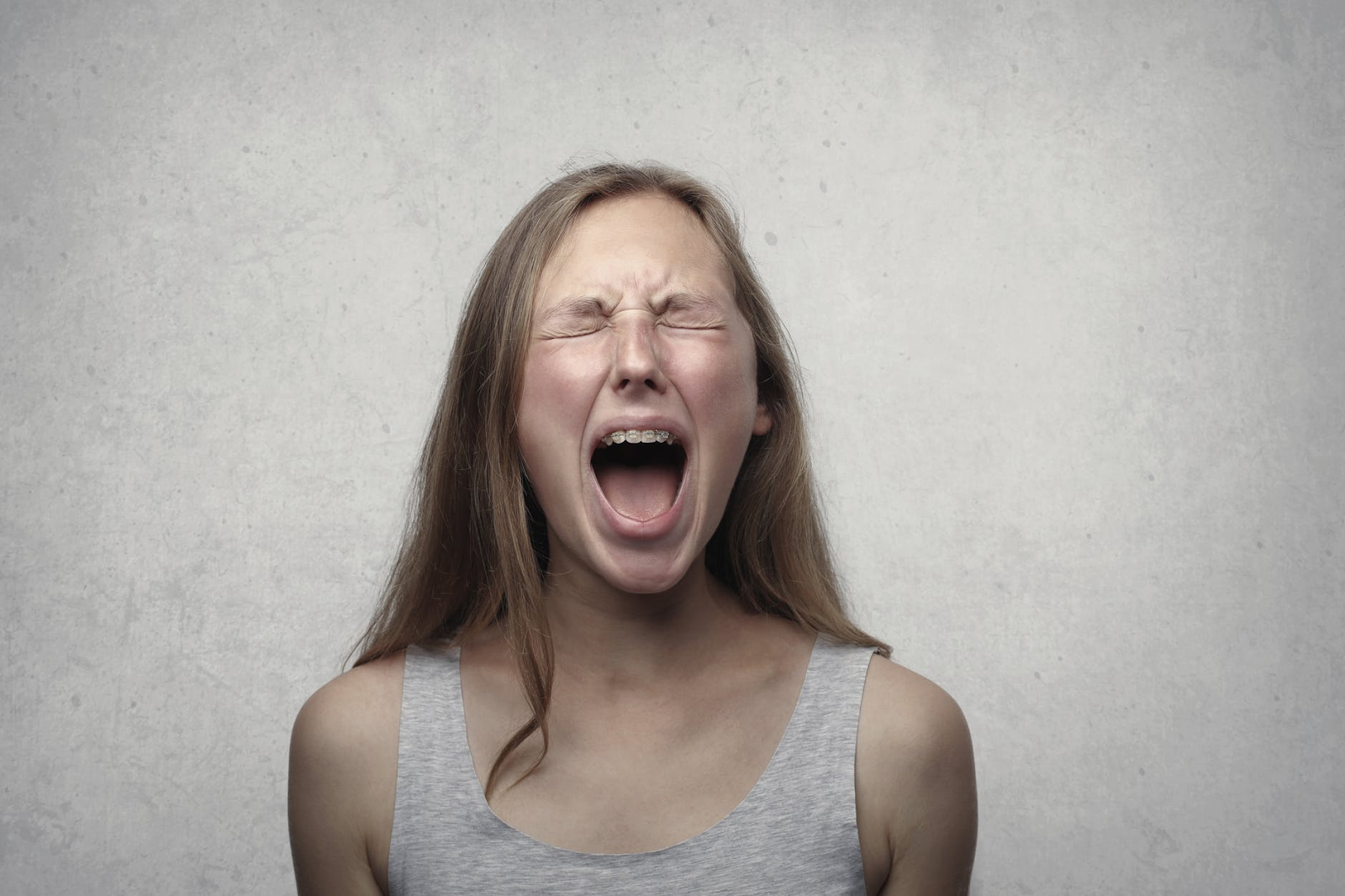 Don't let a negative review just sit there! With the right approach, you can mediate the problem with the customer and, hopefully, convince them to revise or edit their negative review. Shoppers can go back and revise negative reviews within 30 days, so you can absolutely do something about this!
Now isn't the time to defend yourself, find loopholes, or argue with the customer. Focus on handling the complaint and addressing the true problem.
For example, if the customer doesn't think your product was worth the money, offer a full or partial refund instead of arguing with them.
Follow this quick formula to make things right with your unhappy customer:
Apologize.
Acknowledge their frustrations or feelings.
Offer a good solution.
Apologize again. (It seems excessive, but an apology softens a person's hard feelings towards you)
If you've addressed the issue with the customer and they seem satisfied, you can tactfully ask if they'll consider adjusting their review. Some people will refuse or just not respond, but it's always worth asking.
Just make sure you aren't being pushy or aggressive when you ask someone to change a review. That's against Amazon Terms of Service, so be polite and cordial no matter what.
2 - Be painfully specific on your Amazon product pages
As dropshippers, it sounds obvious that order a "finger puppet" would mean the customer's puppet would be finger-sized, but even then, you might get a few negative reviews about product size.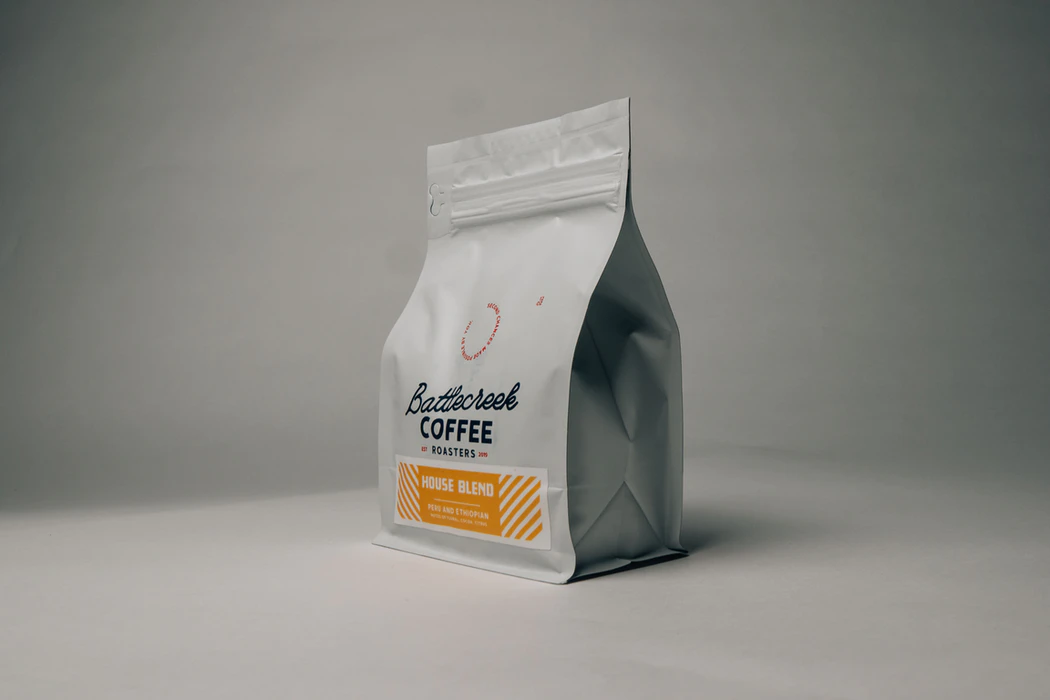 If a customer is unpleasantly surprised with their order, they might leave a bad review on your seller profile. You don't want that.
So go through your product pages and be painfully specific with product features, size, benefits, color, and uses. Add extra images or videos of your product and maybe throw in a demo. Add size references and color charts so people know exactly what they're getting.
Your listing pages will manage shoppers' expectations, ensuring they get exactly what they ordered while preventing low ratings.
3 - Proactively request reviews from all shoppers
When it comes to your Amazon seller rating, a good defense is better than offense. When you proactively ask shoppers to leave feedback on your seller profile, more often than not, they'll leave positive feedback.
While customers are used to leaving feedback on your product page, they might not understand how to leave a review on your seller page. This isn't easy to find, so make sure your requests include a URL or QR code that links to the proper place for your seller review.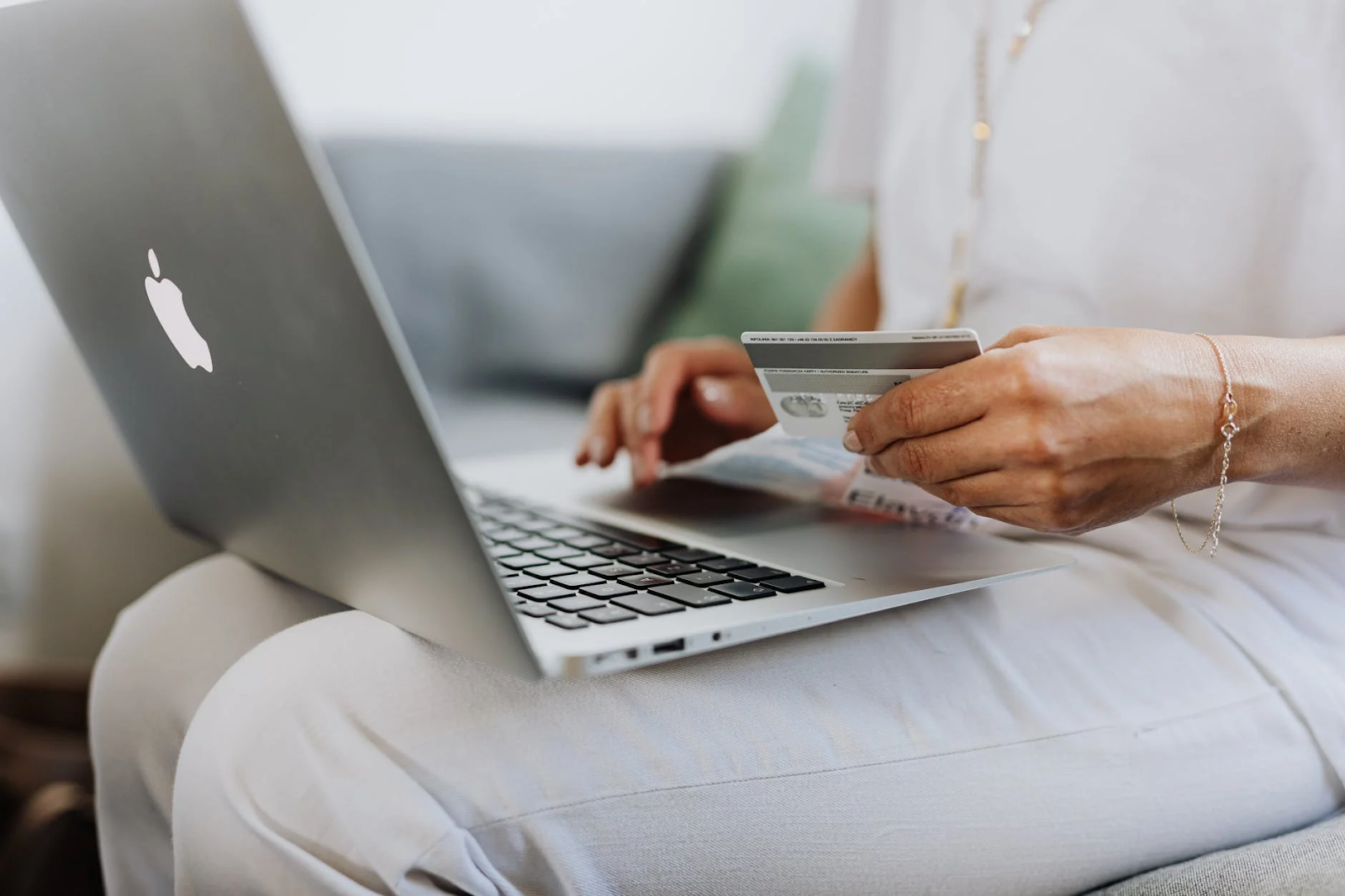 The thing is, you can't give freebies or discounts in exchange for reviews; that goes against Amazon's Terms of Service. You can simply request a review via email, the Feedback Request area of Seller Central, or with a slip of paper in your product boxes. You'd be surprised how many people will leave a review when you ask nicely!
When you proactively gather for reviews, a slew of 5-star reviews will help you drown out the inevitable 1-star reviews you might get as you grow on the platform.
4 - Prioritize customer service
33% of customers will buy from your competitors if you give them one bad experience. But your dropshipping operation is big and complicated: how can you give customers the one-on-one service they expect?
Instead of treating customer service as a nice-to-have, it needs to become your priority. If you're really busy, you can always outsource customer service to a service like Zendesk or to a virtual assistant.
Audit your systems to see how you send items, how you ship everything, and how (and when) you reply to customer queries. If you have negative reviews, use them to identify gaps in your operation where you can tighten up your customer experience. It might not fix the negative reviews you have right now, but good service can prevent these issues from happening in the future.
5 - Ask Amazon to remove negative feedback
We're all for learning from negative feedback, but sometimes a review is just not constructive or appropriate. If you really feel that a rating is unfair or goes against Amazon's Terms of Service, you can ask Amazon to remove the review.
But Amazon will only remove seller reviews under certain circumstances. They'll remove a review if:
It uses profanity.
It's about FBA fulfillment.
It contains personally identifiable information.
It's a review for one of your products, and not you as a seller.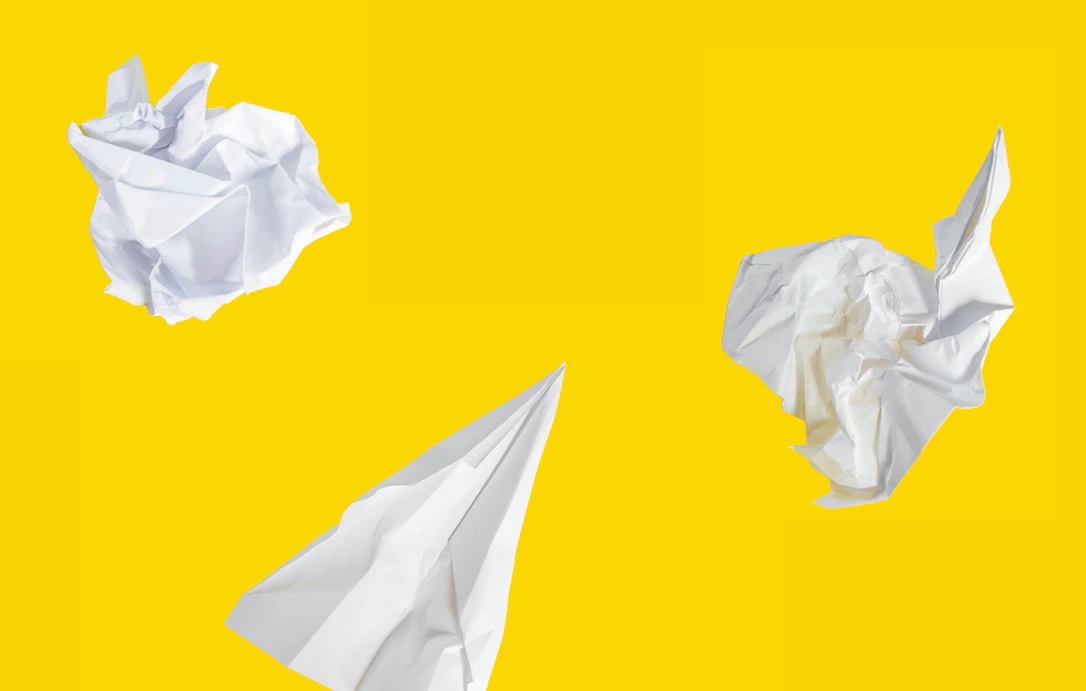 If the comment doesn't fall into these requirements, sorry, you're stuck with it. Try using the other 4 strategies in this guide to politely persuade the customer to adjust their review.
The bottom line
Amazon can put your dropshipping operation in front of millions of new customers. But you're competing against a lot of other sellers; you need every advantage possible to increase your sales on the platform. You need to be competitive on Amazon, and that means having a great seller score. Use these 5 tips to take control of your ratings, remove unfair feedback, and protect your reputation as you scale.