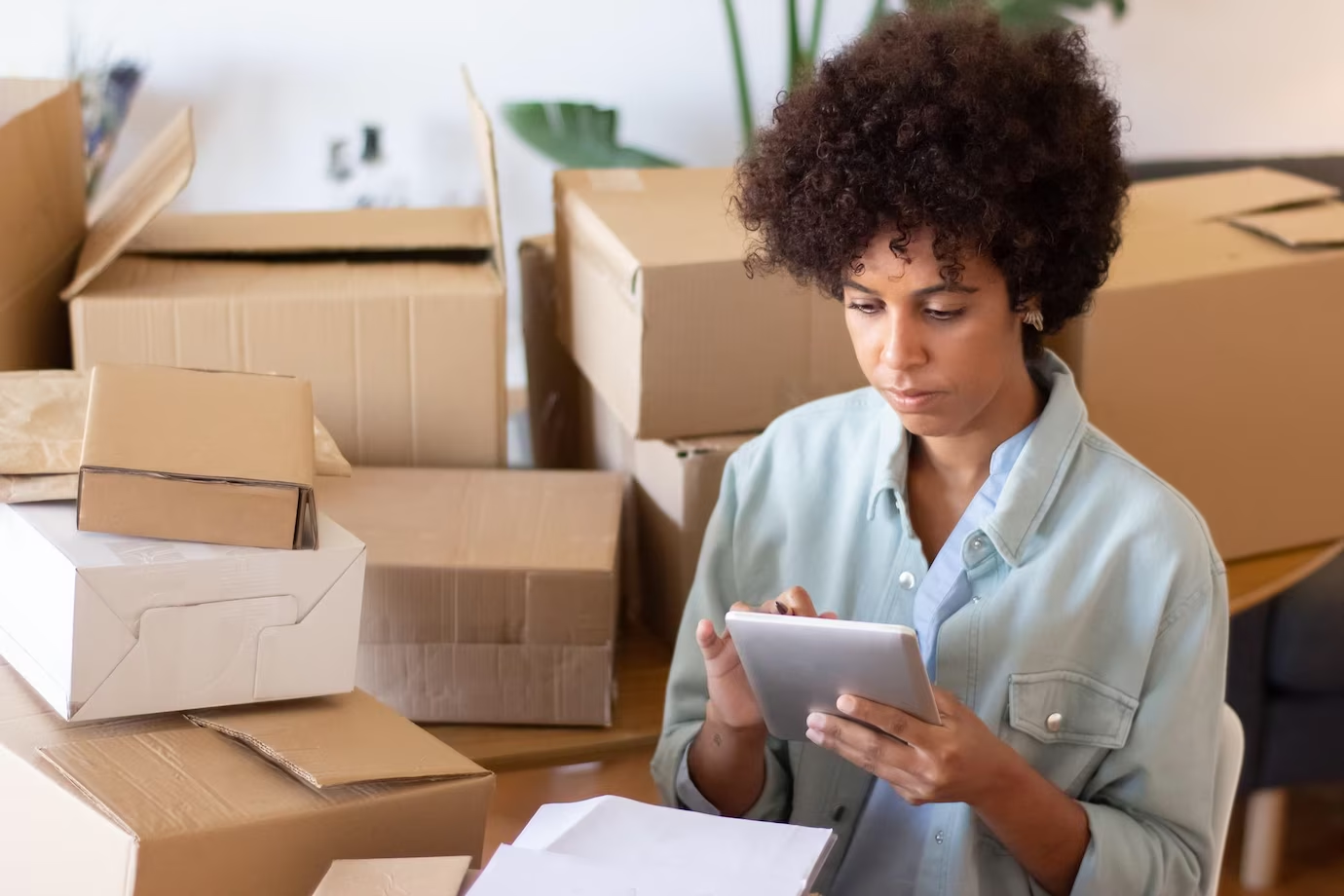 Who doesn't want to make a quick buck? With Amazon selling over $53 million in products per hour with over six million third-party sellers, retail arbitrage sounds like a no-brainer.
This business model makes it possible for sellers to buy discounted products from retailers and quickly resell them at a profit.
Many entrepreneurs have become retail arbitrage sellers because it promises a healthy profit, but this time-consuming hustle is not without its challenges.
If you truly want to build a multi-million dollar business, you must join the big leagues and try options like private label selling or dropshipping.
You're already putting hours of work into retail arbitrage, so why not invest that work into a brand that will last?
Let's unpack how a retail arbitrage business works, why it isn't scalable in the long run, and why domestic dropshipping or private label selling is a better alternative.
How Retail Arbitrage Works
Retail arbitrage involves purchasing items from a retailer, usually in bulk or at a discounted rate.
For example, if you find a rack of shirts on clearance at Walmart for $5, you can turn around and sell them on Amazon for $20 apiece.
Resellers usually go for out-of-season or discounted products to up the selling price and resell it elsewhere for the highest profit margin possible—without scaring away shoppers.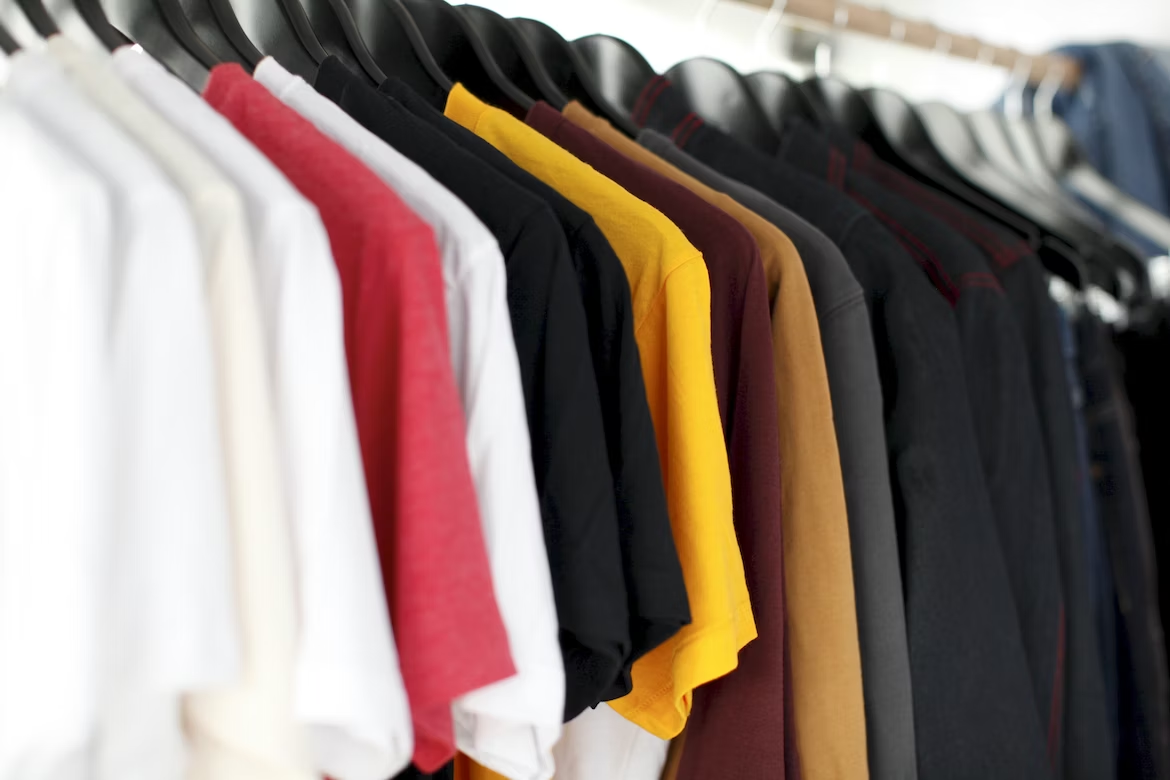 🤔 Is Retail Arbitrage Legal?
Retail arbitrage is 100% legal. It's allowed on platforms like Amazon and eBay, although some requirements limit which product categories you can arbitrage for.
If you look at Amazon, you'll find thousands of sellers running an arbitrage business. So, retail arbitrage on Amazon could result in a potential profit when you sell your items at competitive prices.
If you want to sell on Amazon, be sure to check the Sales Rank so you can find out how well a product sells.
Plenty of motivated entrepreneurs go for arbitrage to dip their toes into the world of eCommerce.
The Pros of Retail and Online Arbitrage
Done well, arbitrage is beneficial because:
✅ Anyone can do it
You don't need millions of dollars or a fancy degree to do retail arbitrage.
If you can shop the Walmart clearance racks and set up an Amazon seller account, you can become a reseller.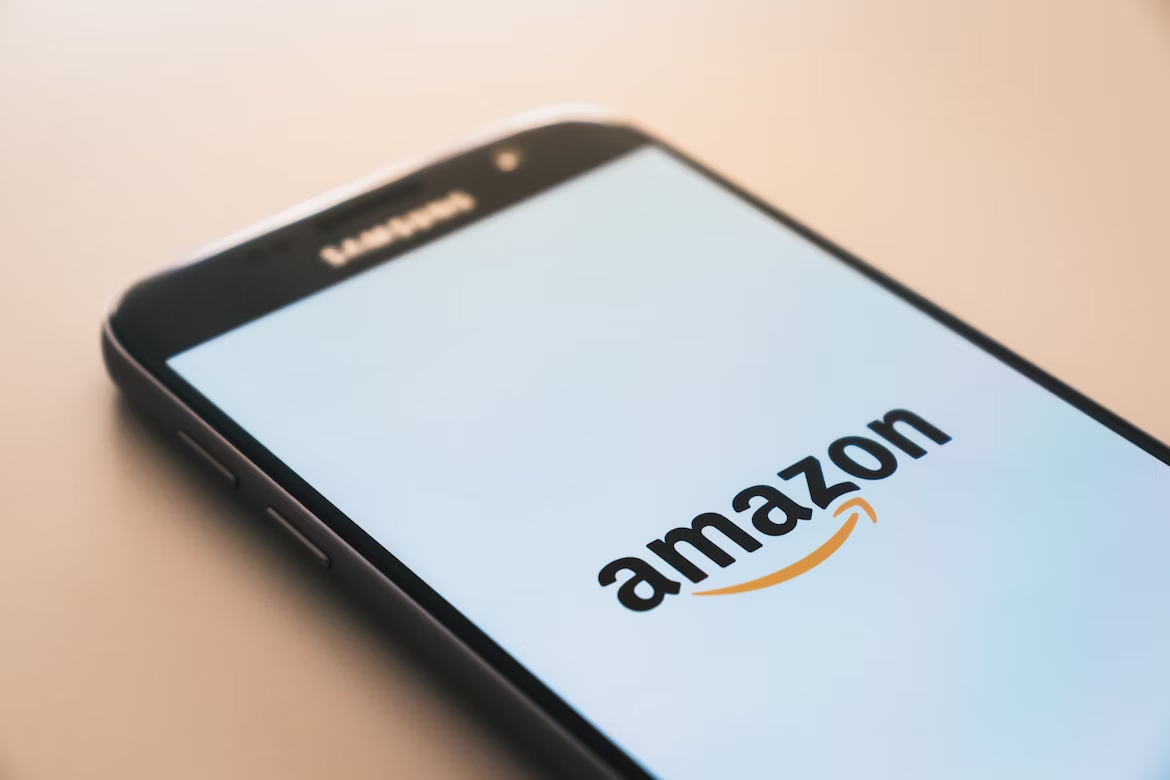 ✅ The products sell themselves
Most resold products come from name brands, which means you don't have to sell shoppers on the products.
The retailer did all the hard work for you, which means you can move more retail arbitrage products and spend less time marketing.
✅ Your profitable products sell fast
Arbitrage is one get-rich-quick strategy that typically works well. Since you're likely buying just 20 to 100 units at a time, you can sell everything faster for short-term profits.
The Cons of Retail and Online Arbitrage
As attractive as arbitrage may seem, it's a constant grind. Retail arbitrage just isn't a long-term, scalable, or sustainable business model because:
❌ Supply is inconsistent
Once you run out of stock on an item, that's it. You have no consistent supply of reliable goods as a reseller, which means your opportunities to make a profit end as soon as you sell your last product.
You must continually look for products to flip, which can be a huge headache.
❌ You have no control
Is your business really yours if you have no control over it?
With arbitrage, you don't have control over product quality or selection.
And if a customer complains about a product, there's no way for you to rectify the situation because you aren't the manufacturer.
❌ The profit margins are narrow
A $15 profit margin doesn't sound bad until you realize all the commissions, fees, and shipping costs that count against that amount.
Resellers have much lower margins—usually 5%—meaning you're doing more work for a smaller payoff.
❌ It's time-consuming
Do you really want to spend half of your work week inspecting the discount bins at physical retail stores like Target or T.J. Maxx?
Arbitrage requires an immense amount of time and patience that you might be unable to sustain as your business grows.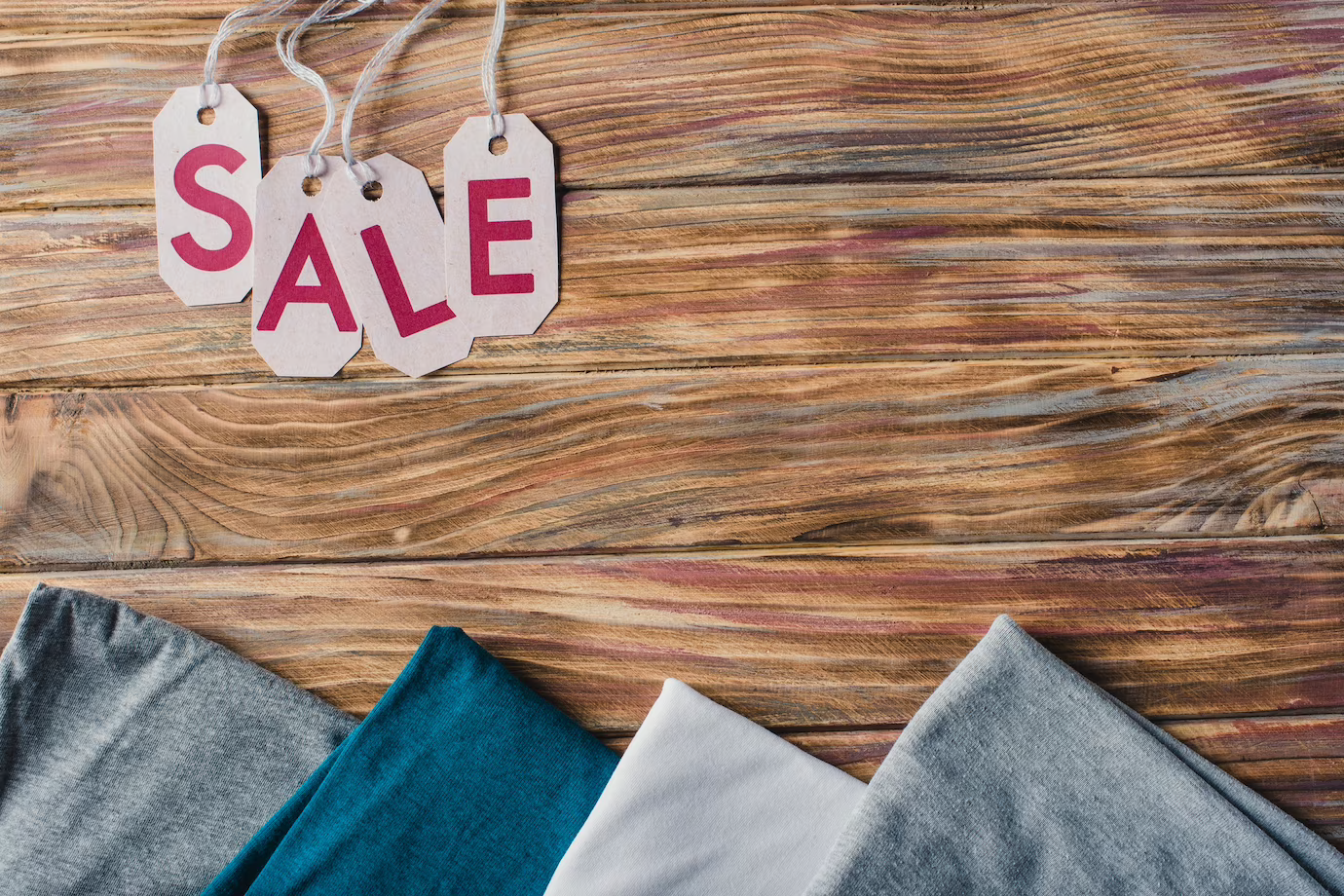 ❌ You don't have wholesale receipts
Do you want to sell appliances, DVDs, car parts, or gift cards on the Amazon Seller app?
These niches are a no-go for Amazon retail arbitrage sellers that require wholesale receipts.
As eCommerce platforms crack down on arbitrage, you'll find that you can't sell in as many categories as other sellers.
The Alternatives: Dropshipping and Private Label Selling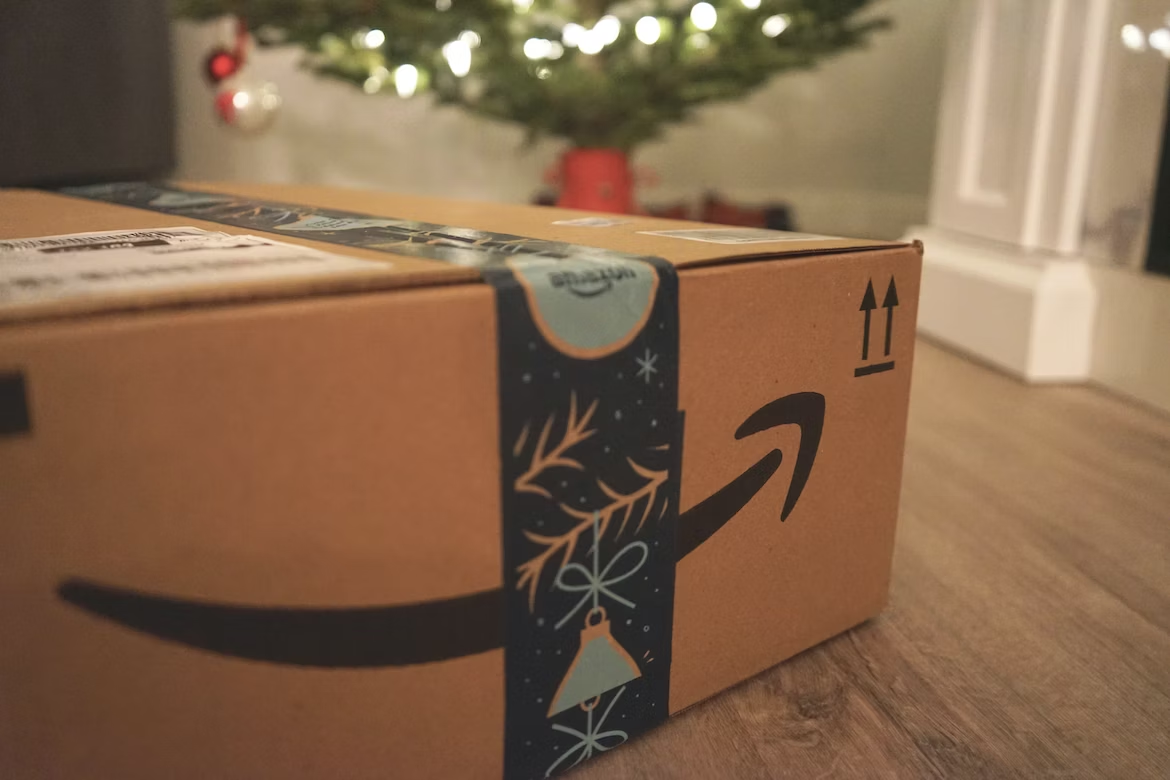 If you're only out to make quick profits, being a retail arbitrage seller is a short-term way to do it.
However, if you're looking for a smarter way to master eCommerce sales, you might want to consider stepping away from arbitrage. Rather try a more sustainable business model like domestic dropshipping or private label selling.
Let's explore these two business models and how they compare to retail arbitrage.
Alternative #1: Private label selling
Private labeling is when you purchase unbranded products from a manufacturer and then apply your own brand name to the product packaging. You then sell the product at a higher price than what you purchased it for and make a profit.
Often, you simply have to send your branding to the manufacturer, and they will apply it to the product for you. However, in some cases, you might have to do the branding yourself.
This business model does not require you to create a product from scratch. It also results in long-term sustainable growth.
It might be worth your while to partner with a dropshipping service for your private label business, as handling the shipping yourself can be a nightmare.
Alternative #2: Dropshipping
Instead of sourcing products from the Walmart sale rack, you can partner with a dropship supplier right here in the U.S.
The supplier gives you access to a robust catalog of high-quality products that you can resell for a much higher price.
Since suppliers give you access to lower prices, you may see much higher profit margins with dropshipping than you would with arbitrage.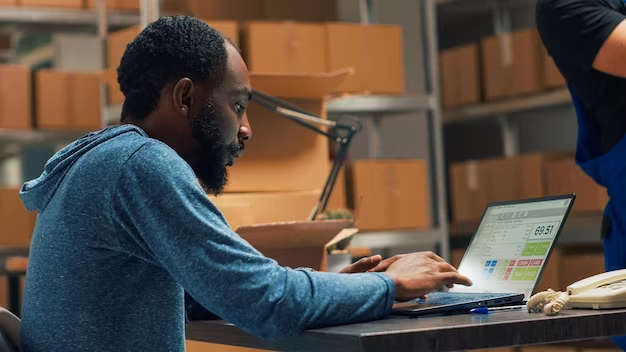 When you use dropshipping, you don't have to manufacture or ship products yourself.
Better yet, the barrier to entry is even lower than retail arbitrage because you only pay your dropshipping supplier each time you make a sale.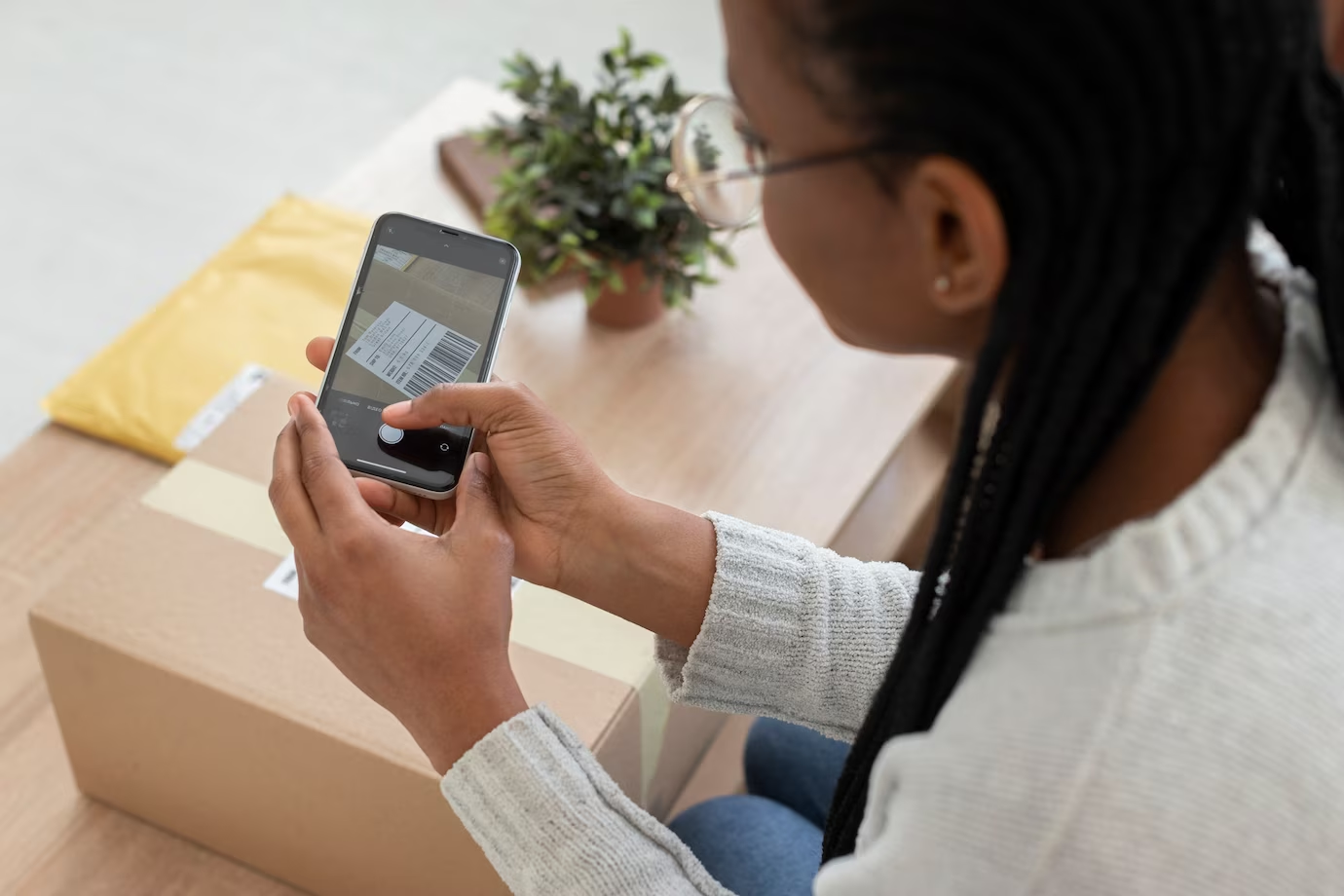 Instead of spending hours a week sourcing products for reselling, you can choose a trusted domestic dropshipping supplier to handle much of the hassle.
Plus, with solutions like Spark Shipping available to manage inventory and more, it's never been easier to go all-in on dropshipping.
4 Steps for Dropshipping or Private Label Selling
Now that you know that dropshipping and private label selling are far more sustainable options than retail arbitrage, let's look at some quick steps to start selling on eCommerce platforms like Amazon.
Step 1: Create your store
Start by setting up your professional account on Amazon or whichever platform you've chosen.
Your professional seller account may come at a fee, but using a reputable eCommerce platform will be worth it in the long run.
Opt for a Store Page
If you'll be selling multiple items, setting up a store page is a good idea.
This allows you to design an aesthetically-pleasing storefront for your brand, showing off all your products.
Having a store page on Amazon, for example, means you get access to a wide range of analytics that you can use to improve your business over time.
The alternative is to create your own website and use a service that can integrate with your site to make the selling process simpler and more profitable.
Step 2: Partner with dropshipping or private-label brands
If you're going the private label route, now is the time to find a brand you want to work with. Be sure to do your research here, as you want to partner with a reliable business that produces products that are consistently high quality.
The same applies if dropshipping is now your business model of choice—you'll want to find a service that won't let you down.
Step 3: Automate your eCommerce business
The smartest move you can make is to partner with a company that provides powerful automation for your online store.
Choosing Spark Shipping, which works with all vendors, including Amazon, means you can enjoy:
✔️ Full product data integration.
✔️ Intelligent order routing.
✔️ Inventory synchronization.
✔️ Tracking updates.
Automation is the smartest move you can make. It saves you time and helps you scale your online business exponentially.
Investing in Automation for Your eCommerce Store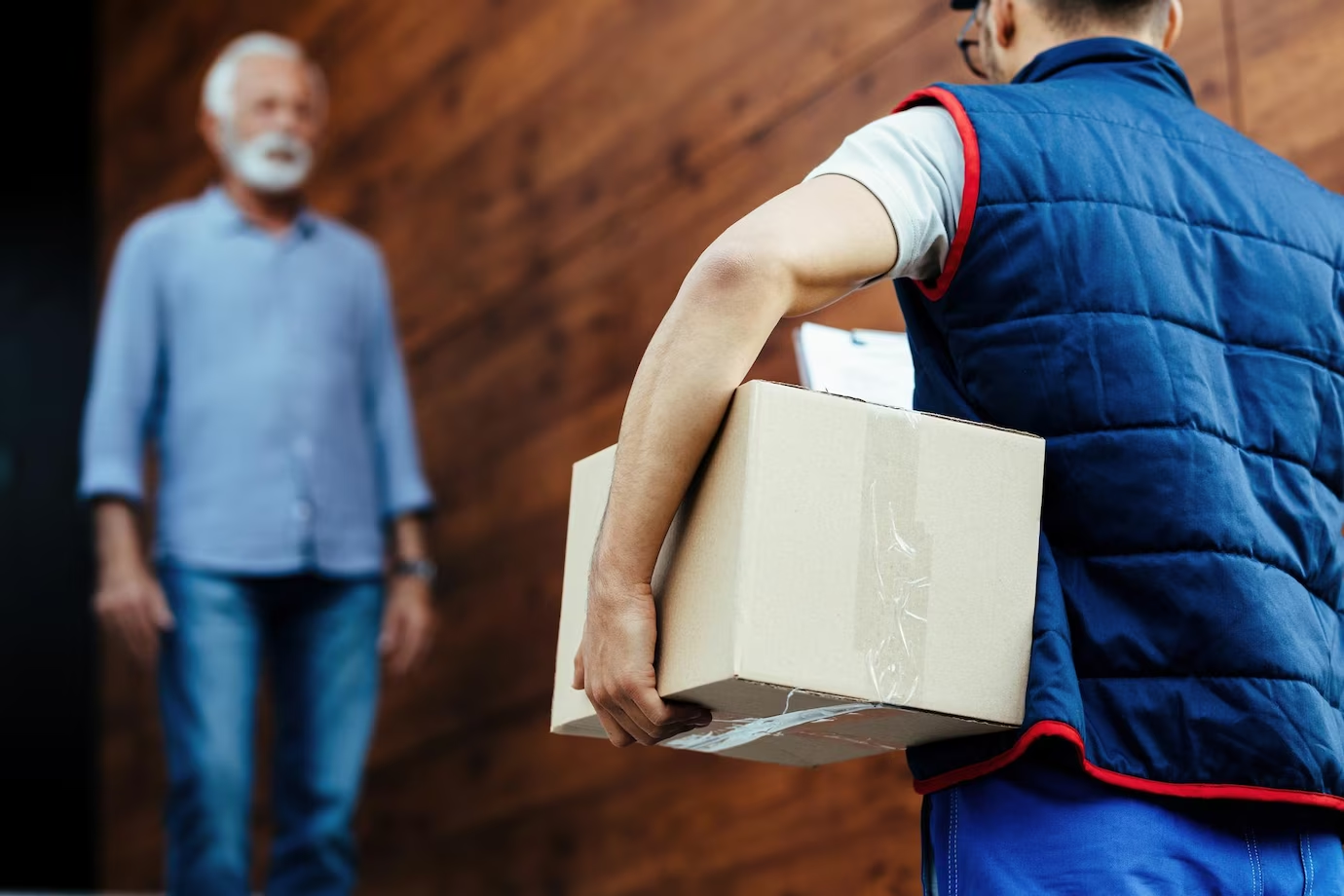 Retail arbitrage can be fun and profitable, but it isn't scalable.
If you're after higher earnings and fewer hassles, go the domestic dropshipping or private label route instead. These models give you more control over your business, take time-consuming to-dos off your plate, and substantially increase your revenue.
However, we know that dropshipping isn't always easy to manage, especially when you're new to the game.
That's why we've designed our eCommerce automation solution to make moving away from arbitrage as simple as pie.
Not convinced? Request a full Spark Shipping demo on our website and experience the magic of dropshipping automation for yourself.