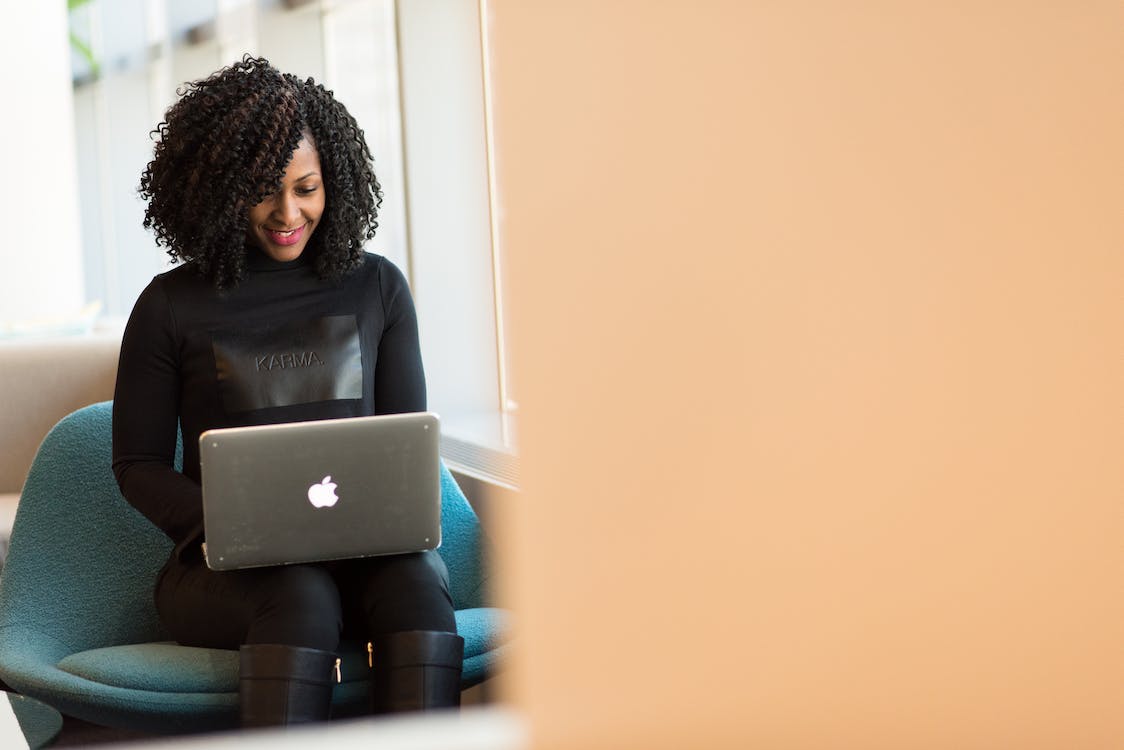 Globally, retail eCommerce is worth about $4.9 trillion. It's a lucrative industry, but operating an eCommerce business is a huge time commitment.
Whether you're an enterprise or a small business, you only have so many hours in the day. Twenty-four hours usually doesn't feel like enough time, especially for busy eCommerce stores.
But what if you didn't need to spend so much time sending emails or reentering data? What if your product listings or inventory updated themselves, like magic?
The good news is that automation software makes it possible for eCommerce businesses to do more in less time.
If you're ready to free up your team's time so you can focus on what matters, go all-in on eCommerce automation. Our complete guide will cover the following:
What is eCommerce Automation?

Why is eCommerce Automation Important?

What Should You Automate?

What Can Automation Tools Do for Businesses?

eCommerce Automation Software Checklist

Tips for Finding the Best eCommerce Automation Tool

What Makes Spark Shipping Unique As An eCommerce Automation Solution?
What is eCommerce Automation?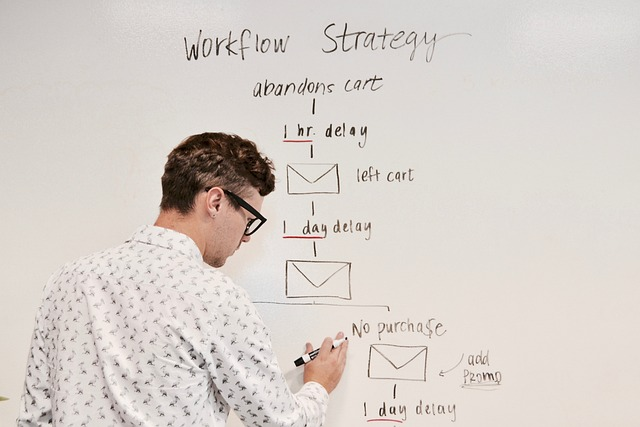 eCommerce automation is using software and technology to automate small tasks and processes related to your eCommerce shop.
Businesses use eCommerce automation for so many applications, but it's most popular for:
Inventory management: Track inventory levels, restock in real-time, or receive alerts when stock falls below a certain threshold.
Order processing: Update inventory, generate shipping labels, send confirmation emails to customers, or share tracking information automatically.
Customer service: Use chatbots, automatically send order status updates, or send automated email responses.

Marketing campaigns: Use eCommerce automation to streamline email campaigns, create pre-scheduled social media posts, or send automated text messages from sales.
As you can see, most of these time-consuming tasks are tedious, but they're necessary to keep your online store moving forward.
The great news is that these mundane tasks follow a workflow sequence with three simple steps: trigger, condition, and action.
For example, let's say you want to send an automated email that thanks customers for their purchases. eCommerce automation uses the sequence of a trigger, condition, and action to complete tasks without human input.
In this case:
Trigger: When a customer places an order

Condition: If you receive money for that customer's order

Action: Then send that customer an automated email that confirms their purchase
eCommerce automation makes it a breeze to automate nearly any aspect of your business so you can save time while minimizing human error.
Why Is eCommerce Automation Important?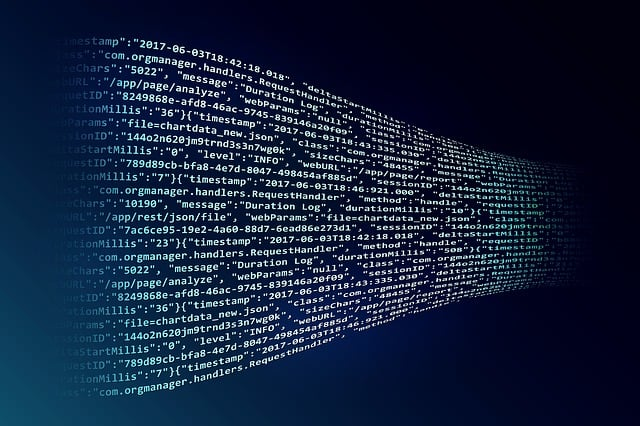 Time is money, and that's doubly true for eCommerce. Automated tasks will give you more of your time back. That frees you up to devote more time to scaling your business or developing high-level strategies to help you stand out from the competition.
When you invest in automation, you'll enjoy eCommerce automation benefits like:
Improved efficiency: Repetitive tasks like order processing and inventory management are essential but won't revolutionize your business. By automating these tasks, you can dedicate your attention to high-value tasks and make your business more efficient.
Better accuracy: Manual tasks are prone to human error. Human errors can be costly and decrease customer satisfaction — not to mention create expensive problems. Automation significantly reduces the chances of costly mistakes by taking humans (and their typos) out of the equation.
Scalability: You don't need to hire employees to grow your eCommerce business. The right mix of eCommerce automation can help you scale your business while maximizing profit margins.
Cost-savings: eCommerce automation can reduce operating costs and increase profitability. Thanks to automation, your team can generate more work for less effort.
But automation isn't just beneficial to eCommerce stores. Customers also love automation because it can help:
Reduce wait times: Chatbots and automated messages can provide customers with instant support 24/7.

Personalize shopping: Automation can save customers' preferences and display the most relevant results.

Offer a better customer experience: With more time, you can focus more on your customers' needs and improve customer loyalty.
What Should You Automate?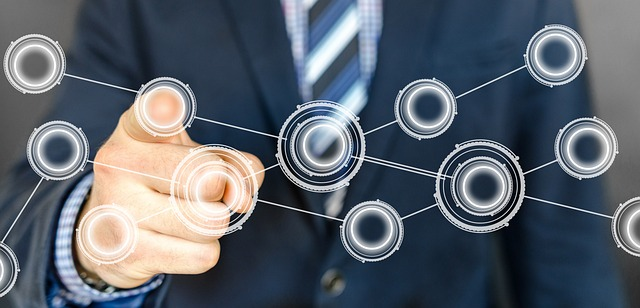 Automating every task in your business is tempting, but robots aren't always the best fit for the job. It's essential to decide which tasks you'll automate in your eCommerce business and which tasks you'll leave to the humans.
Ask yourself these questions:
Does the task require three or more people? If yes, the process could be running more efficiently. That might mean you need help with the task or communication between your team. Automation could minimize the back-and-forth to make processes more efficient.
Is the task prone to human error? If a task is prone to human error — like data entry— this can lead to costly mistakes in the long run.
Does the task involve many platforms? As eCommerce businesses scale, it becomes more common for them to move data across multiple platforms. Done manually, this is a huge headache and leads to many costly errors.
Do particular actions trigger the task? A trigger initiates an entire automated sequence. If the task has a clear trigger, it's easier to automate it.
If you answered yes to these questions, there's a good chance that a task is a prime candidate for automation.
What Can Automation Tools Do for Businesses?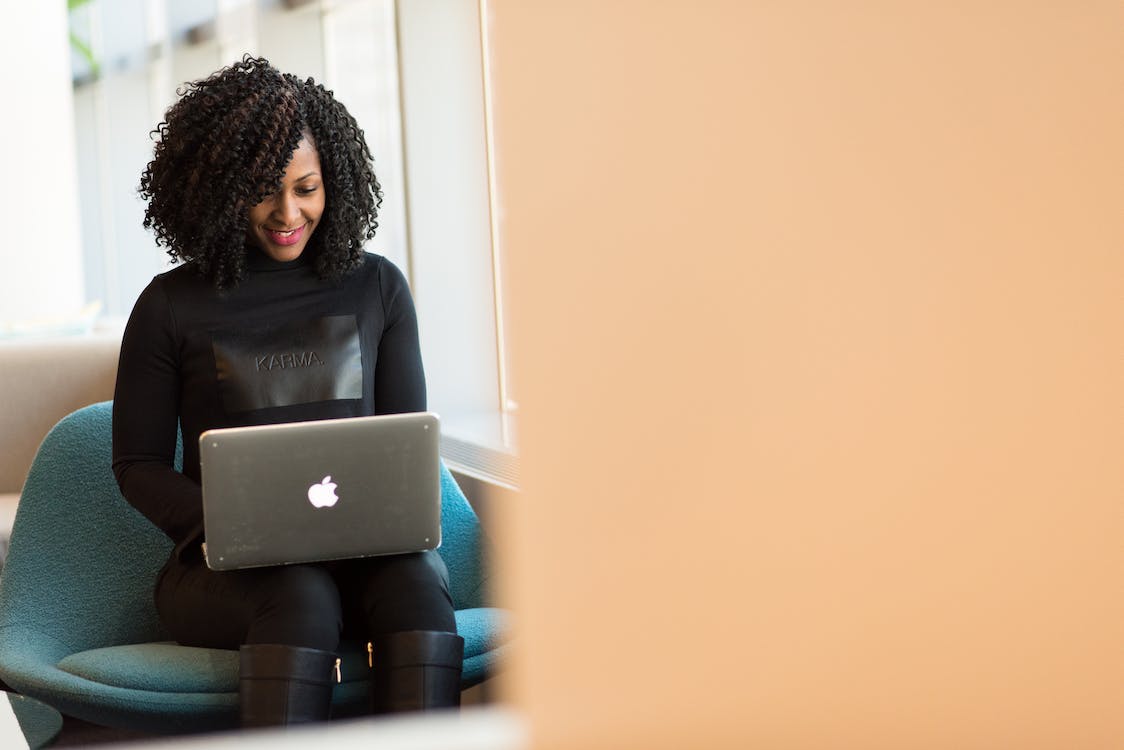 From research to marketing to dropshipping, automation can play a role in just about any aspect of eCommerce. Check out these real-life use cases to see how eCommerce automation can streamline your day-to-day operations.
Manage inventory and ordering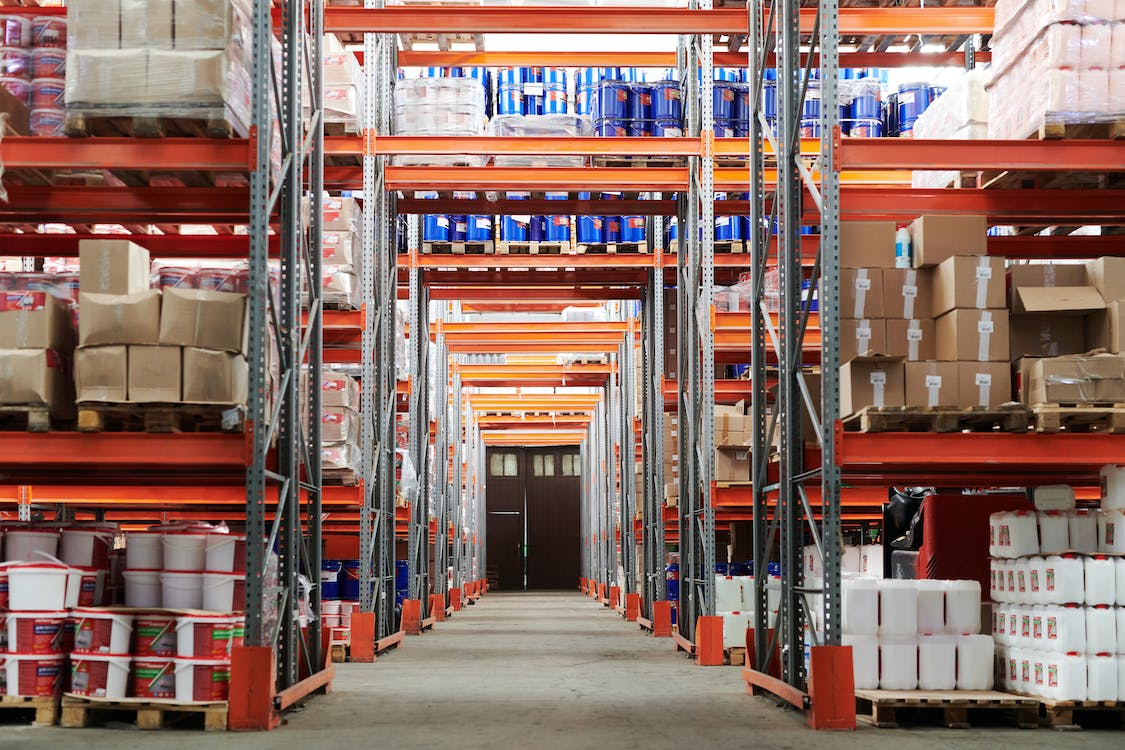 One of the best ways to use eCommerce automation is to track your inventory in real-time.
For example, the software will alert your team when stocks are low. Some solutions will give your employees the power to decide when to reorder, while other solutions will automatically order the proper amount for you. Nice, right?
That's how Spark Shipping works. We automatically generate purchase orders on your behalf, so you have more time to spend on tasks that matter.
Analytics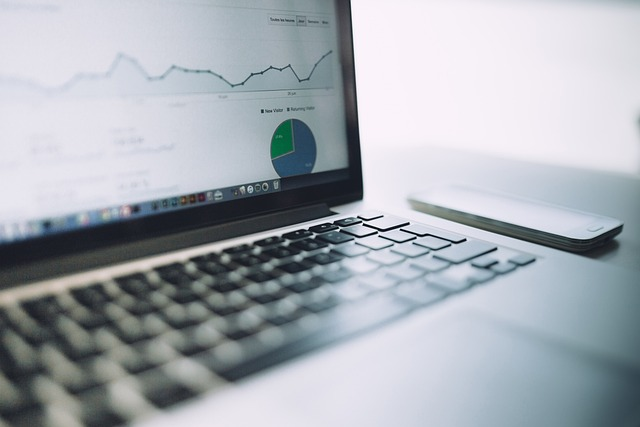 How do you know if your hard work is paying off? The secret lies in analytics.
eCommerce automation can give businesses valuable insights and analytics to make data-driven decisions.
Automation can collect data and even generate in-depth reports that help you better understand your customers, sales performance, and overall business operations.
Customer service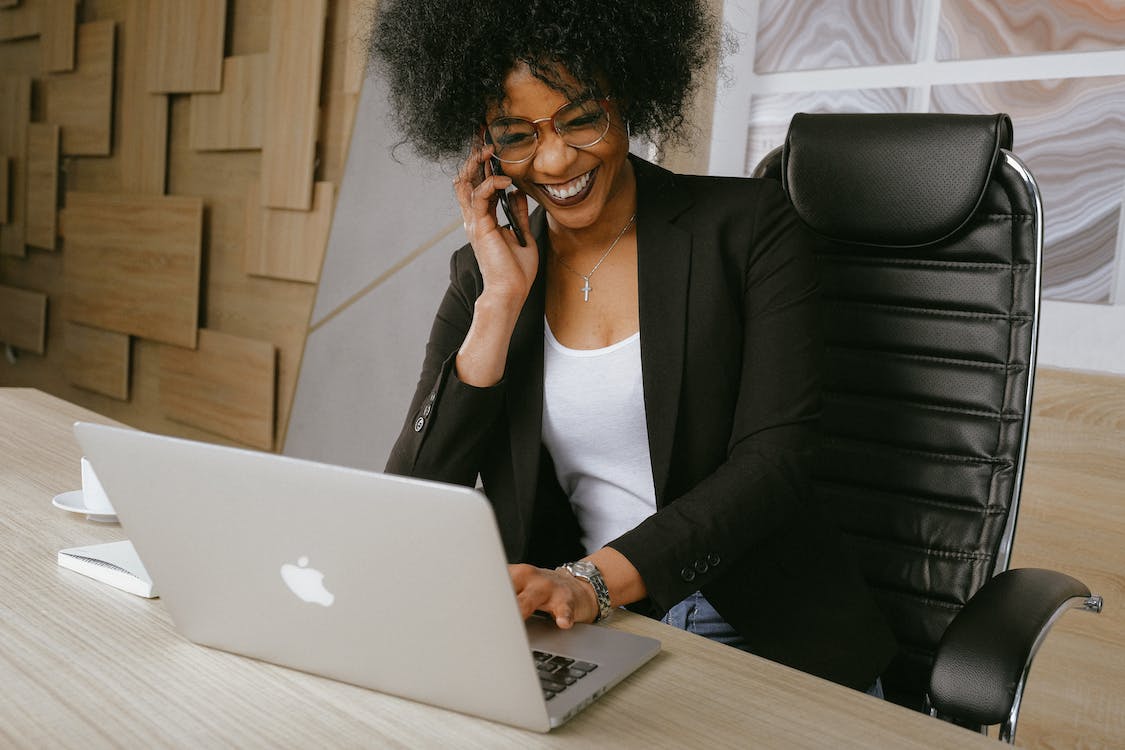 Did you know retaining a customer costs five times less than acquiring a new one?
You need solid customer service processes to retain as many customers as possible. Your customers want to stay in the loop, and automation does that for you with email automation.
You can also automate customer service with chatbots. Chatbots provide instant, around-the-clock support to give shoppers the answers they need ASAP.
Maximize the effectiveness of your bots by programming them to answer common FAQs. Most chatbots will route shoppers to a human agent if they can't solve the shopper's problem, which can optimize your customer service team's workload.
Marketing automation integrations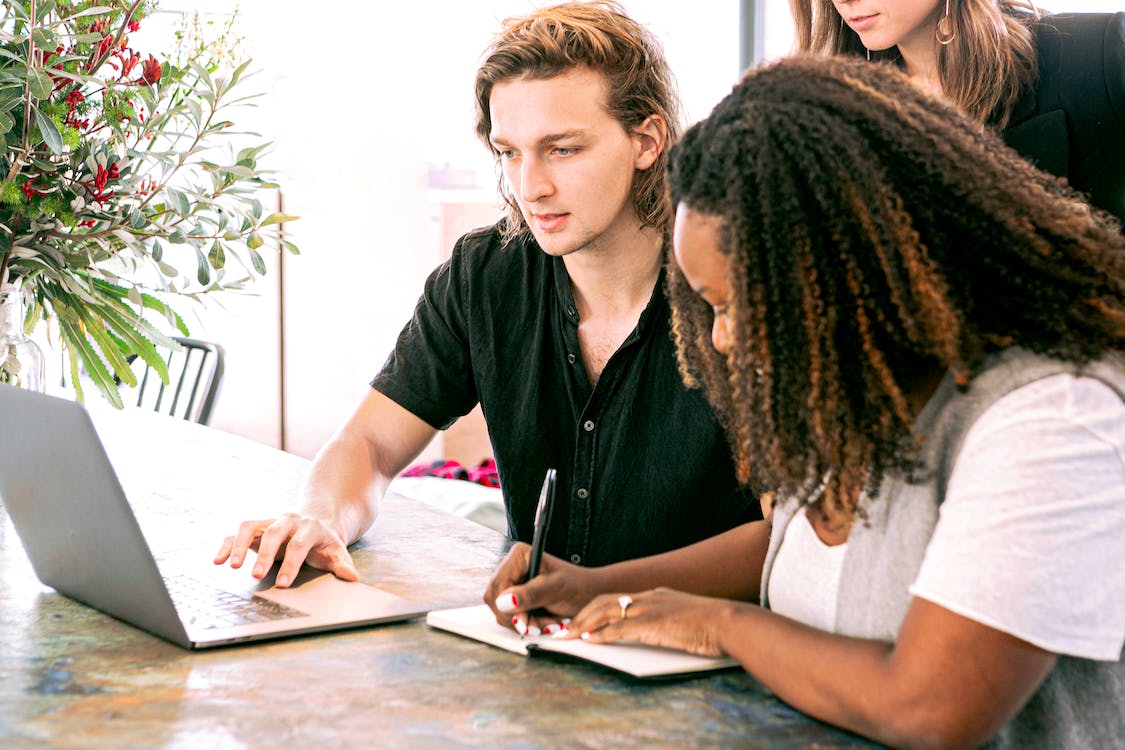 Did you know that you can automate just about any marketing task for your eCommerce business? Automate emails, social media posts, ads, blogs, and more to cut down on the time you spend marketing your products.
Personalization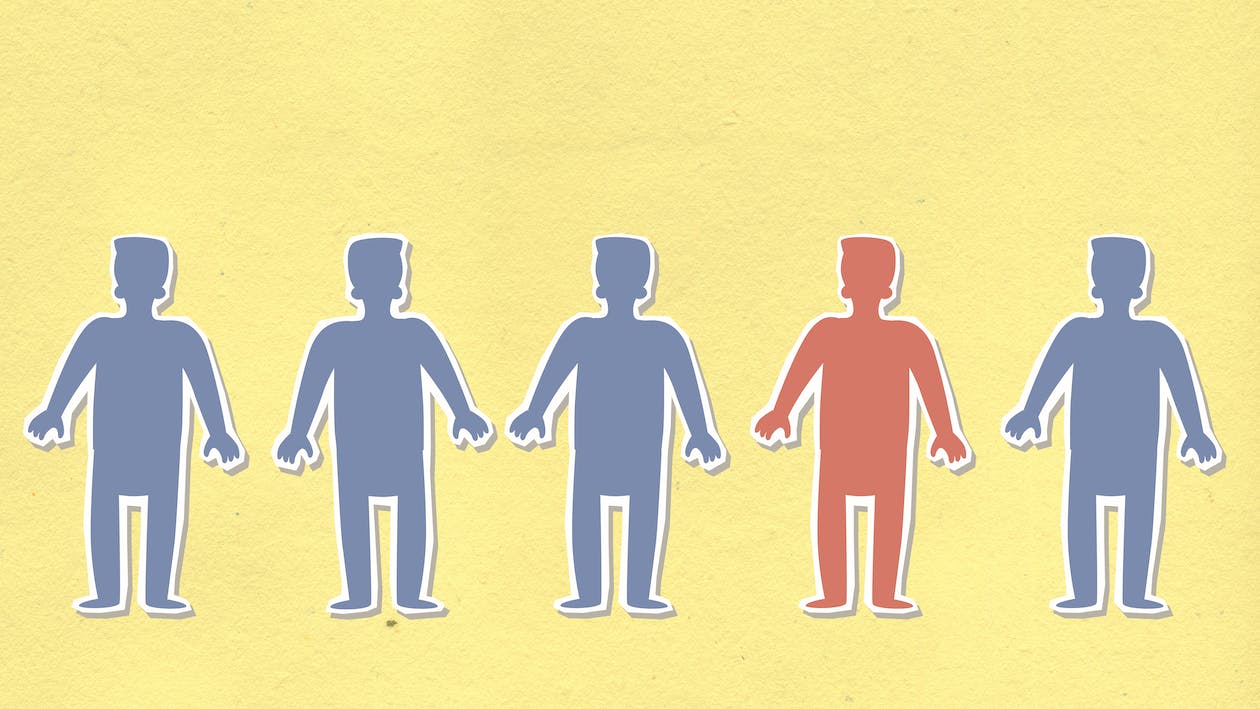 Personalization is the best way to stand apart from the competition. As long as you have the right data, your online store can easily automate customer personalization by:
Fraud filtering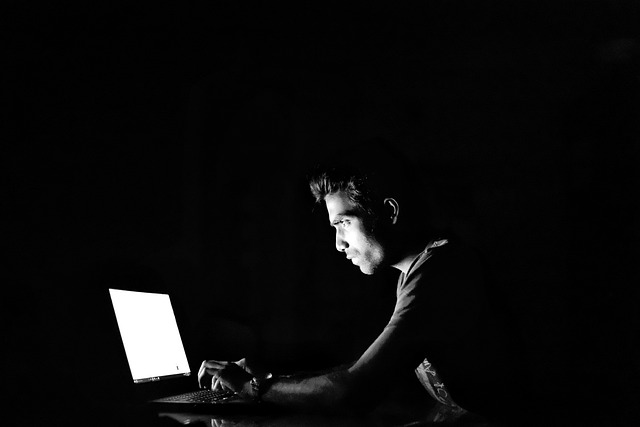 In 2021, eCommerce businesses lost an estimated $41 billion due to fraud. Needless to say, fraud is a big, expensive issue.
The good news is that eCommerce automation tools can combat fraud. For example, automation software can track and verify each order by certifying the customer's location or IP address.
eCommerce Automation Software Checklist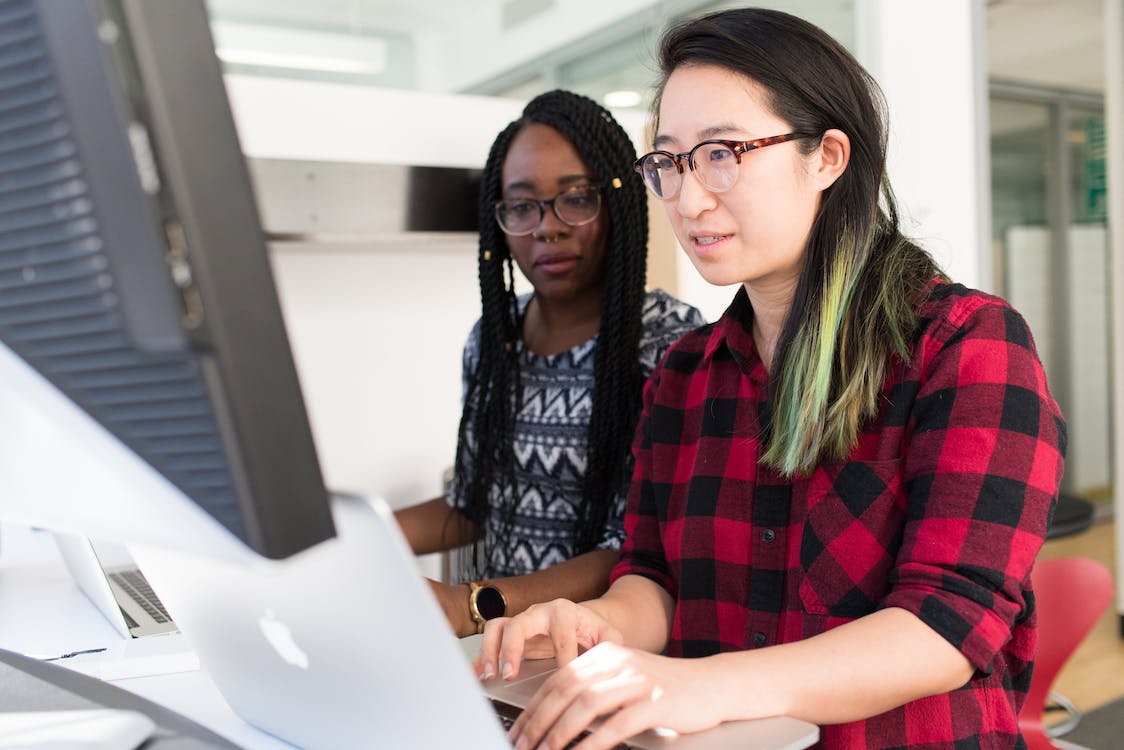 eCommerce automations are helpful, but it's hard to implement them on your own — you need software to do the heavy lifting for you. There are dozens of eCommerce automation software solutions on the market, though. Which one is right for you?
To get the most value out of eCommerce automation, make sure your software includes these important features.
Order processing automation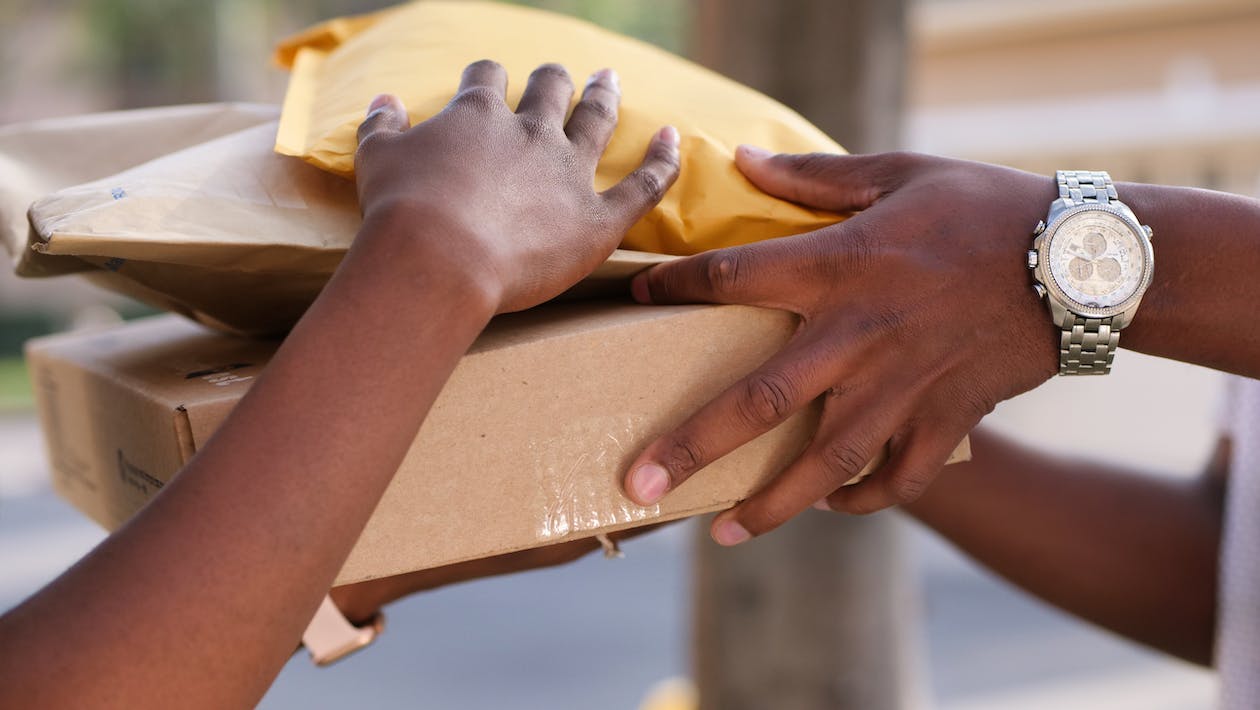 Order processing is one of the most tedious and time-consuming aspects of eCommerce. All eCommerce businesses should automate order processing. You'll never have to manually send order confirmations, process payments, or send shipping information ever again.
Inventory management automation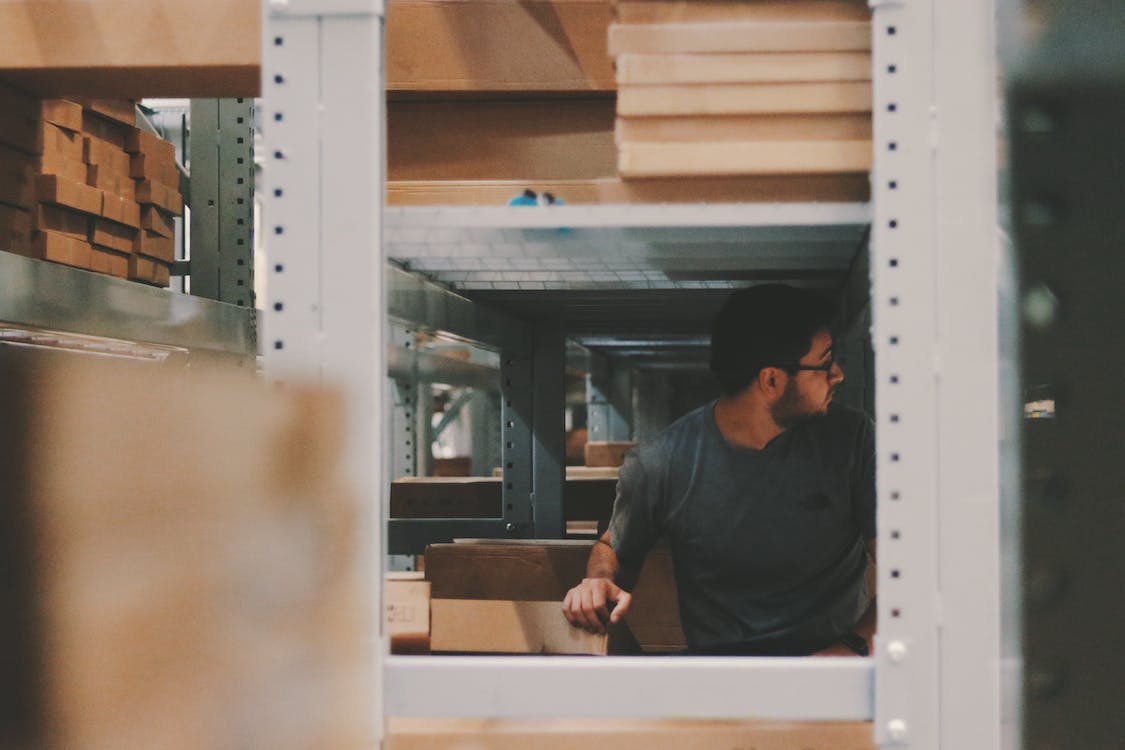 Inventory management is tedious. Why spend your time restocking when software can do it for you? Inventory management automated workflows should automatically restock and send you real-time alerts.
Customer service automation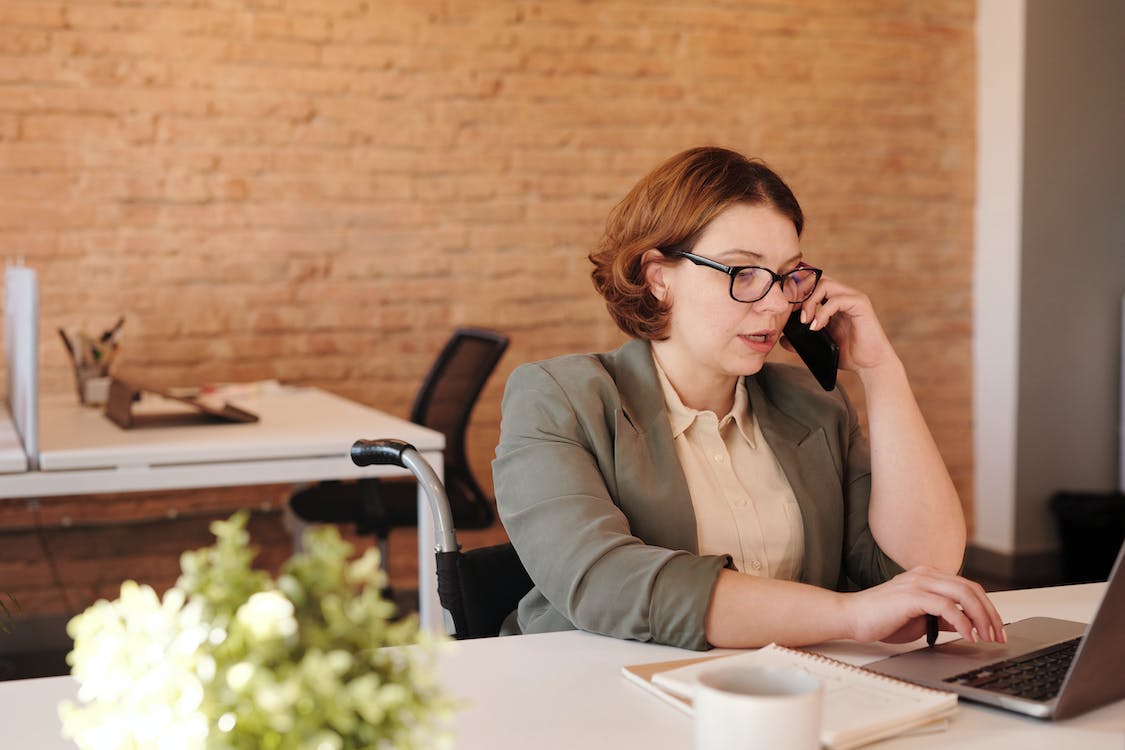 Customer service is essential for retaining shoppers, but it can bog down your team. Use automation to manage customer inquiries and support tickets. From automated responses to issue tracking, automation will help you improve the customer experience.
Marketing campaigns automation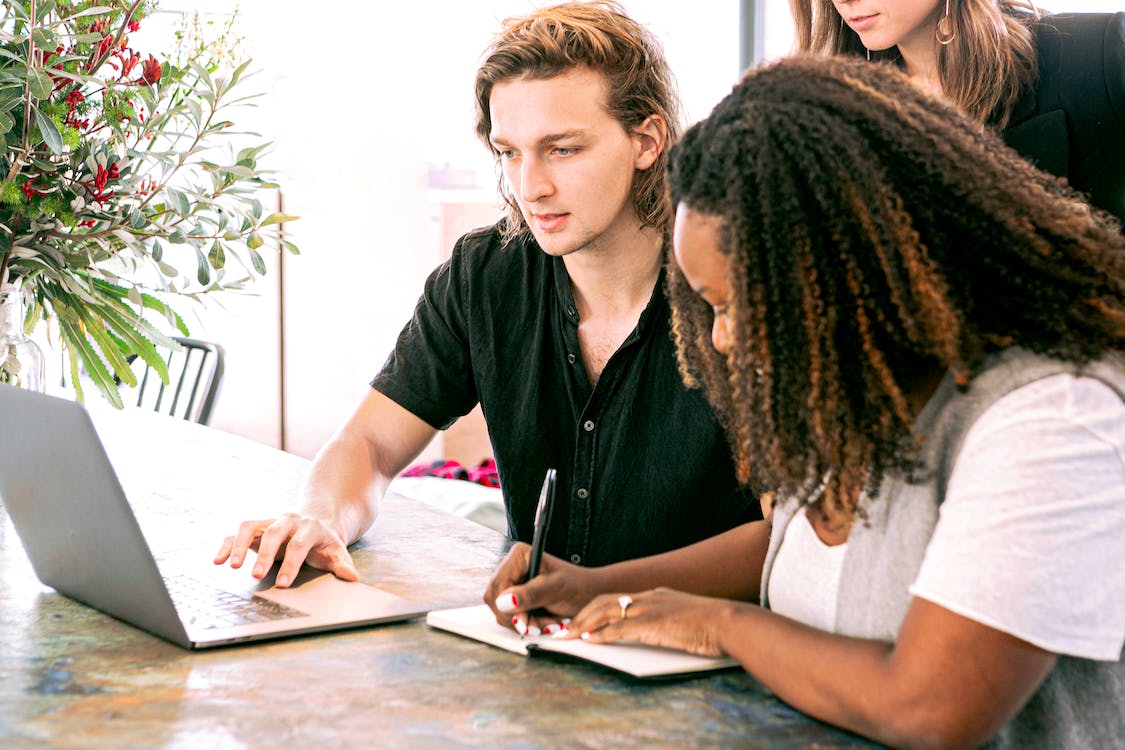 Search for automation software that integrates well with your marketing management tools. Look for a tool that helps you automate email, content, social media, advertising, and any other aspects of your marketing campaigns.
Analytics and reporting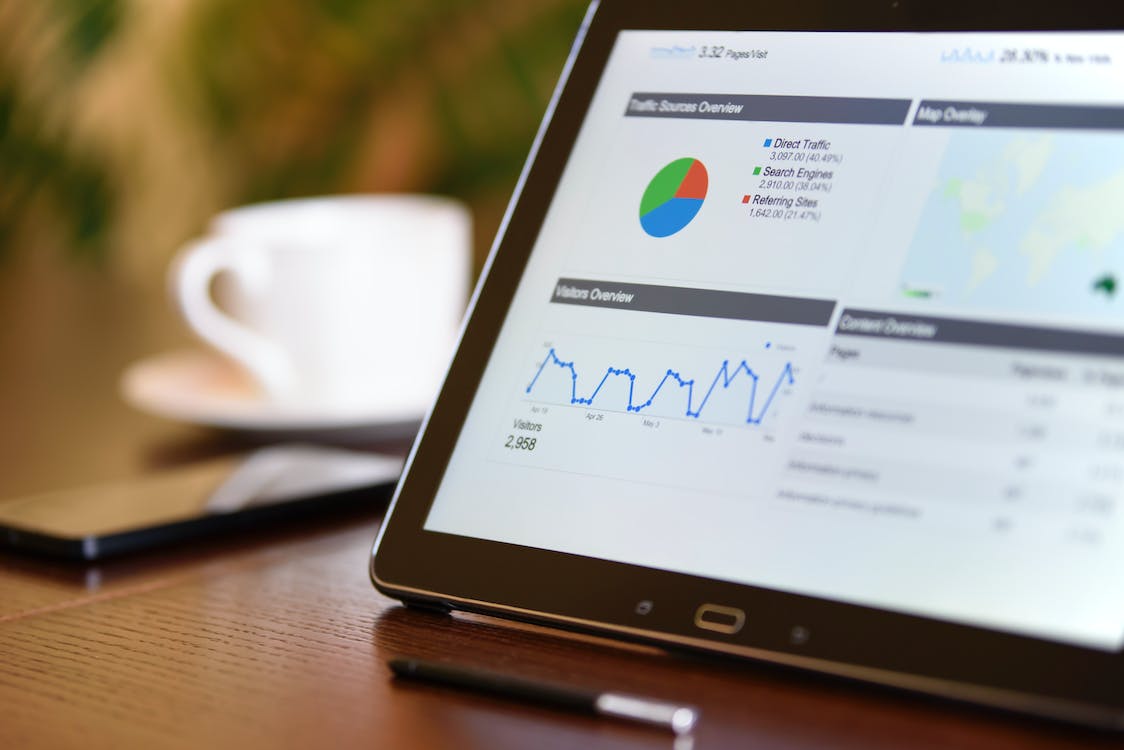 Automatic reports are a great feature that can help you generate insightful, actionable reports every month. Just tell your automation software which metrics matter most, and it will generate a quality report you can use to improve your business.
Integrations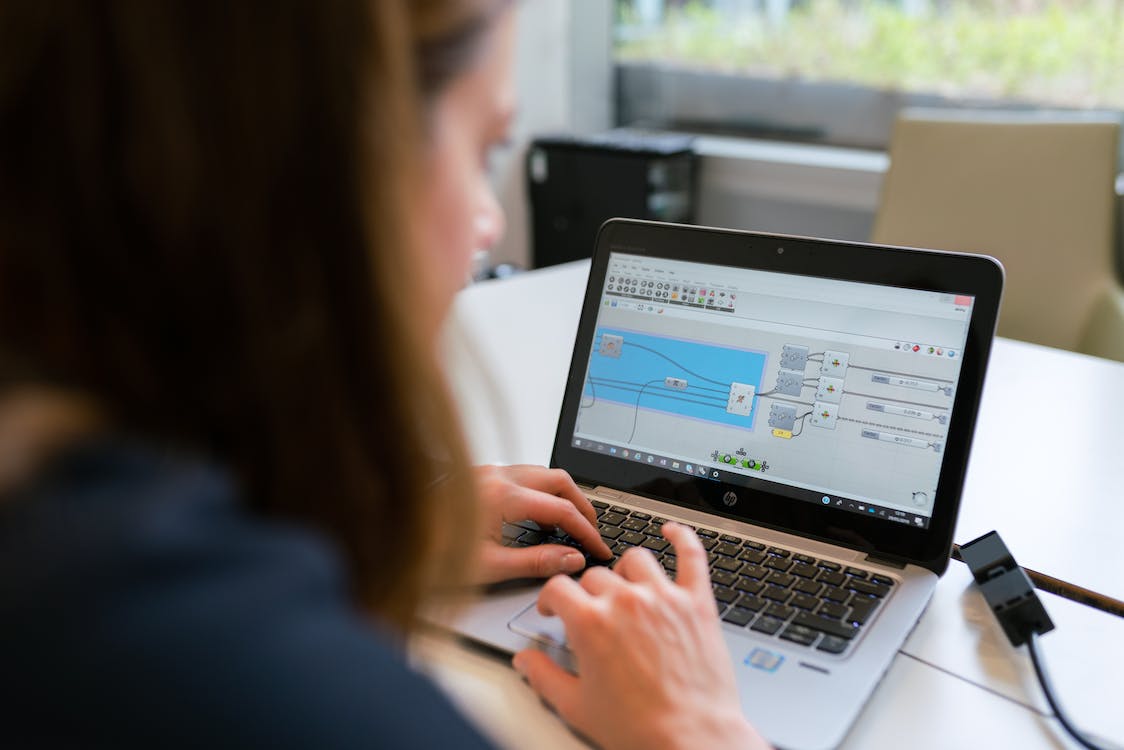 Integrations make life easier because you don't have to transfer data manually. That's why it's important to choose automated workflows that easily integrate with eCommerce platforms, accounting software, and customer relationship management (CRM) tools.
Customization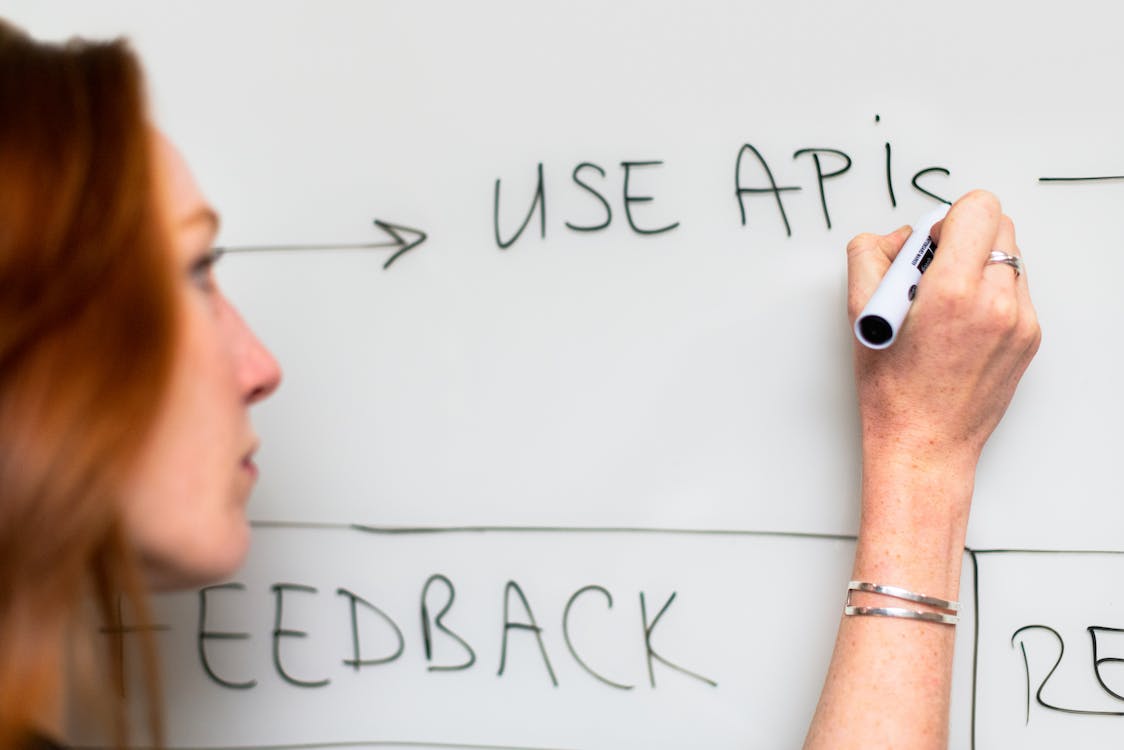 Since your online business is unique, you need to be able to customize your workflows. You want eCommerce software that allows you to automate specific tasks and create your own rules for automation.
Security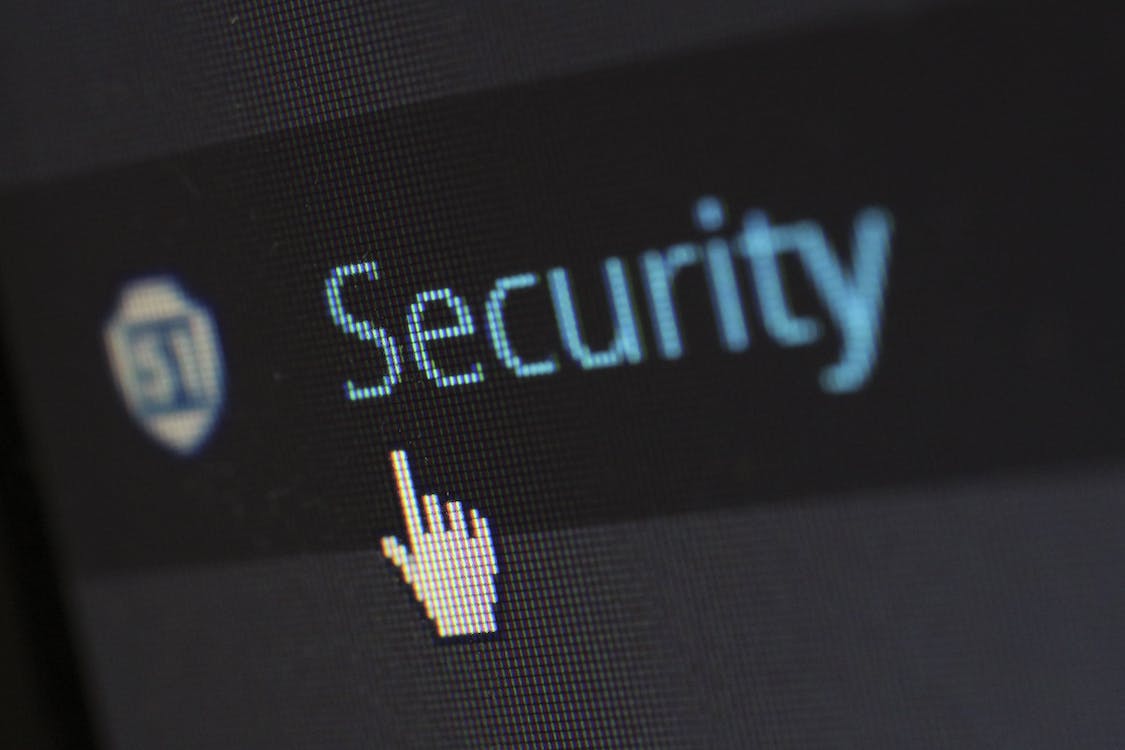 From credit card numbers to addresses, you're storing a lot of customer data. You need to choose eCommerce automation software that will keep this data safe. Go for solutions with encryption, two-factor authentication, and regular patches and updates.
Tips for Finding the Best eCommerce Automation Tool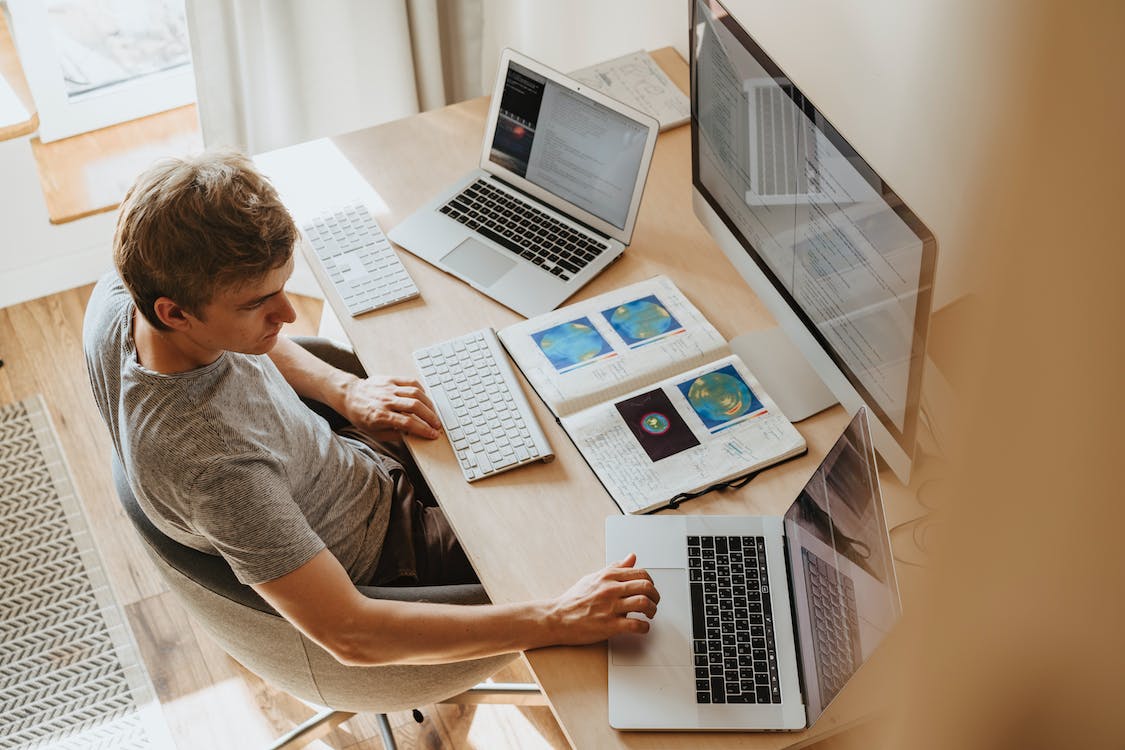 Not all eCommerce automation tools are made equally. There are many options on the market, and choosing the right software can seem daunting. Even if you choose a solution that has all of the right features, it might not be the right fit for your brand.
Follow these tips to choose the best automation software for your eCommerce business.
Identify Your Needs
Your eCommerce business might thrive in one area and struggle in another. The more pressing matter is identifying what your eCommerce needs are.
Do you spend too much time on customer service? Or do you find lots of mistakes in your databases?
By understanding your most pressing needs, you can choose a software solution that solves real business problems.
Consider Scalability
As you put in the work, your eCommerce business will naturally scale.
Find software that can handle large volumes of data and transactions. Your business might be small now, but you need to choose software that can grow with you.
Ease of Use
Is the eCommerce automation software intuitive? Or does it require ongoing training?
Automation software should be easy to use — even if you don't have any technical expertise. The interface should be user-friendly and require minimal training to get up and running.
What Makes Spark Shipping Unique As An eCommerce Automation Solution?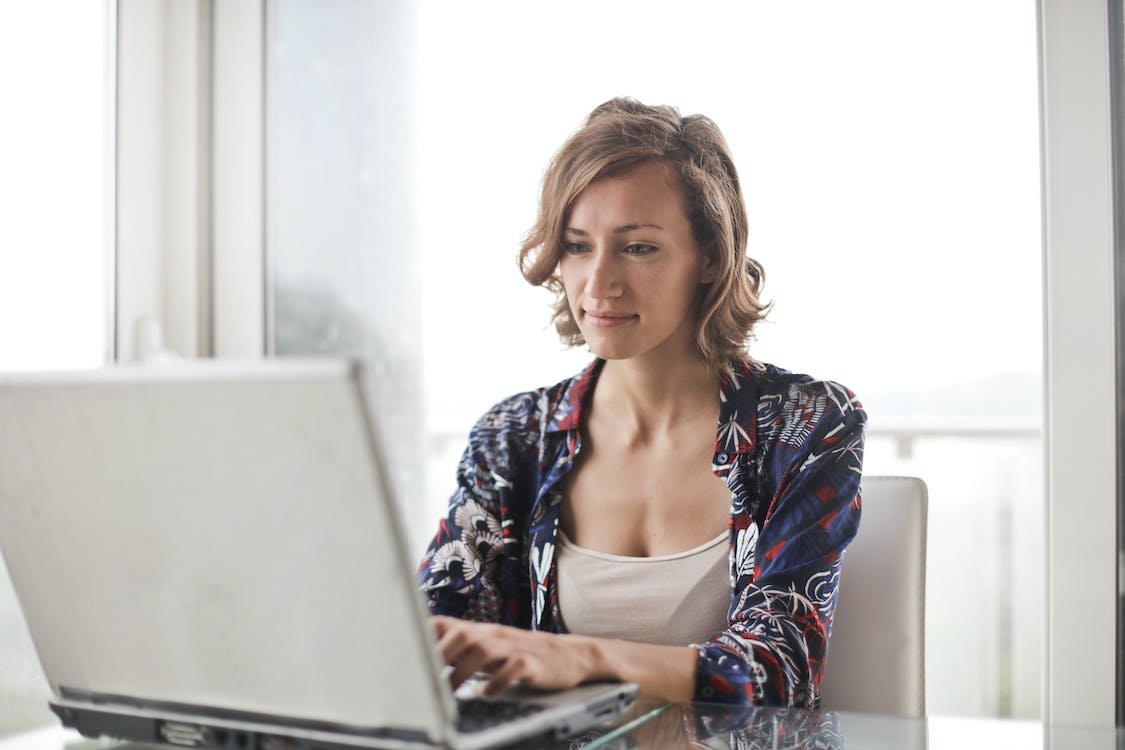 eCommerce automation tools should make your life easier. Spark Shipping simplifies eCommerce by automating everything from uploading products, updating inventory, sending orders, and providing tracking updates.
But that's just the tip of the iceberg. Spark Shipping also helps your business optimize costs and maximize profits.
Spark Shipping's unique "one-to-many" mapping approach links a single item with multiple vendors. This means you'll reap the benefits of working with multiple vendors, like maintaining a 100% in-stock rate. We can even help you automatically purchase inventory from the vendor with the lowest price.
Spark Shipping also provides intelligent order routing and industry-specific integrations. If you work in these niches, Spark Shipping's unique integrations will help you do more with less:
Consumer electronics

Marine

Powersports

Halloween costumes

Adult

Outdoors

Firearms

Make on-demand

Automotive

Medical supplies

Furniture

Motorcycles

Hardware
From inventory management to shipping to third-party logistics, Spark Shipping integrates with everything you need for eCommerce success.
We also integrate with other solutions to help you thrive as a store owner. This includes inventory management, shipping software, and third-party logistics.
Level Up Your eCommerce Business With Automation
Who has the time for repetitive tasks? You have a business to run, and that means you need to outsource the daily minutiae. eCommerce automation makes it possible to spend your time on real, valuable tasks that move the needle for your business.
See the difference firsthand: Get a Spark Shipping demo to see the power of automation for eCommerce.