Dropshipping is an exciting gig. It's all about being flexible, changing with the times, and pivoting to sell the most profitable items to stay relevant.
2020 threw plenty of dropshippers a curveball, but eCommerce is still on fire in 2020. In a world where most folks prefer online shopping to in-store, dropshippers stand to profit from the uncertainty of a pandemic and social unrest.
Dropshipping success hinges on finding and selling in-demand products. It's also about understanding your costs, margins, demographics, and the market as a whole. In an ideal world, you want to sell a product with low competition and that has a clear demand from buyers.
While it's important to do the research and validate your dropshipping products, you can keep your finger on the pulse of eCommerce by listening to the pros. Here are Spark Shipping's best 50 picks for dropshipping products in 2020.
Our Best 50 Dropshipping Products of 2020
1 - Masks
Masks are, no surprise, a popular purchase during the pandemic. Until a COVID-19 vaccine is available, consumers will need high-quality cloth masks to stay safe. Decorative masks and masks with charcoal filters sell in the $15 - $25 range.
Our pick: Wholesale fashion cloth masks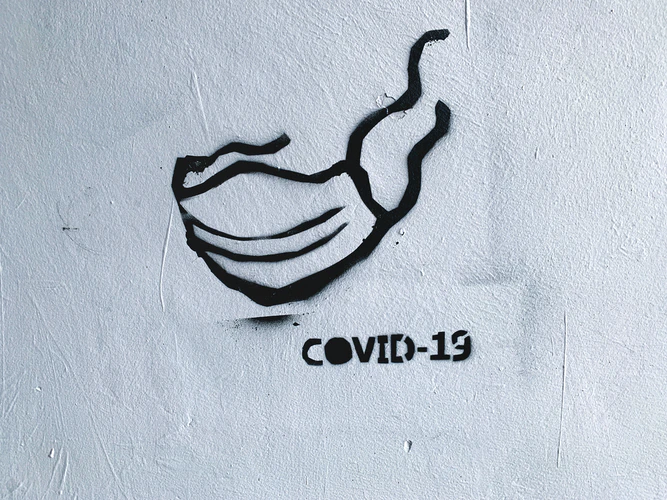 2 - Hand sanitizer
People are going through hand sanitizer by the bottle-full right now. You can reasonably price bottles of sanitizer in the $5 - $15 range, depending on the size.
Our pick: Foaming hand sanitizer
3 - Melatonin
2020 has been a stressful year, and that means people are having trouble falling asleep. Melatonin is a safe, popular OTC treatment for falling asleep. You can resell melatonin gummies for $10 - $20 and see a good return.
Our pick: Private label CBD melatonin gummies
4 - Slime
Kids are at home right now and they need something to keep their hands busy. Slime sells quickly, it's cheap to make, and it's great for dropshipping. It sells in the $3 - $10 range.
Our pick: Non-toxic bucket of slime
5 - Charging cables
Everybody needs to charge their devices. Get in on the magnetic charging cable game to give your buyers a smarter charging solution. These usually sell for $15 - $20.
Our pick: Magnetic 3-in-1 USB charger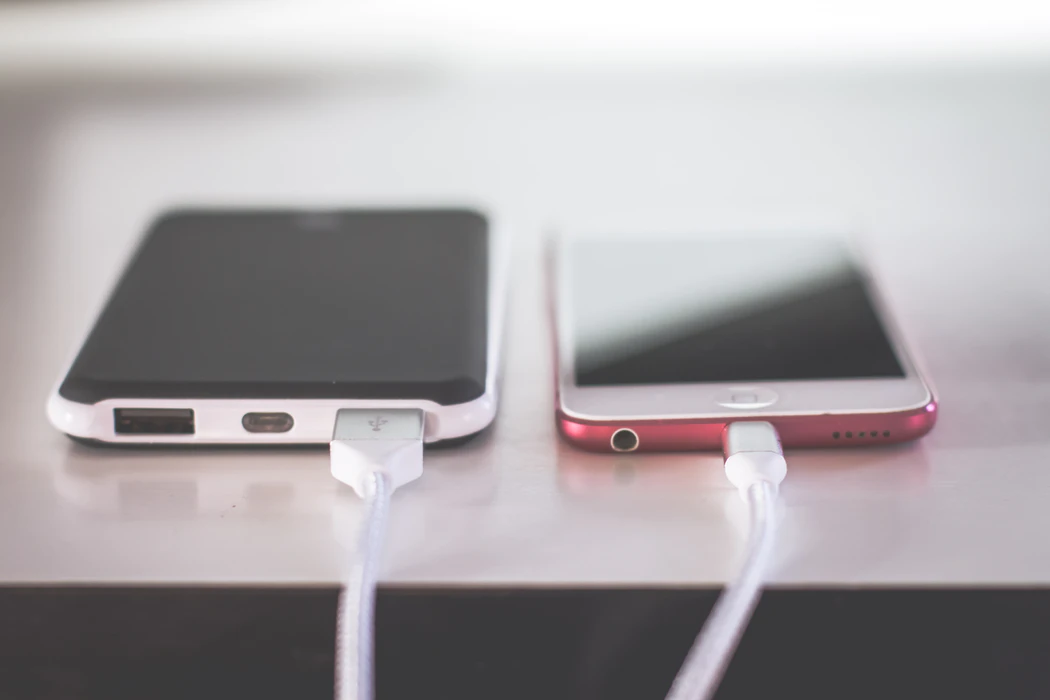 6 - Posture corrector
With more people working from their beds and couches, remote worker posture has never been worse. Consumers are buying posture correctors to overcome the backaches that come with remote work. These usually sell around $30 for a healthy margin.
Our pick: Adjustable posture corrector
7 - Car phone holder
Well, your buyers probably are traveling less right now, but road trips are at an all-time high. Sell magnetic car phone holders for buyers to display their GPS while driving. These sell in the $25 - $40 range.
Our pick: Car mobile phone holder
8 - Scalp massager
Nobody's going to the salons for stress relief right now. Sell these low-cost scalp massagers to stressed-out buyers for great margins. You can buy them for 50 cents apiece and resell around $15.
Our pick: Scalp scratcher massage claw
9. Knife block
Everybody's cooking more at home right now. Customers are upgrading their kitchen accessories, like knife blocks. Try selling a higher-end disinfecting knife block to stand out while boosting your returns.
Our pick: UV disinfecting knife holder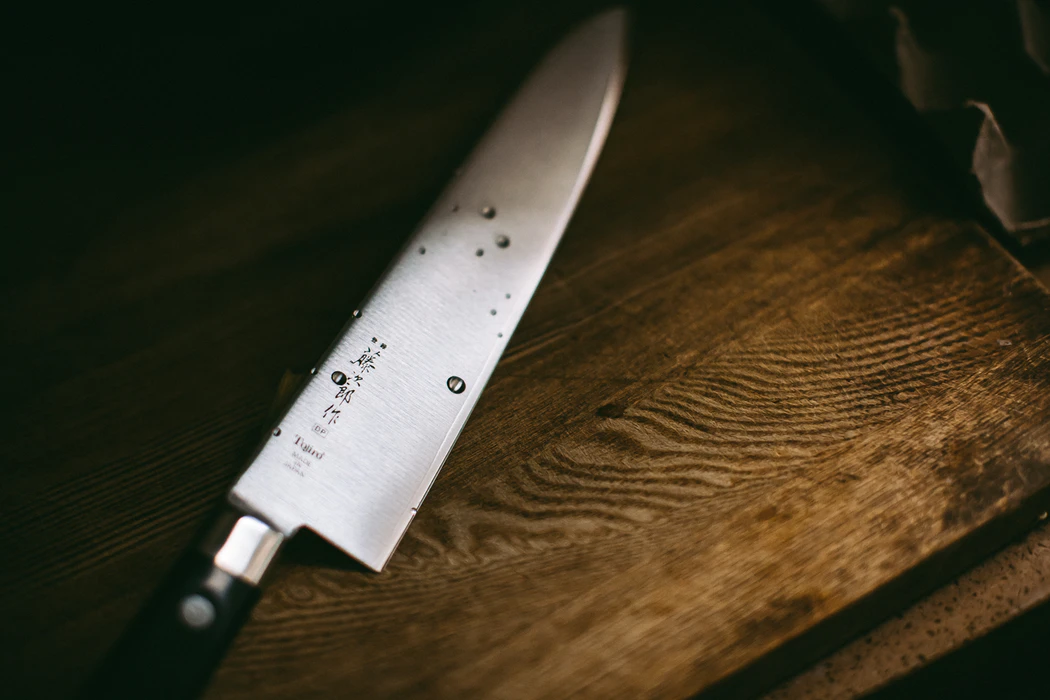 10 - Infrared thermometer
Regular temperature checks are a reality in 2020, and they're critical to preventing the spread of coronavirus. These touchless thermometers sell quickly, usually in the $10 - $30 range.
Our pick: Non-contact baby thermometer
11 - Face shields
Plastic face shields are a popular alternative to cloth face masks. They typically sell for $20 - $40, depending on the quality.
Our pick: Protective anti-fog face shields
12 - Sticky bras
Sticky bras are less popular in the summer because of the heat, but with fall around the corner, more women will buy sticky bras. This is a perfect product if you're in the fashion niche and want a product with consistent annual demand.
Our pick: Customizable sticky bra
13 - Baby carrier
Lots of babies are being born as a result of quarantine! We're seeing a spike in demand for baby accessories and products, like baby carriers, which sell for $40 - $100.
Our pick: Ergonomic baby carrier
14 - Wifi extender
With more people working from home, they're discovering it's hard to get consistent wifi access. Wifi extenders are the answer, and they typically sell in the $50 - $150 range.
Our pick: High quality 1200 Mbps wifi extender
15 - Manicure equipment
More people are DIYing personal care treatments, like manicures, in 2020. Sell this professional manicure drill kit to see healthy returns in the personal care niche.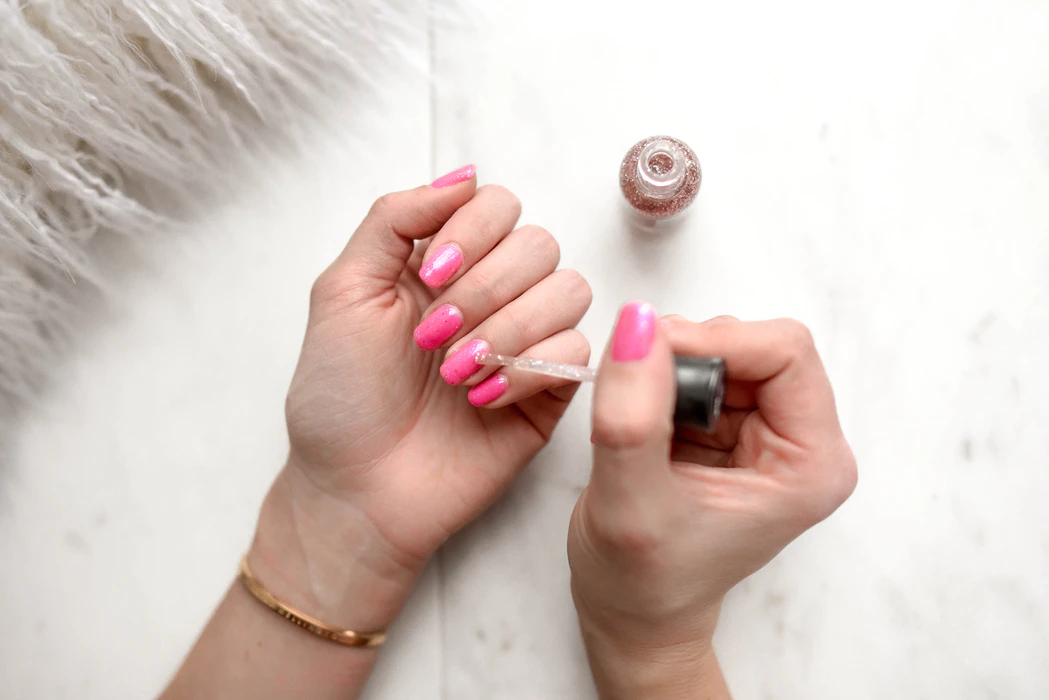 16 - Swimsuits
With fewer activities open, people are spending more time outside. Swimming accessories, like swimsuits and towels, are peaking in popularity for summer 2020. You can sell high-end women's swimsuits for $30 - $80 apiece, no problem.
Our pick: One-piece female swimsuit
17 - Ice cream makers
Summer's heating up, and families want to make their own ice cream at home. These appliances sell in the $60 - $150 range.
Our pick: Countertop electric ice cream maker
18 - Matcha
It sounds strange, but powdered matcha (made from green tea) is a high-margin product that sells well. You can order in bulk online to repackage and sell for a healthy sum.
Our pick: Natural, sugar-free matcha
19 - Fitness tracker
Coronavirus has people investing more in their health and physical fitness. Activity trackers are a popular item that sells for $30 - $200.
Our pick: USB waterproof activity tracker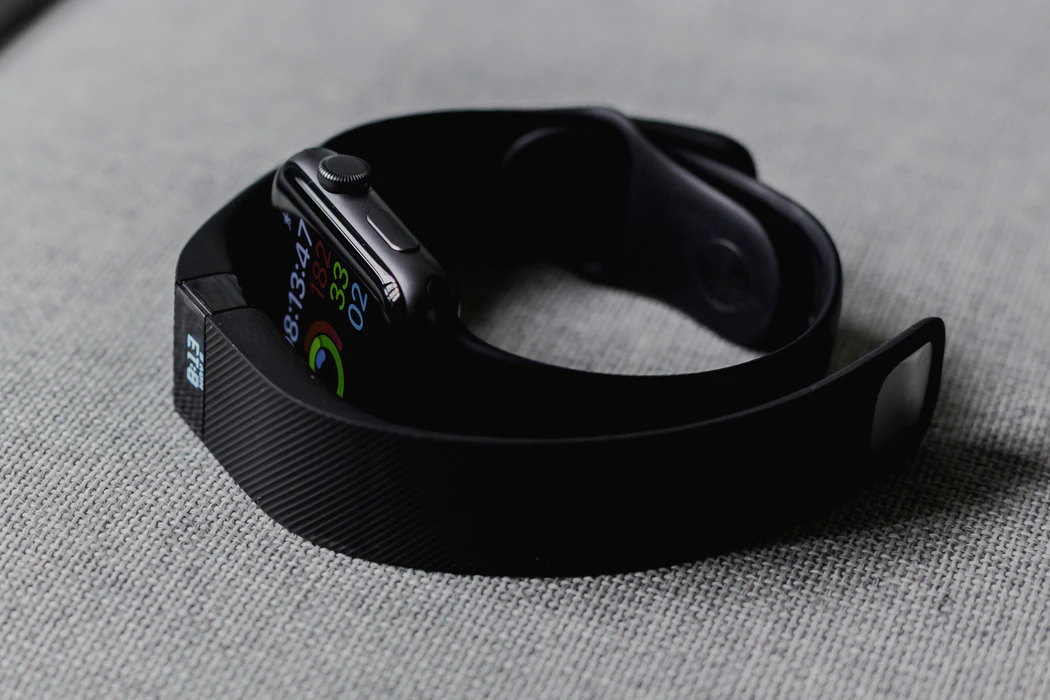 20 - Touch-control headphones
Whether they're in a Zoom meeting or just want to listen to music around the house, touch-control headphones give buyers more freedom. You can sell these for $40 - $100 for a great margin.
Our pick: Hifi touch control headphones
21 - Sunrise alarm clock
Sunrise alarm clocks are popular with night owl buyers who hate getting up early. These clocks are a little expensive, but there's still huge demand. They sell in the $150 range.
Our pick: Sunrise alarm clock wake up light
22 - Beeswax wraps
Beeswax wraps are an eco-friendly alternative to plastic wrap. And with more people cooking from home, we're seeing demand increase for eco-friendly accessories like these wraps, which sell in the $5 - $25 range.
Our pick: Eco-friendly reusable beeswax wraps
23 - Resistance bands
Gyms are slowly reopening, but few people actually want to go there right now. Instead, folks are canceling their gym memberships and using resistance bands for at-home exercise. These bands sell around $20 - $50.
Our pick: 11-piece latex resistance bands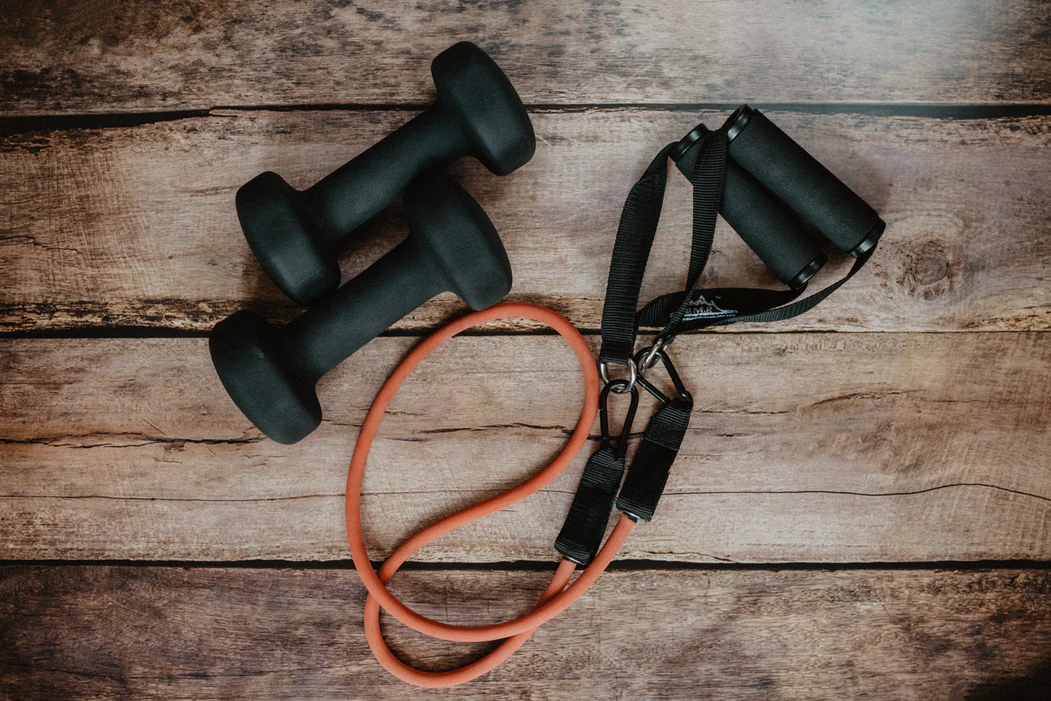 24 - Bluetooth speakers
Perfect for parties in the backyard or front porch, Bluetooth speakers are still an in-demand product for 2020. And with an average selling price of $100 a pop, they have healthy margins for dropshippers.
Our pick: High-quality outdoor Bluetooth speaker
25 - Teeth whitening systems
Buyers are looking for affordable, trustworthy personal care products right now. Save them a trip to the dentist by selling a high-end teeth whitening system.
Our pick: 10-minute teeth whitener
26 - Retinol cream
Millennials are starting to see wrinkles for the first time, and we've seen a demand for retinol as a result. Sell high-end retinol cream and be part of the multi-billion-dollar antiaging market.
Our pick: Private label organic facial cream
27 - Yoga mat
There's also been a surge in New Age practices and yoga in 2020. Tap into the trend by selling thick, high-quality yoga mats for $30 - $60.
Our pick: High-density yoga mat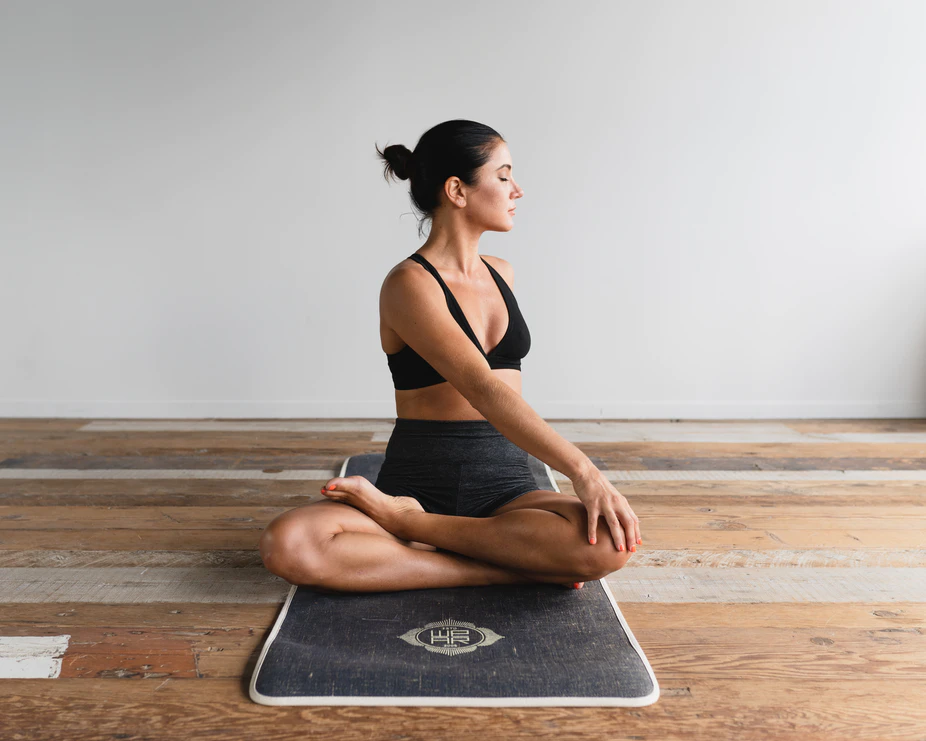 28 - Beauty masks
Everybody wants a moment for self-care, especially in quarantine. Customers love buying sheet mask bundles for $10 - $30.
Our pick: Private label Korean face sheet masks
29 - Magnetic eyelashes
Women aren't going to salons for lash extensions right now. Instead, they're investing $50 - $150 on magnetic eyelash kits.
Our pick: Magnetic eyelash kit
30 - Kid playhouses
Kids are going stir-crazy right now, and parents need more activities at home to keep the little ones entertained. Playhouses are selling like hotcakes right now, and usually in the $50 - $100 range.
Our pick: Princess castle play tent
31 - Slip and slides
Waterparks are a no-go for people with small children, so more parents are investing in slip and slides. Sell them for $60 - $150 to see awesome margins in the summer season.
Our pick: Water slide for garden play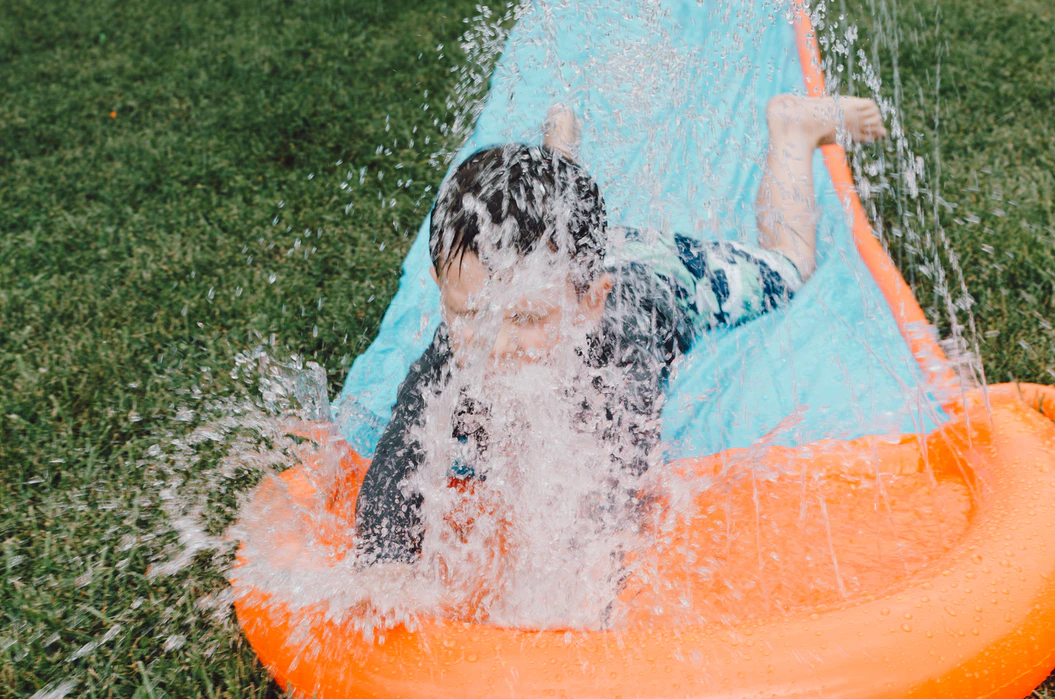 32 - House slippers
Everybody wants to be comfy! There's a greater demand for house slippers in the fall and winter, so use the summer months to do your research and find a supplier. You can sell nice slippers in the $30 - $60 range.
Our pick: Men's anti-slip loafers
33 - Wood blocks
Parents don't want their kids to have too much screen time right now. More parents are investing in screen-free toys, like wooden blocks, to entertain their young children.
Our pick: Educational wooden blocks
34 - Drain protector
Nobody wants to call a plumber right now. Drain protectors, like the Tubshroom, sell for $10 - $20 and prevent hair from destroying your customers' pipes.
Our pick: Tubshroom drain protector
35 - Blue blocker glasses
More people are working remotely right now, but they're also consuming more content on a screen. We've seen a spike in demand for blue blocker glasses, which sell around $15, for that reason.
Our pick: Adult unisex blue light blocker
36 - Bidet
Remember the Great Toilet Paper Shortage of 2020? America hasn't forgotten, and that's why bidet sales skyrocketed in 2020.
Our pick: Super slim mechanical bidet attachment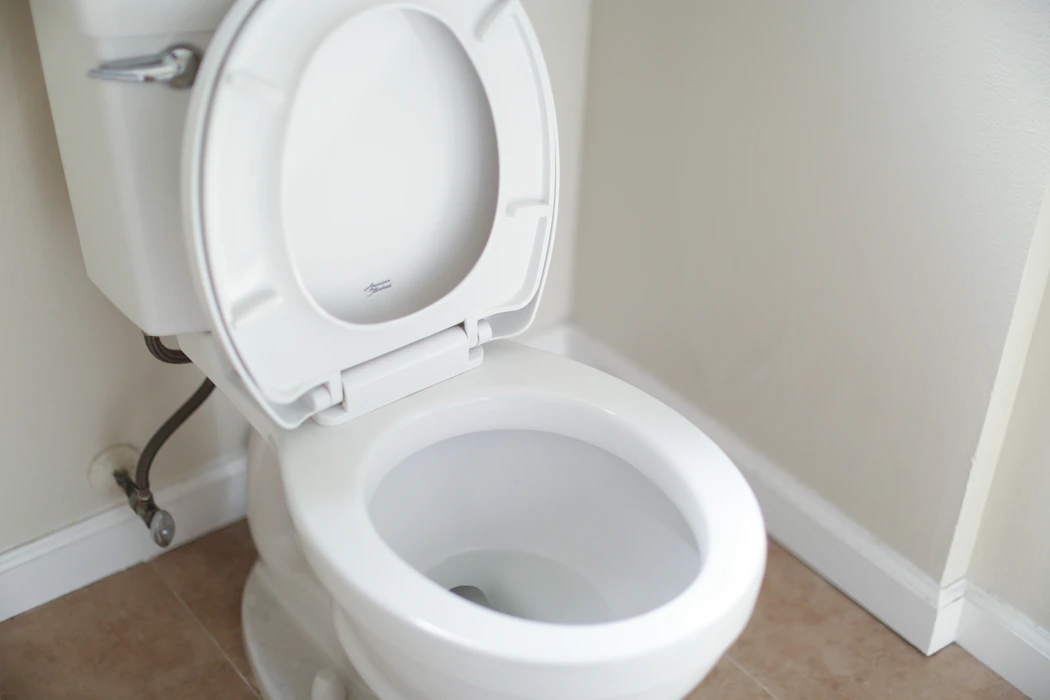 37 - Inflatable pools
Families want to spend time outside cooling off, but waterparks are a no-go this year. Feed the demand for outdoor activities by selling inflatable pools for $50 - $150.
Our pick: Large family inflatable pool
38 - Home security
More and more homeowners are investing in smart home security, like internet-enabled cameras. These items have a great return and typically sell in the $150+ range.
Our pick: Outdoor wifi security camera
39 - Board games
Yup, you can dropship popular board games like Monopoly. Keep families entertained with high-margin board games that sell.
40 - Streaming devices
People are streaming at home more in 2020. Dropship streaming devices that turn a normal TV into an internet-enabled streaming tool.
Our pick: TV stick for media streaming
41 - Sunglasses
Sunglasses won't go out of style for a very long time. As long as the sun shines, shoppers will want sunglasses in the $10 - $30 range.
Our pick: Classic polarized sunglasses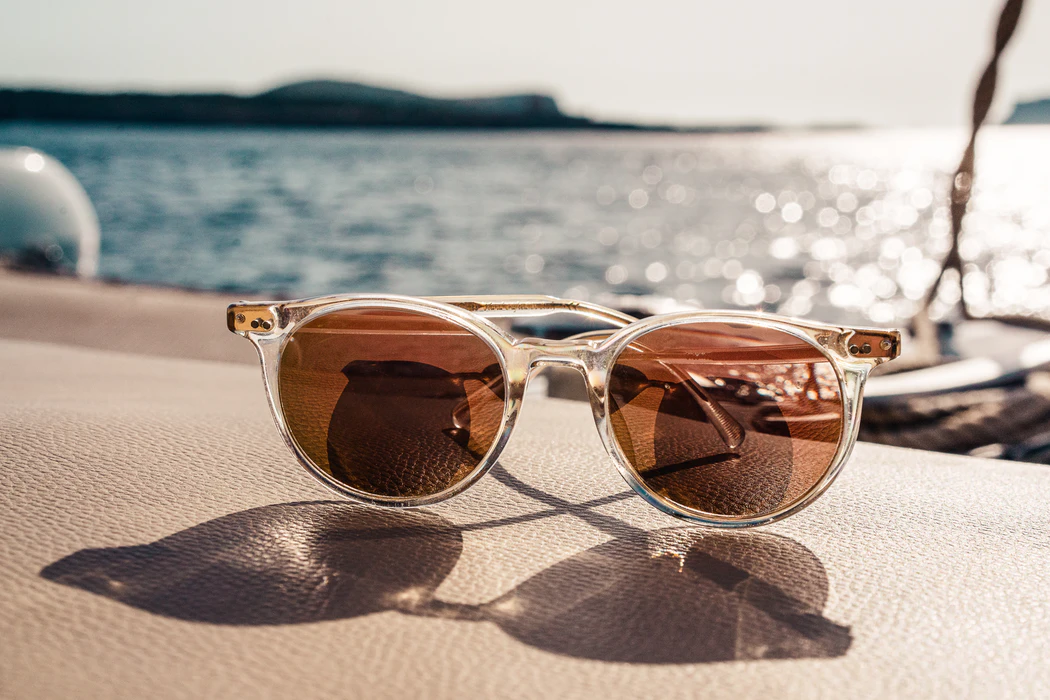 42 - Running shoes
With more people going outside, there's been a surge in demand for quality running shoes. Enjoy dropshipping these for very high margins throughout the year.
Our pick: Lightweight casual sneakers
43 - Drills
Home improvement projects are big in 2020 because people are spending so much time at home. Tap into that trend by selling home improvement accessories, like power drills.
44 - Garden hose
We've seen more people gardening in 2020, which means they need to keep their gardens watered. Sell a high-quality, expandable water hose for $80 or so to fill this need.
Our pick: Expandable and retractable garden hose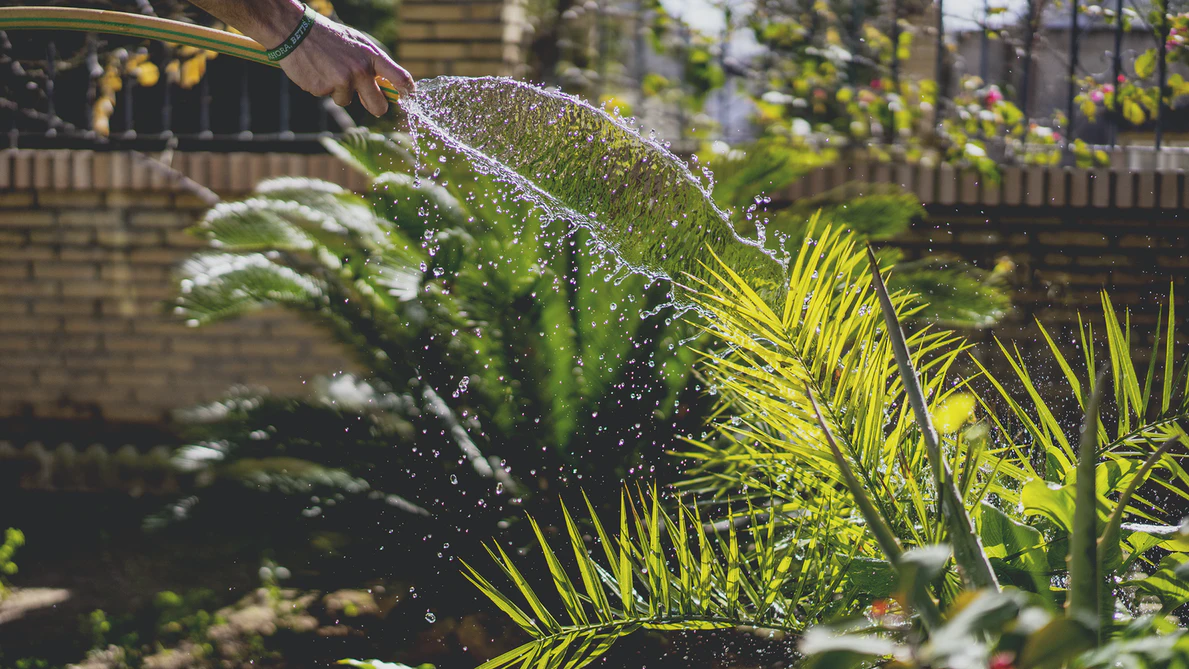 45 - Smart plugs
Smart plugs are an essential part of running a smart home. Sell smart plug bundles for $20 - $60.
46 - Pet gate
Pet gates and baby gates keep animals and children out of certain areas in your home. These are critical while much of America's workforce works remotely with kids at home.
Our pick: Adjustable indoor pet gate
47 - LED strip lights
Nothing cheers up in the inside of a dingy apartment quicker than LED lights. They're cheap to dropship and come with great returns, too.
Our pick: Popular LED strip lights
48 - Projectors
2020 is the year of home movies. Smartphone-enabled projectors are turning people's living rooms into larger-than-life movie theaters. Plus, they sell in the $100 - $150 range.
Our pick: Android mobile phone portable projector
49 - Sleepwear
More people are dressing for comfort these days. Tap into the trend by selling cozy sleepwear best suited to the seasons. Sell silk in the summer and fleece in the winter to better meet demand.
Our pick: Women's satin silk sleepwear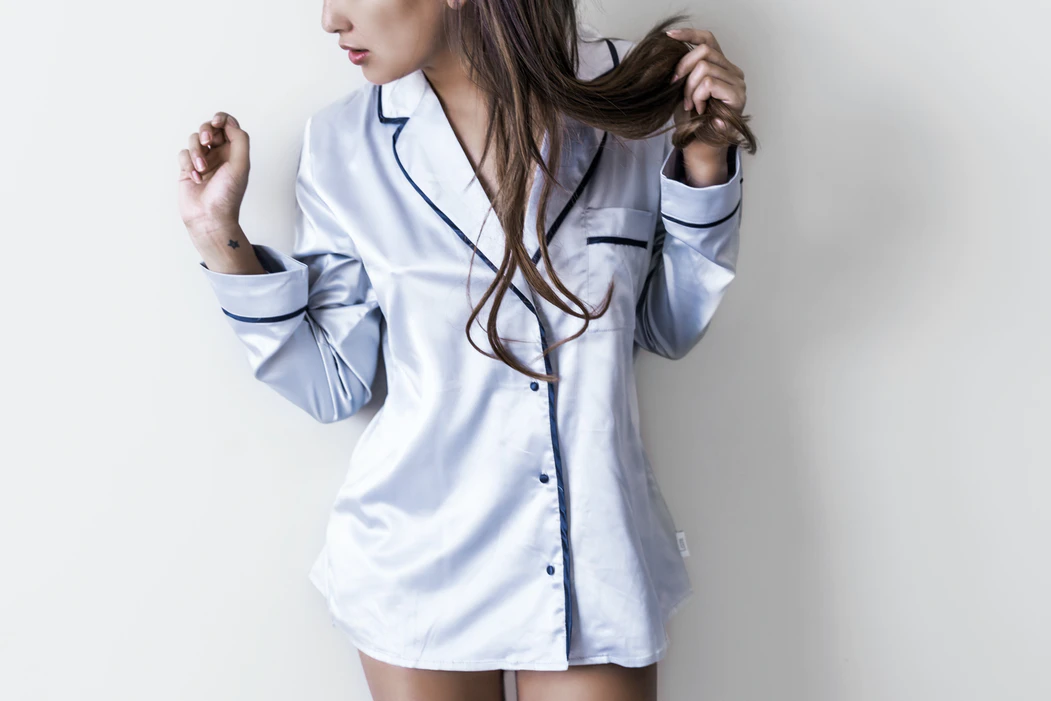 50 - Food storage
If you're in the food or home goods niche, consider selling glass food storage containers. Customers are clamoring for these things, which they'll happily buy for $15 - $40.
Our pick: Airtight glass food containers
The bottom line
Product research is the hardest part of dropshipping. This is a huge hurdle for any dropshipping business, but products can make or break your operation. While this top 50 list is a good starting place, always validate your product choices with research and market tests. Let the market be your guide as you navigate the interruption and uncertainty of 2020.