As a dropshipper, you have a ton of freedom. You get to pick your great products, market them, and build a loyal customer base in the process. It seemed like everything was coming up roses—until the pandemic hit.
COVID-19 showed us dropshipping isn't always a simple gig. Global catastrophes changed how we did dropshipping in 2021, and maybe forever.
2020 brought a lot of bad things to our doorstep, but it did prove one thing: that agile, responsive dropshippers can make it through nearly anything. With the right technology and strategy, dropshippers found a way to prosper in 2020.
Curious what 2021 has in store for dropshipping? Let's dive into 3 big changes that happened in 2020 and our 6 predictions for the future of dropshipping.
Plus, we need to hear from you! Contribute to Spark Shipping's The State Of Dropshipping report for the chance to get a feature here.
2020 Dropshipping in Review
As a dropshipper, you probably saw the good, the bad, and the ugly in the span of a few weeks during 2020. We saw these 3 trends affect dropshippers' success this year, largely because of the pandemic.
1 - Increased demand (and increased competition)
Although the pandemic led to a steep decline in eCommerce sales at the start of the pandemic shutdown, it quickly led to a boom in online sales. 45% of Americans say they shop online more now because of the pandemic, leading to a staggering 52% increase in online sales.
In fact, US eCommerce increased by 43% YOY, compared to September 2019. That was fantastic news for dropshippers!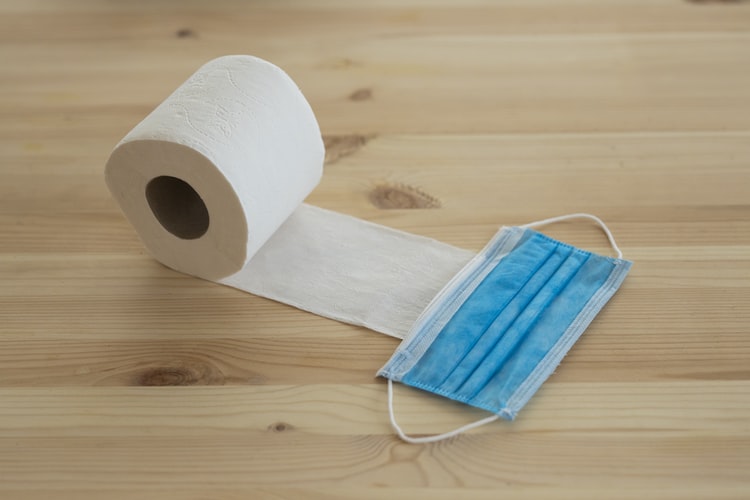 However, 2020 also brought more competitors to the dropshipping space. Because of increased customer demand, more dropshippers joined the fray. Reputable brands now face earning a smaller piece of the pie as a result.
2 - Increased shipping costs
But increased demand for eCommerce products left shippers in the lurch: how could they accommodate millions of additional orders at the same capacity?
Cargo space is limited. Dropshippers had to compete for a coveted shipping space to fulfill customer orders, which drove up the costs of shipping. In some areas, international shipping costs skyrocketed by 40 - 50%.
The increase in shipping costs meant lower margins and higher listing prices (leading to less-competitive pricing) for dropshippers.
3 - Out of stock products and turnaround times
Remember the monthslong toilet paper shortage? Or the overnight demand for hand sanitizer and masks?
2020 led to unexpected spikes in consumer demand for particular products. That, in addition to the shutdown of Chinese factories, led to significant supply chain problems. eCommerce demand increased, but dropshippers could hardly keep their stores stocked to fill the demand.
Out of stock products, shortages, and waitlists were common for much of 2020, affecting dropshippers' profitability. It wasn't until the fall that we finally saw more normalcy in the supply chain!
6 Predictions For Dropshipping in 2021 (+ Add Yours!)
2020 changed so much for dropshippers, but there's a silver lining: consumers want to shop online right now. Even though you have more competitors than you did pre-pandemic, there's enough demand for everyone.
Here are our predictions for where dropshipping will go post-2020. Don't forget to share your experiences and predictions, too!
1 - Longer shipping times
High costs and longer shipping times were a problem in 2020, and we don't think they're going away in 2021.
Pre-pandemic, it was normal to offer 2-day shipping to your customers. But the increase in online shopping has burdened our delivery systems, which means it takes much longer to ship goods (even if you pay extra).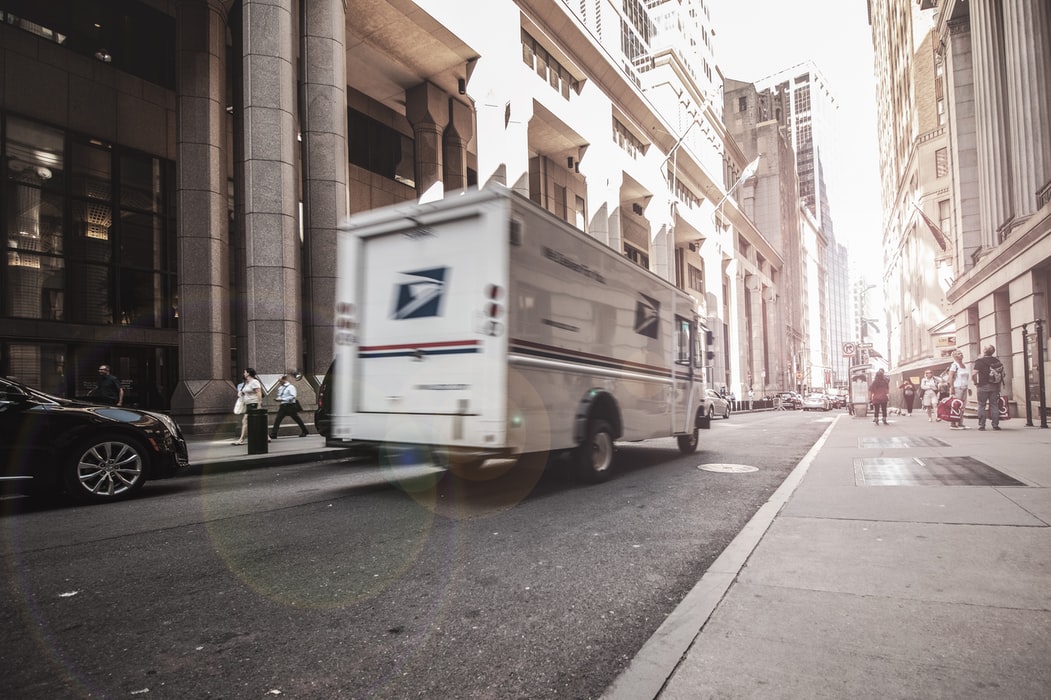 In 2021, this might mean not offering 2-day shipping as an option anymore. It also might mean suspending your international operations because of crazy shipping times and costs.
2 - Increase in product testing and betas
Adaptable dropshippers survive. Don't get comfortable with what you've been doing. There's nothing wrong with continuing to offer your bestsellers, but you should always test new products.
We predict soft launches and product testing will become the norm for successful dropshippers. That might mean:
Releasing new products only to certain markets or cities.
Using website analytics and heatmaps to see which products customers actually engage with.
Creating a VIP program that rewards beta customers with free products.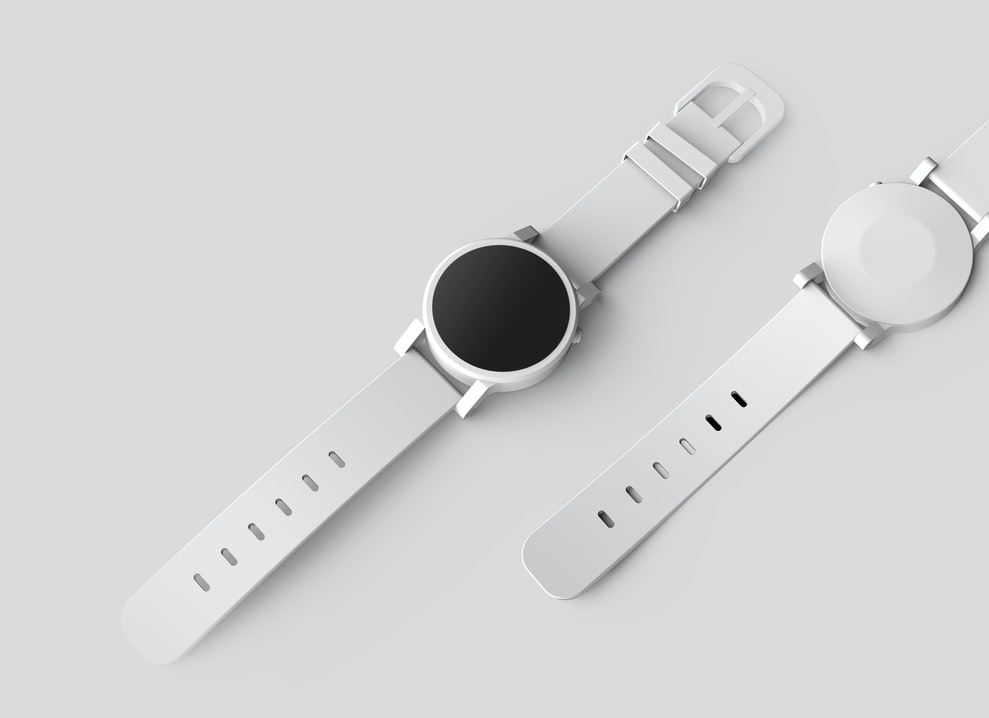 Collect feedback and make sure products will sell before you go all-in. That's always been a best practice, but as we saw in 2020, quantifiable justification is so important for staying profitable.
3 - Sales diversification
Are you only selling products on Amazon or eBay? One change to their terms of service could put you out on the street. 2020 showed dropshippers that relying too heavily on a platform can hurt you.
Spread out your presence across platforms. It's more work managing a Shopify store plus your Amazon or eBay accounts, but it gives you more avenues to sell your products. Plus, you're less beholden to a platform's rules when you sell, contacting customers on your own terms.
4 - Agile product management
Who would have guessed that the face mask market will be worth $21.2 billion by 2026?
Dropshippers will need to move fast to earn a living in 2021. There are going to be fluctuations in your sales, and that's dangerous left untreated: you don't want to oversell or go out of stock every month.
Try different approaches to your product choices and management. That might mean:
Selling in other niches. Maybe you specialize in home goods but want a piece of the fast-growing mask market.
Targeting COVID-19-friendly products: The pandemic isn't over, and that means targeting products your customers are buying like crazy. That means grocery items, cleaning supplies, home apparel, or home fitness, for starters.
Selling smaller items: Big-ticket items like couches cost an arm and a leg for you to ship and store. Try selling small items that are easier to store or sell to save more money in 2021.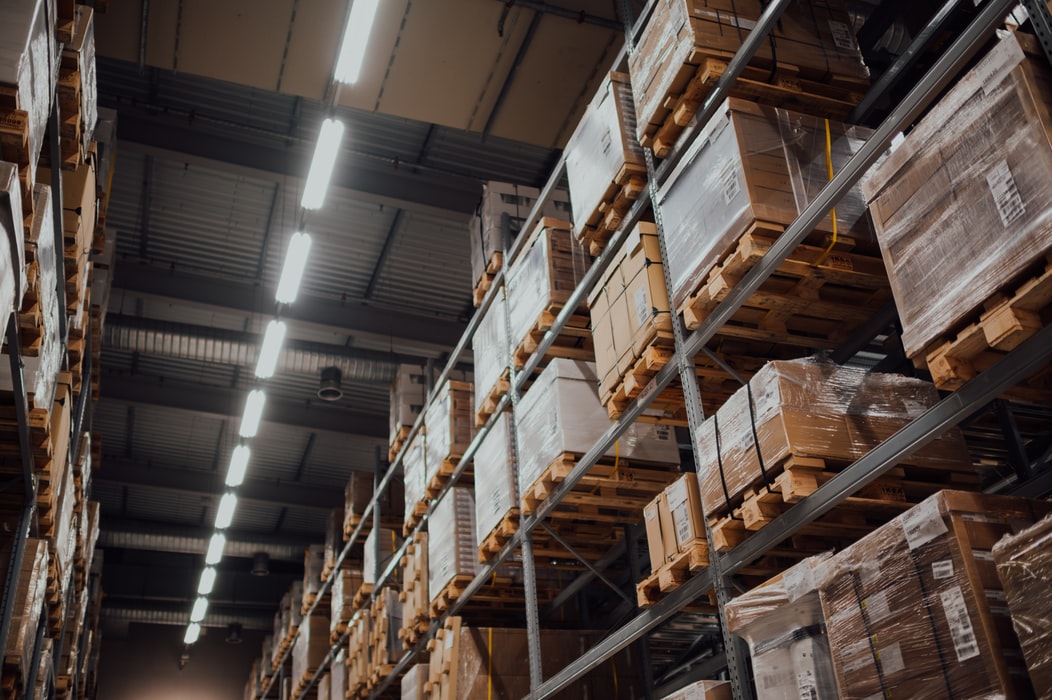 P.S. Spark Shipping helps dropshippers normalize their product management. You can route orders to the best available supplier at all times, staying in stock as much as possible.
5 - More branded dropshipping operations
Here's the big challenge for 2021: more dropshippers entered the field in 2020. With more dropshippers competing against you for business, how do you make more sales?
We predict that branding and customer experience will become competitive differentiators for dropshippers in 2021. We think that's going to look like:
Creating an actual brand around your dropshipping business, complete with a website, name, and logo.
Improving on dropshipping items. Is there any way you can innovate or improve on the items you're shipping? Can you sell them in a bundle or with a better toolkit? A small adjustment like this can persuade shoppers to choose you over a competitor.
Leaning into customer service: A newbie dropshipper might not have the capacity to handle customer service—but you do. Use a service like Zendesk to answer customer questions and handle shipping inquiries. The more seriously you take customer service, the more likely shoppers are to buy from you. Competitors can copy your products, but they can't replicate how you treat your customers!
Encouraging reviews. This has always been a good idea, since 97% of shoppers want to read reviews before they buy anything online. If you're selling the same product as a competitor, having more 5-star reviews on your page can make you stand out.
Always ask yourself, "How can I be different?" Competition doesn't have to be an obstacle for your business; handled correctly, low-quality competitors help you stand out and make more sales.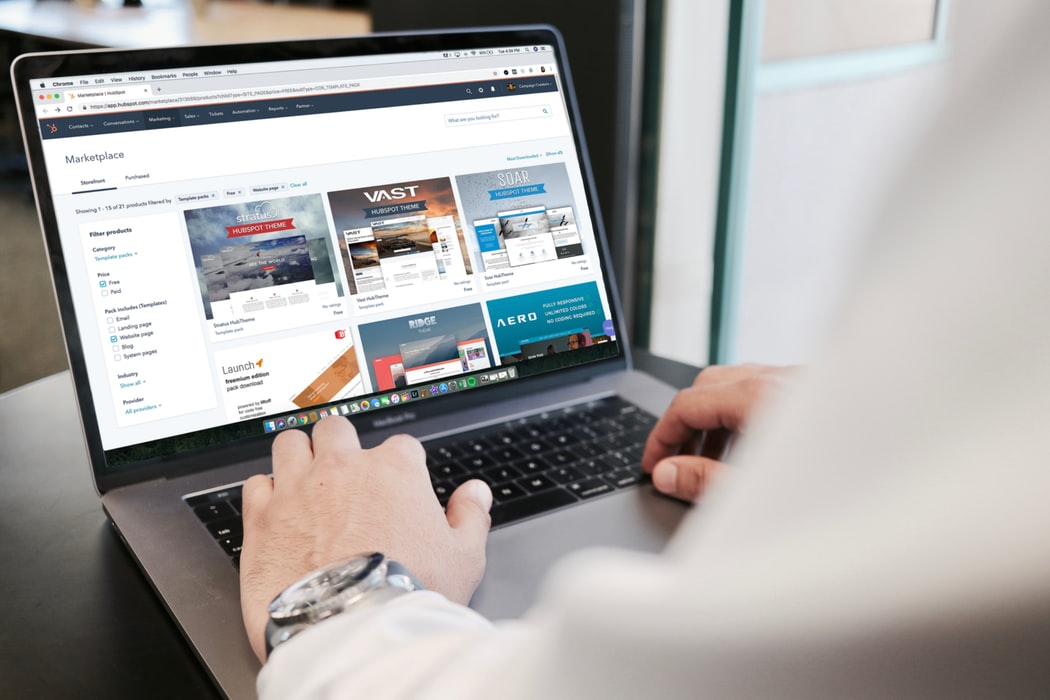 6 - Dropshippers with interactive tech will go far
What do your product listing pages look like? For now, static images are just fine. But in 2021 and beyond, we predict that interactive, media-rich product pages are a must for dropshippers.
For example, are you using AR features? Amazon and IKEA allow shoppers to see how a piece of furniture or accessory will look in their home. That helps shoppers buy products that they know they'll love (while reducing product returns).
Are you on the cutting edge of technology? You have some time to get there, but hurry: interactive online features will become mandatory for your demanding shoppers before long.
The bottom line
COVID-19 threw every industry into a tailspin, including dropshipping. While we noticed an initial downturn, stay-at-home orders increased eCommerce sales substantially.
This year, dropshippers saw increased demand, higher shipping costs, and stocking problems. But we predict that these 3 barriers will lead to even better dropshipping in 2021 and beyond.
Where do you think dropshipping is going? Add your thoughts to the Spark Shipping State Of Dropshipping report for a shoutout!