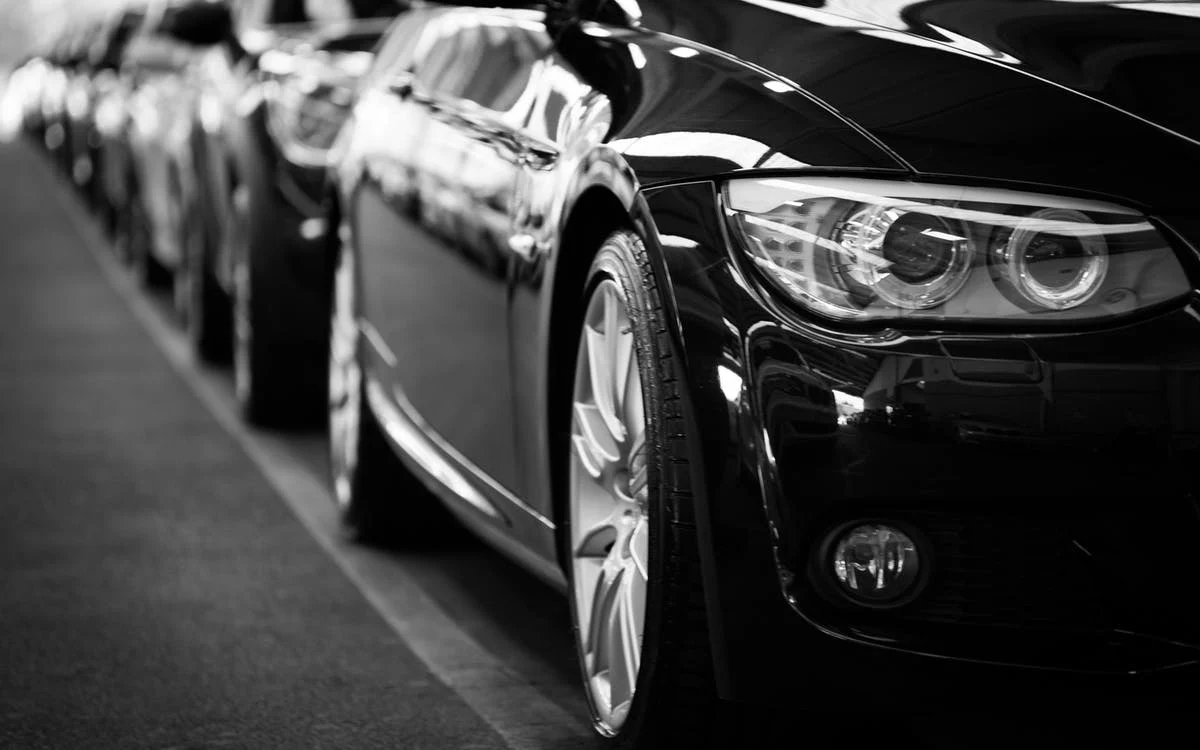 The automotive aftermarket industry is going to be worth $855 billion by 2028 — and that's just in the United States. If you're selling aftermarket auto parts in your eCommerce store, you know that it's a profitable business, but it comes with a problem: aftermarket data can be cumbersome, and it isn't always reliable.
More data is generally better because it means you can give shoppers more relevant information about your products. But as a seller, you're inundated with a tsunami of data that can quickly overwhelm your business.
Fortunately, you can use industry standards to streamline your data and see more efficiencies in your online business. ACES and PIES data standards will help you save money, give shoppers a better experience, and boost eCommerce sales through the power of clean data.
Learn what ACES and PIES are, why they're so important, and how you can use them to improve your eCommerce auto parts business.
The Definition of ACES and PIES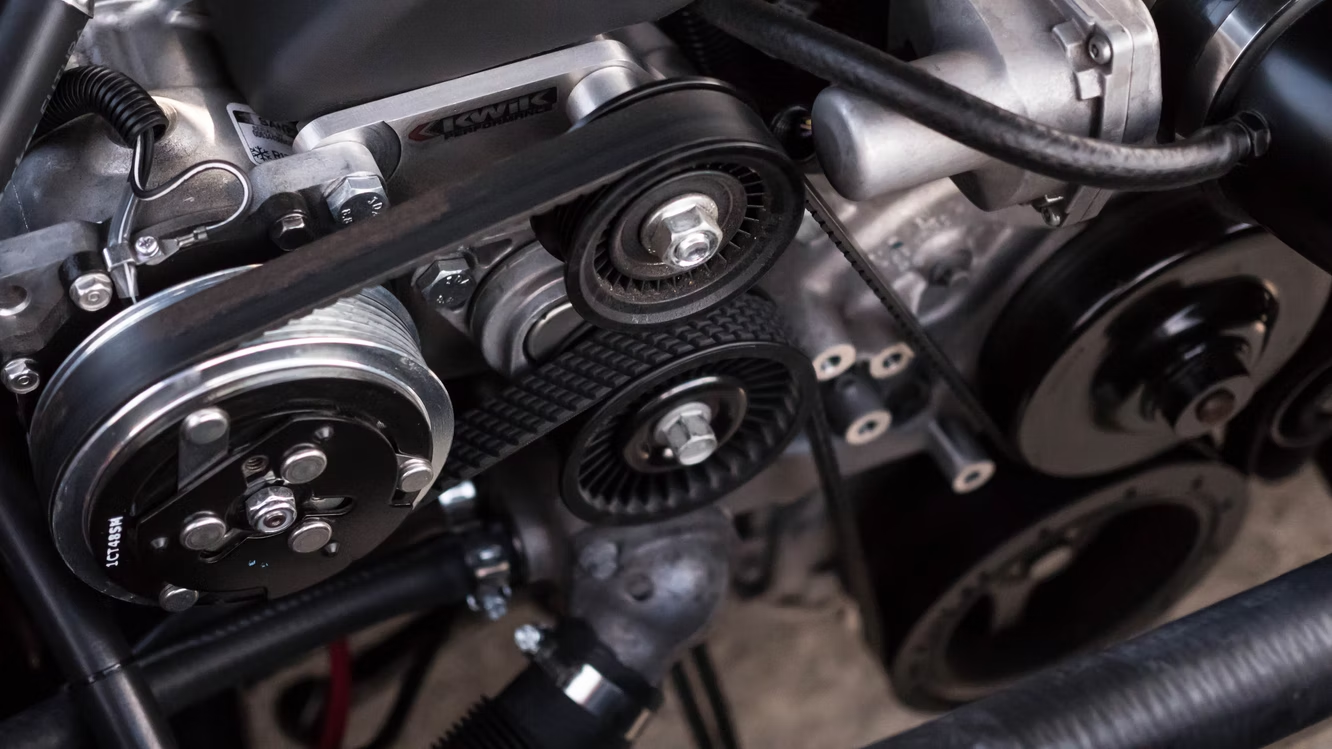 ACES and PIES are data formats used primarily for aftermarket auto parts. While some auto resellers assume ACES and PIES are databases you can pay to rent, that isn't the case at all.
They're standards you can follow to make it much easier to process the mounds of data that come with aftermarket auto parts.
Automotive Catalog Exchange Standard (ACES) is for vehicle fitment data like the year, make, and model (YMM). Product Information Exchange Standard (PIES) is specifically for product or part numbers.
ACES and PIES are helpful for anyone who manufactures, supplies, or sells automotive parts, but sometimes shoppers can consult this data to get fitment information (ACES) and product details (PIES).
Keep in mind that ACES and PIES are not themselves databases, but they are industry-wide standards that help different parties in the automotive aftermarket industry exchange data more effectively. They are usually updated monthly.
The issue, though, is that manufacturers aren't required to follow ACES and PIES data standards. So while these data standards are certainly helpful, they aren't the be-all, end-all solution. It's still important to double-check your data for accuracy and, if needed, to source outside data to give shoppers a complete view of what they're buying.
How ACES Data Works
While ACES and PIES standards are often lumped together, they're used for different types of data. ACES describes fitment data for auto parts, so its purpose is to help you sort vehicle and parts data more quickly. ACES helps resellers categorize application data like:
Year

Make

Model

Bed

Engine

Drivetrain
ACES connects part numbers with a specific vehicle, so you can see which parts are compatible with a vehicle. It also helps you manage your electronic catalogs, which helps eCommerce shoppers find a particular part that's compatible with their vehicle.
ACES is available in two databases:
The Vehicle Configuration Database (VCdb): While this database doesn't include data for universal parts, it does have fitment data going back as far as 1896 for vehicles in the U.S. Keep in mind that you need a paid subscription to access VCdb.


The Parts Configuration Database (PCdb): While the VCdb maintains data on vehicles, the PCdb contains parts data. Car owners can consult the PCdb to see which aftermarket parts are compatible with their vehicles. PCdb is free to access, but it does link to outside data sources that might require a paid subscription.
These databases use the ACES standard to communicate valuable data to resellers and consumers. But even so, there's no guarantee that the information in these databases is accurate or complete, so always double-check your data.
How PIES Data Works
While ACES focuses on compatibility, PIES is all about part numbers. Instead of identifying parts by compatibility or function, the PIES standard identifies them by product features. You don't have to pay a subscription fee to access PIES, which includes over 20,000 product types and 25 categories.
PIES data includes a lot of valuable information on aftermarket parts, including:
ACES versus PIES Data for the Automotive Aftermarket Industry
Both ACES and PIES are:
Standardized data formats for aftermarket auto parts.

For cars, trucks, and off-road vehicles.

Created and managed by the

Auto Care Association (ACA)

.

Available in English, Spanish, Portuguese, and Canadian French.
ACES and PIES data make it possible to easily sell components and parts online thanks to data standardization. But they do have some differences you need to be aware of:
Since ACES and PIES are different standards, it's a good idea to combine the two. For example, you can use ACES data to see if a part matches a specific vehicle. From there, you can check PIES to make sure the product ticks all of the boxes.
The more data you can include on your product listings, the less uncertainty eCommerce shoppers will have — and that's good for business.
ACES and PIES Data Standards
Although ACES and PIES aren't used by the auto parts industry as a whole, they're helpful standards that many manufacturers and sellers choose to follow. Like any standard, ACES and PIES are governed by an independent body, which is the Auto Care Association's Technology Standards Committee (TSC).
The ACA is a trade group for automotive brands, and its TSC committee manages all of its data standards. The TSC not only handles monthly updates to ACES and PIES but also:
Issues updated best practices.

Provides courses to educate people about ACES and PIES.

Informs professionals about changes to ACES and PIES.
ACES and PIES standards change over time, usually every month. During these updates, the standards will include new products and vehicles that have hit the market. It also sources data from users, which it independently verifies with a team of industry experts. The good news is that, while the tedious review process lasts 90 days, these regular updates keep ACES and PIES relevant to the automotive aftermarket parts industry.
Because ACES and PIES standards change frequently, it's a good idea to double-check that you're using the most recent version. You don't want to share outdated information with your shoppers, after all.
Why You Need ACES and PIES Data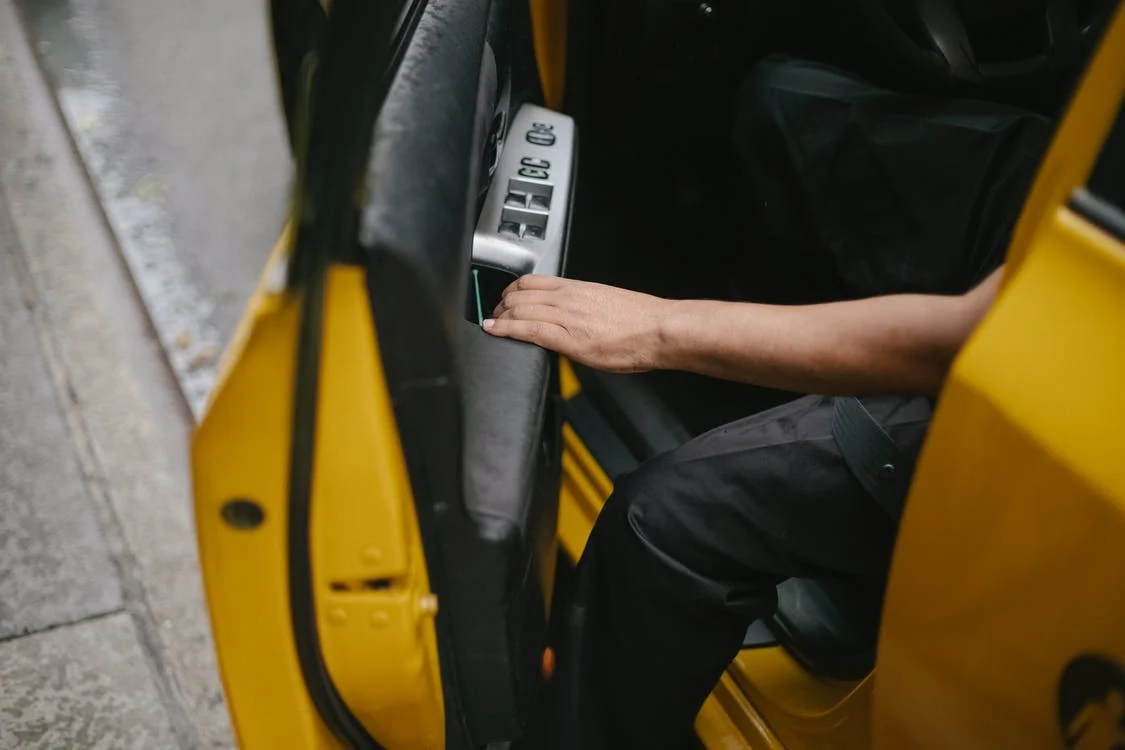 Let's be honest: it's hard to manage all of the data that comes with aftermarket auto parts. There's a point where the sheer amount of data becomes a hindrance instead of a help, which is why ACES and PIES standards are so important.
The ACA created these standards to make it easier not only to find the right information about compatibility and parts but to standardize how to format and share this data between parties.
Aside from simplifying how automotive brands communicate with each other, ACES and PIES can also help you:
Create accurate eCommerce listings: ACES and PIES give you ready-made categories and standards for your data, so it's easy to create accurate eCommerce listings at scale. This means you not only decrease time to market and remove duplicate data, but you ensure your listings are helpful to shoppers.


Reduce exchanges and returns: Exchanges and returns are an expensive headache for any eCommerce business. Fortunately, ACES and PIES can help shoppers order the right parts from the start, significantly reducing exchanges and returns.



Improve the shopper experience:

ACES and PIES gives shoppers a complete picture of how a part will work with their vehicle. Better data gives shoppers confidence that the parts they're ordering will do what they need to do and that the parts are compatible with their vehicle

.

How Spark Shipping Helps with Aces and Pies
eCommerce data minimizes the hassles of buying the right parts online, both for you as a seller and for your shoppers. eCommerce is the easiest way to sell aftermarket auto parts, but you need to use ACES and PIES data effectively to streamline your online store.
There's just one problem: ACES and PIES standards aren't foolproof. Brands add data to a database that meets ACES and PIES standards, but warehouse distributors don't provide data in an ACES and PIES format, so the data isn't easy to sift through.
That's where Spark Shipping comes in. We take wholesale distributor data and ensure it meets ACES and PIES standards when you upload it to your eCommerce dropshipping site. So, if a wholesale distributor only provides a reference number without any product-rich data, Spark Shipping will pull that information from an ACES and PIES dataset — so your eCommerce listings are automatically complete.
Without Spark Shipping, you would need to manually update your eCommerce website to add product details. If you have hundreds of listings, that's hundreds of headaches you've got to deal with.
You don't have time for that, so trust Spark Shipping to improve your listing accuracy, save time, and improve the richness of your data. Spark Shipping has tons of helpful features to help you:
Save time: Keep all of your listings up-to-date, automatically. Spark Shipping feeds in pricing, images, descriptions, and more so you spend less hands-on time managing your parts listings.


Improve accuracy: Does your eCommerce setup keep track of accurate stock and inventory levels? If not, you risk selling products that aren't in stock. But with Spark Shipping, you can see

which products you have in stock in real-time

. Since our platform sources data right from your distributors, it's always the most accurate and up-to-date version.


Automate tracking: Spark Shipping

automatically sends tracking information

from your systems to the shopper. It's one less thing you have to do manually, giving shoppers a better experience while saving you more time.

Improve the shopping experience: Spark Shipping connects your product catalog with all customer-facing apps. It even allows shoppers to search through a large database of products in seconds, making it fast and easy to navigate your eCommerce listings.
Streamline Parts Listings with ACES and PIES — Automatically
It's cumbersome managing your YMM data and product details, especially across a growing eCommerce store. ACES and PIES simplify data to streamline your business and improve the shopping experience, but they don't fix everything.
If you want to use ACES and PIES to their full potential, go with Spark Shipping. We improve the accuracy of your eCommerce listings, save you time, and automate nagging tasks so you can focus on growing your business.
See for yourself how we simplify eCommerce for auto parts: get a quick Spark Shipping demo now!