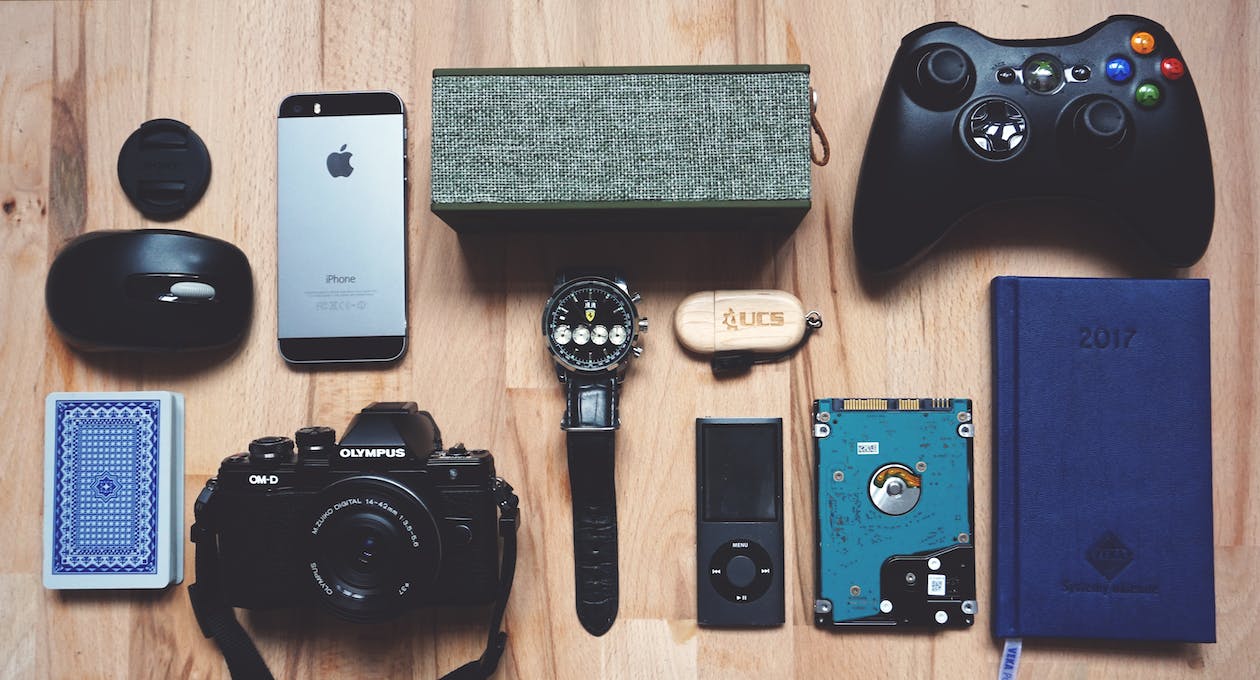 We're glued to our electronics, from mobile phones to smart watches to Bluetooth headphones. In fact, the average U.S. household has 21 connected devices and seven screens, including cell phones, tablets, smart electronics, and more.
Some shoppers might buy devices at big-box stores, but more are hunting for deals online.
Whether you're already a dropshipper or plan to dropship electronics, there's a growing eCommerce market for all electronics.
There's already high demand for consumer electronics, which makes this one of the most profitable eCommerce niches for dropshippers.
Of course, there are certain things you need to consider before you start selling consumer electronics products.
In this guide, we'll show you the ins and outs of selling consumer electronics, including how to find the best products to sell online and a list of the best electronics dropshipping suppliers on the market.
How to Dropship Electronics
Globally, the electronics market will be worth over $1 trillion in 2023. That gives you one trillion reasons to start selling your electronic products and devices in your own online store.
Follow these six tips to start dropshipping electronics—without the learning curve.
1. Know what's trending in the electronics industry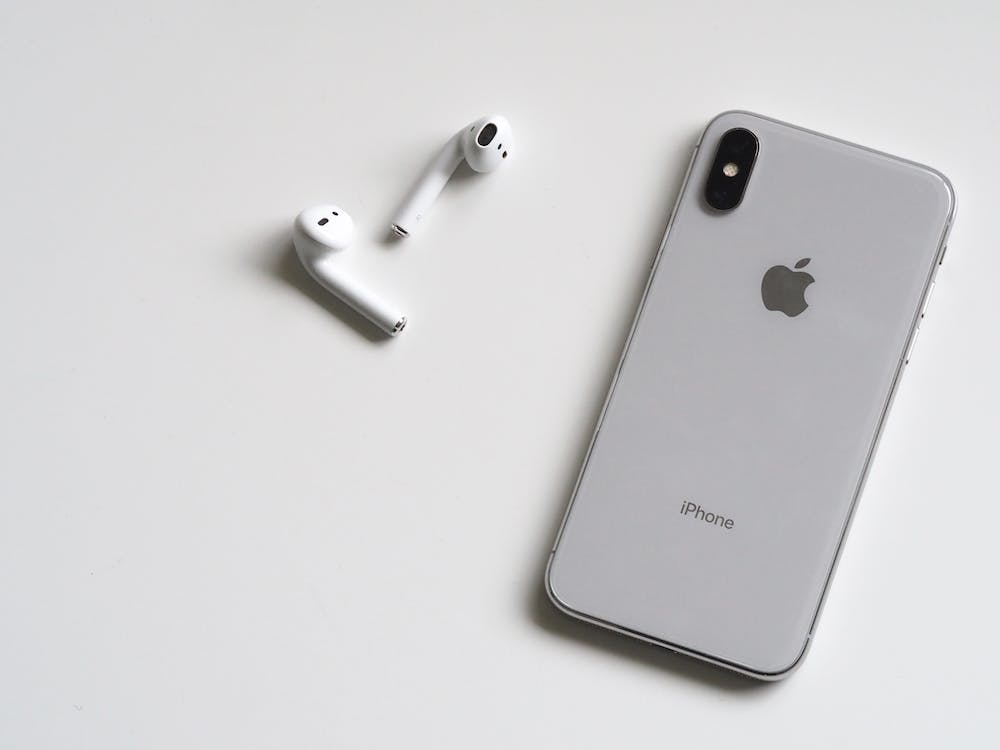 Electronics dropshipping can be incredibly profitable, but only if shoppers have a reason to check out your store. If you want to create instant demand (and show up more easily in search engines), sell the latest and greatest products in the electronics industry.
The best electronics to dropship
Trends come and go, but in 2023, these are some of the best electronics to sell online:
Wearable devices like fitness trackers
Security cameras or digital cameras
Gaming consoles
Car security systems
Phone accessories
Gaming accessories (like clamps, controllers, or stands)
Headphones
Video equipment
Keep in mind that this is just a starting point. Some electronics are popular, but if other dropshippers also sell that product, you face a lot of competition.
The goal is to find products that have high demand and low competition.
You might have to dig for a bit, but searching via Amazon or Google Trends will show you the level of interest (or lack of interest) shoppers have for certain electronics.
2. Choose your consumer electronics niche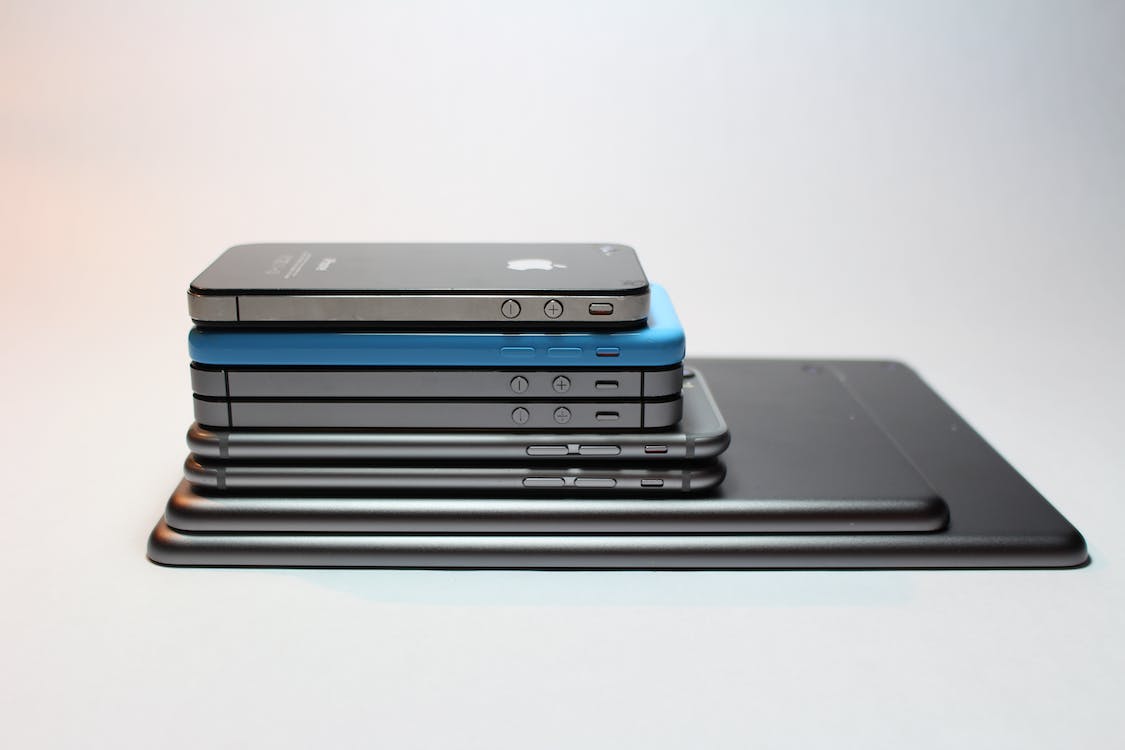 Selling a large variety of electronics in your online store is tempting, but that will only divide your focus. Even giants like Amazon started with a single niche.
If you're new to the electronics industry, start small. When you're getting started, choose a narrow niche so you can tailor your marketing and product listings to a certain type of buyer.
Instead of targeting everyone and their mother, niching down gives you a deeper understanding of your audience. That will lead to lower marketing costs, higher conversions, and better sales.
But don't worry: choosing a niche doesn't mean you're dooming yourself to selling in just one product category.
If you choose a niche like smartphones or game consoles, there's a lot of room to add different products within those niches.
For example, if you specialize in electronics for PC video games, you could sell computer products like:
Controllers
Monitors
Keyboards
You can sell various related products, so don't worry about limiting yourself to a niche.
3. Find reliable electronics dropshipping suppliers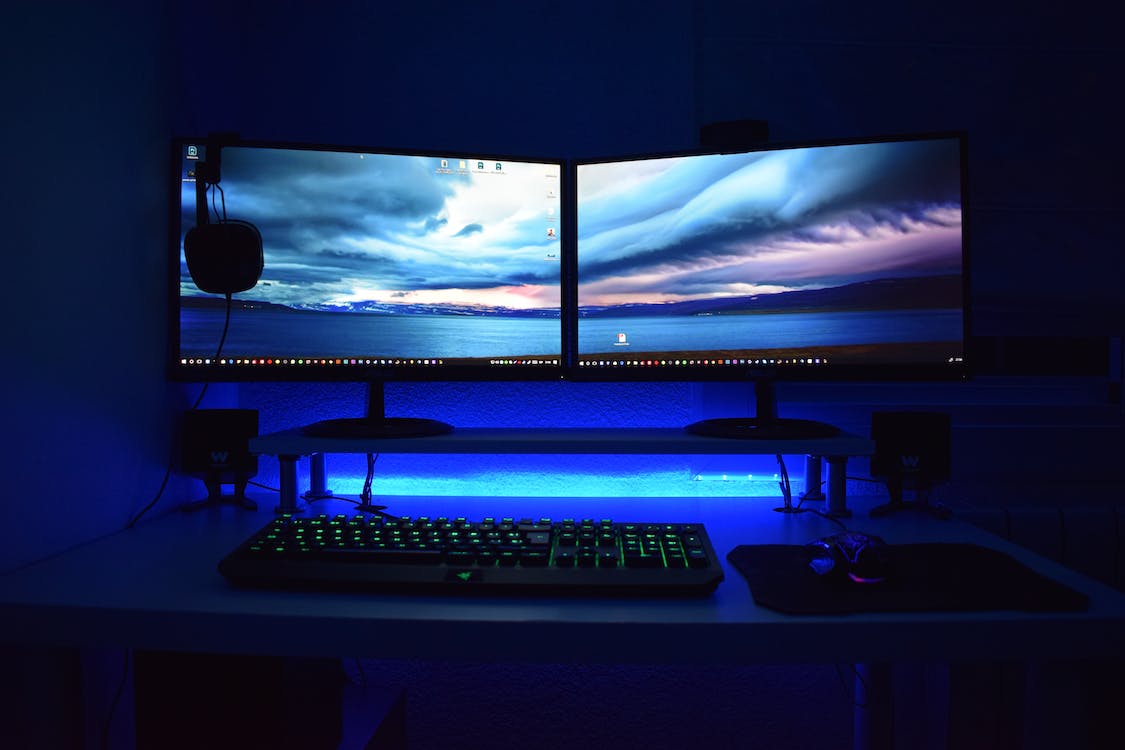 As a dropshipper, you're in charge of marketing your eCommerce store and attracting business. But the back end of your site matters a lot, too. This is why finding a trusted supplier for your dropshipping store is so important.
Electronics dropshipping suppliers can make or break you, so give yourself enough time to find the right suppliers that will dropship electronics for you.
Ideally, you want to find a consumer electronics supplier in your niche that offers the following:
Trending products
Varied product categories
Reasonable prices
Efficient shipping
How to choose an electronics dropshipping supplier
Chances are, you'll find several potential suppliers. Get in touch with at least three different suppliers and ask them questions like:
Do you charge an order processing fee?
Do you charge a shipping fee?
Is there a dropshipping fee? If so, how much?
What product categories do you offer?
Do you ship internationally? What are your shipping methods?
What are your shipping processing turnover rates once the customer orders?
Do you charge monthly or yearly subscription costs?
Do you sell products that require additional brand approval? If so, what's the approval process like?
What happens if there are product defects? How do you handle returns?
What are your warranty or guarantee policies?
Can you provide sample products?
Some suppliers will provide this information on their website, but most suppliers keep their policies under wraps, so you'll have to contact them for more details.
But don't worry, you don't have to find electronics dropshipping suppliers on your own: Keep reading to see our list of the top electronics suppliers to kickstart your dropshipping business.
4. Set up your store to dropship electronics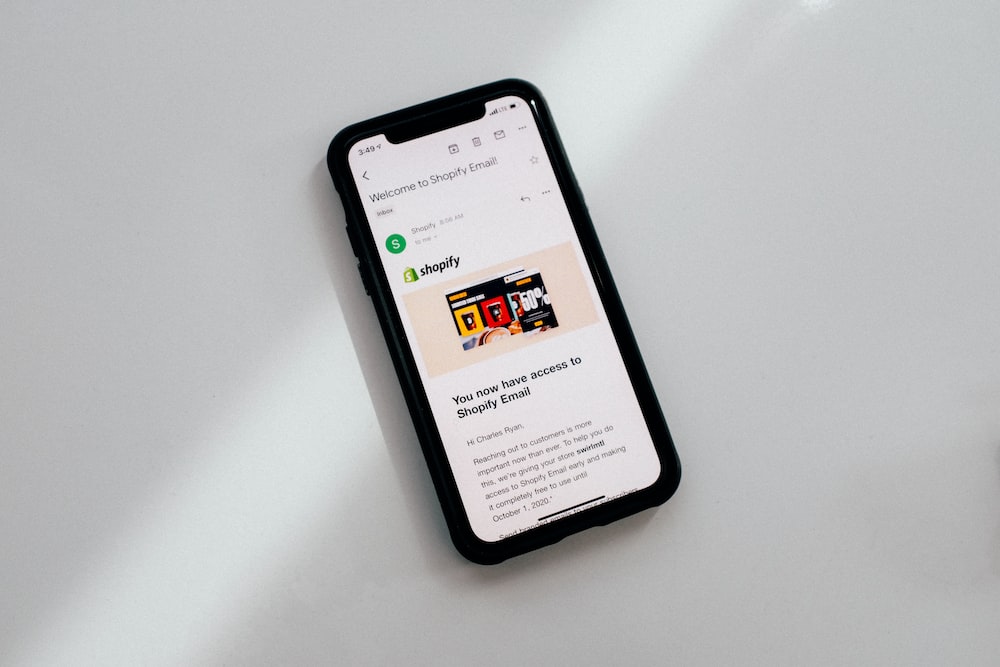 If you don't have one already, now's the time to build your online store.
The easiest (and simplest) way to set up an eCommerce shop is to use a platform like Shopify, WooCommerce, or BigCommerce.
These platforms have drag-and-drop tools to create responsive, user-friendly sites in no time. They also come with helpful apps and plugins to extend your store's functionality—usually with no coding required.
Spark Shipping is a smart way to automate your electronics store, whether you sell on eBay, Magento, Shopify, BigCommerce, or another platform entirely. Spark Shipping integrates with many popular eCommerce platforms to automate tasks like:
Inventory management
Order fulfillment
Customer management
You're free to manage your site manually, but strategic automation can make a big difference when you dropship electronics.
5. Set Fair Prices
If you set your prices too high, shoppers will abandon their carts.
But if your prices are too low, your eCommerce store won't make enough of a profit to make electronics dropshipping worthwhile.
So, how are you supposed to price your products?
Look for MSRP or MAP policies
The good news is that most suppliers or manufacturers will give you a suggested retail price. For some manufacturers, this is a rule instead of a suggestion, so read the fine print to see if you have to follow MAP policies.
Use the rule of three
If your supplier doesn't provide suggested pricing, a common price point would be to multiply your wholesale price by three.
For example, if headphones cost $20 wholesale, you would sell them for $60.
This is a simplistic way to price electronics, and it will only work for some situations, but it's a good rule of thumb for beginners.
Automate Pricing
The tricky thing about eCommerce pricing is that you might need to adjust your prices daily to keep up with demand, the market, and your competitors. This is pretty tedious, which is why so many dropshippers use pricing automation tools.
Tools like Spark Shipping provide real-time pricing updates while maintaining your margins at all times. There's no need to adjust your pricing manually: just plug in your rules and Spark Shipping handles the rest.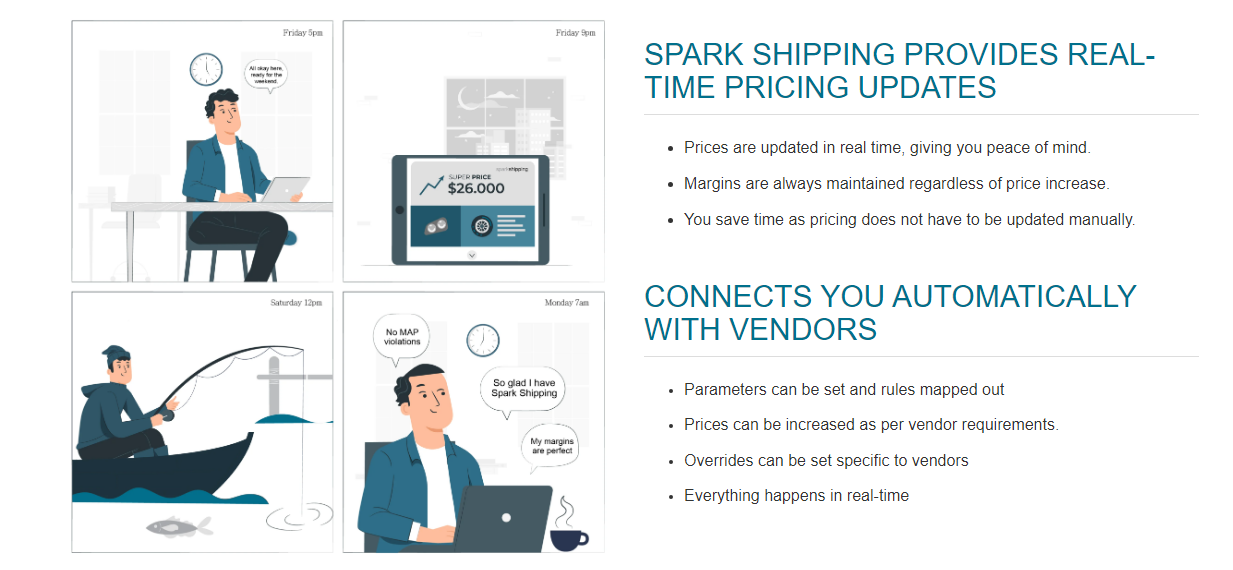 6. Create your product pages
Product pages are the bread and butter of eCommerce. Since electronics have a high price tag, you need incredibly persuasive, high-quality product pages that convince more shoppers to convert.
Electronics shoppers need a lot of reassurance, so you need to fill your product pages with rich, complete data.
Every electronics product page should include the following:
High-definition product photos or videos
Price
Customer testimonials
Sourcing information for product pages
But where do you get the information for your listings?
The unique challenge of electronic dropshipping is the lack of information from your suppliers. They might not send product data to you directly, so retrieving information—especially for dozens of different products—is no small feat.
Fortunately, Spark Shipping's Etilize integration solves this problem.
Our discounted bundle with Etilize gives you access to detailed descriptions for over 20 million products.
Use this rich data to create better:
Titles
Descriptions
Images
You don't have to do this yourself: Spark Shipping takes this data and posts product pages on your behalf. It's the ultimate eCommerce automation that seriously speeds up your dropshipping business.
Top Wholesale Suppliers for Dropshipping Electronics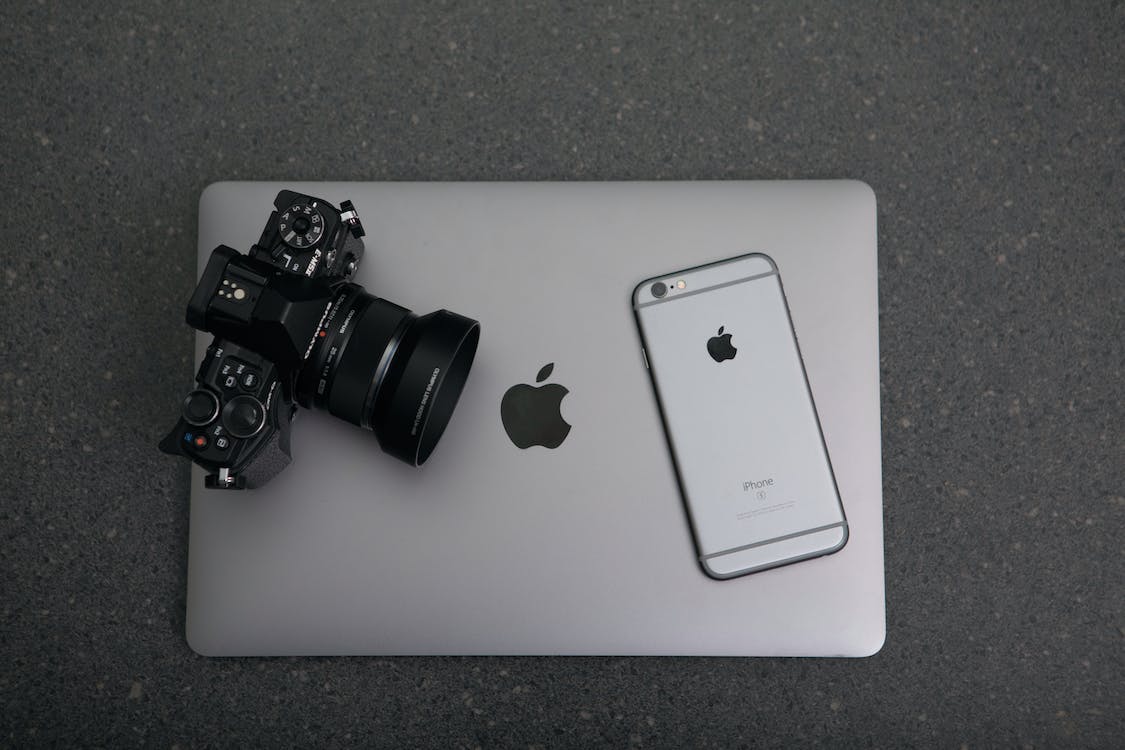 At this point, you've set up the foundation of your eCommerce store. But how do you find reputable electronics dropshipping suppliers to fill that store?
You're free to do your own research, but in our experience, these are the best suppliers for electronics dropshipping.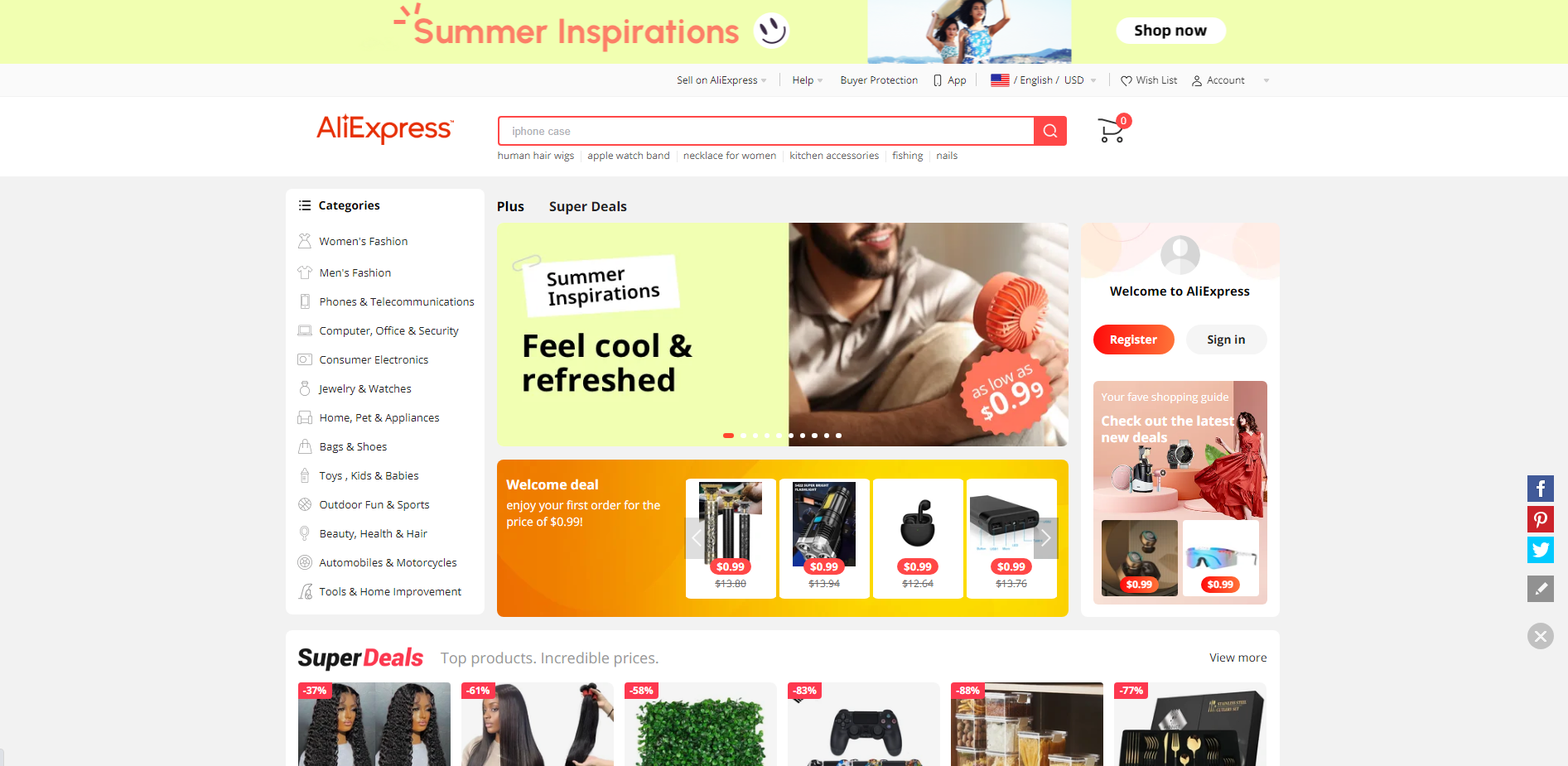 AliExpress is a Chinese eCommerce giant where you can buy pretty much anything. This includes a wide range of high-quality products, like electronics and electronic accessories.
AliExpress is so popular because it offers some of the lowest prices of any dropshipping supplier. It also offers free shipping for some of its smaller products, including electronics and electronics accessories.
In fact, some of the most frequently-purchased items on AliExpress are:
Smartwatches
Headphones
Earbuds
Portable chargers
AliExpress is ideal for dropshipping because of its layers of buyer protection. When you buy from an AliExpress supplier, you (and, by extension, your shoppers) have 90 days of buyer protection included.
If the supplier doesn't deliver within the promised delivery window, you get a full refund.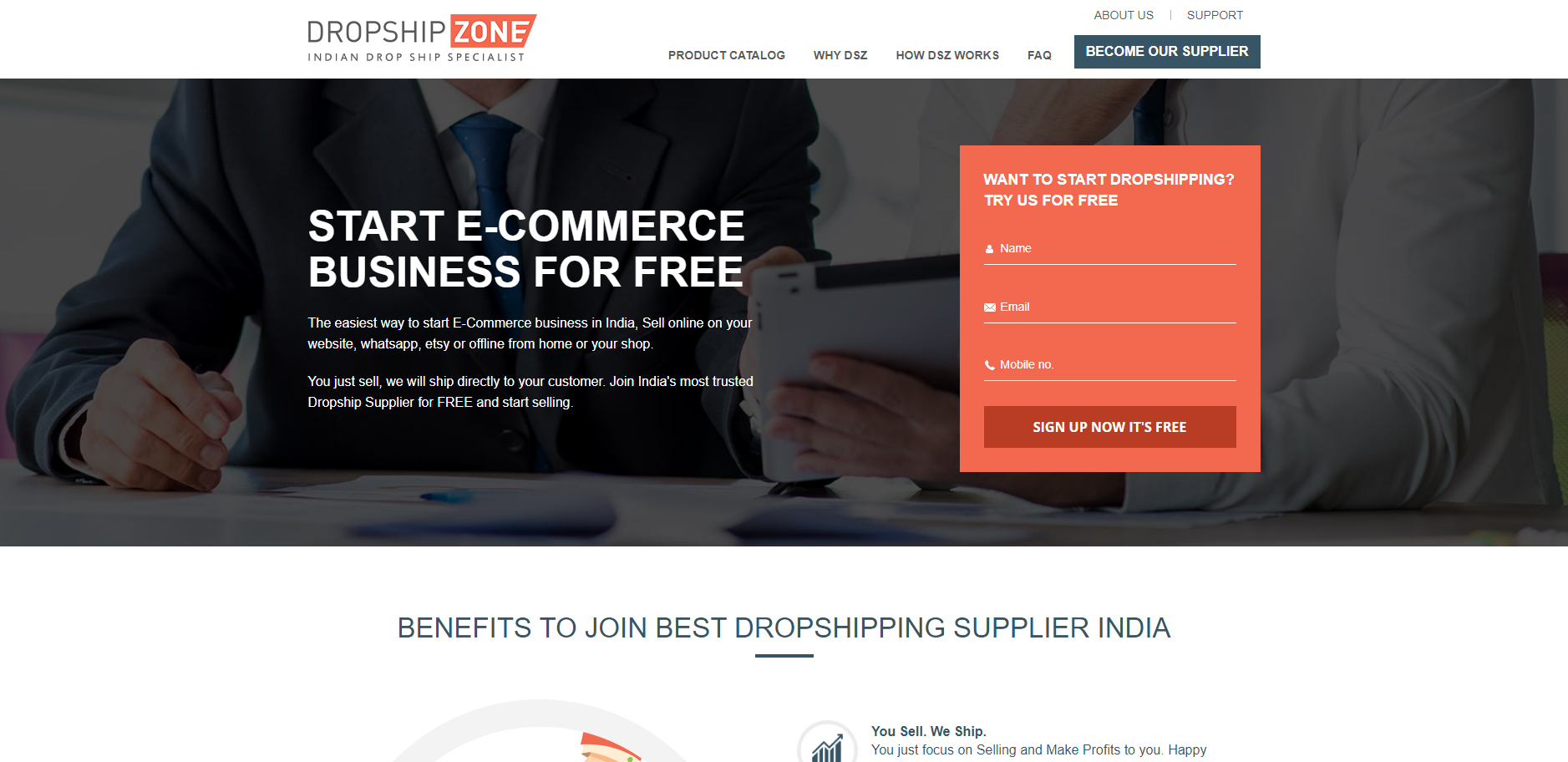 DropshipZone is an India-based company specializing in mobile accessories, like cell phone cases.
Unlike other platforms, DropshipZone will give you complete data on each product. This includes the product title, pricing information, delivery fees, and inventory level suggestions. DropShip Zone also allows you to download full inventory lists.
DropshipZone sends data updates once daily to refresh stock information, so you don't have to worry about out-of-date inventory lists.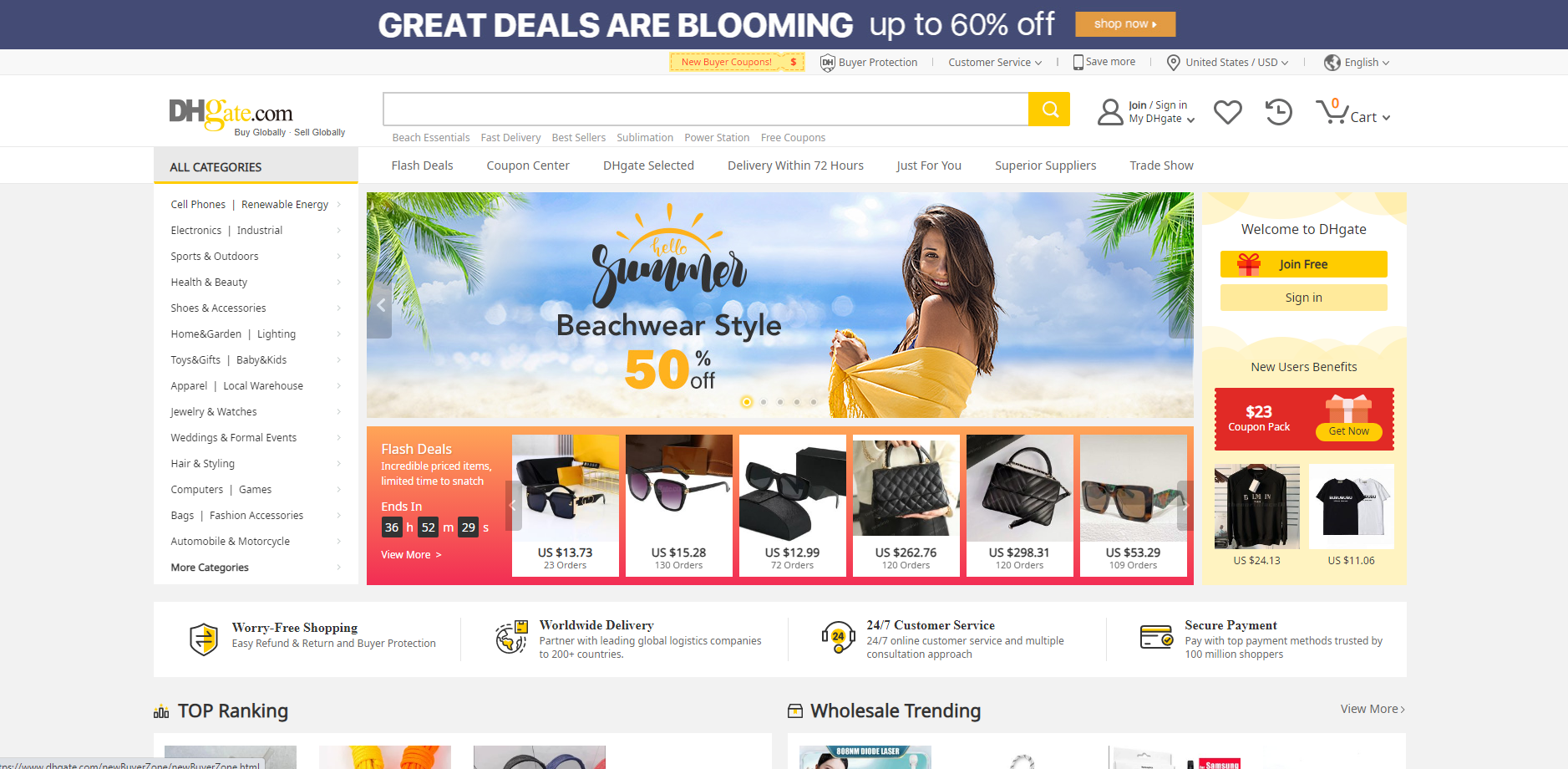 DHgate is a leading Chinese-based eCommerce platform that's similar to AliExpress. DHgate has more suppliers in its ecosystem than AliExpress, which gives you access to more options. If you're trying to find more variety (or better pricing), DHgate is worth a try.
DHgate also offers coupons and bundles to make its prices even more affordable. The platform is ideal for dropshippers that plan to dropship higher-end items like cell phones, tablets, and gaming consoles.
One unique feature of DHgate is its escrow system. DHgate holds your customers' purchases until the supplier finishes the order. This feature is excellent if you're new to the dropshipping business and want added peace of mind.
4. Alibaba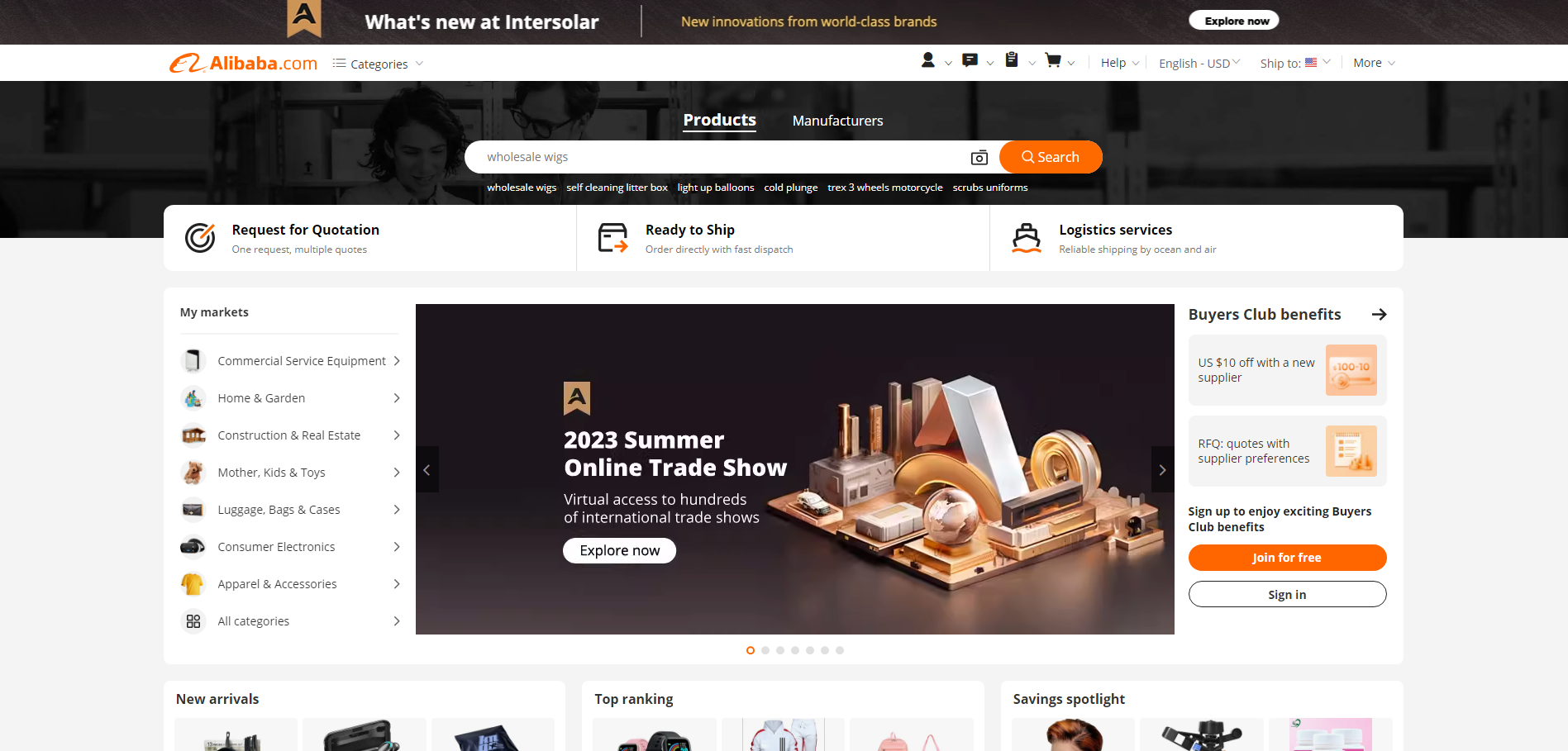 Alibaba is one of the largest B2B marketplaces in the world. You can easily connect with suppliers to dropship electronics on this huge platform. There are so many options that you're sure to find a supplier with the right products at a great price.
Of course, every supplier is different. Always read supplier reviews to partner with the best suppliers possible.
Alibaba also allows you to chat with suppliers directly on the platform, so you can easily contact your supplier if you have any questions.
Pro Tip
Want to conduct your own research? Wholesale Central is a great resource. It's the largest online directory of wholesale dropship suppliers.
Create a Profitable Electronics Dropshipping Store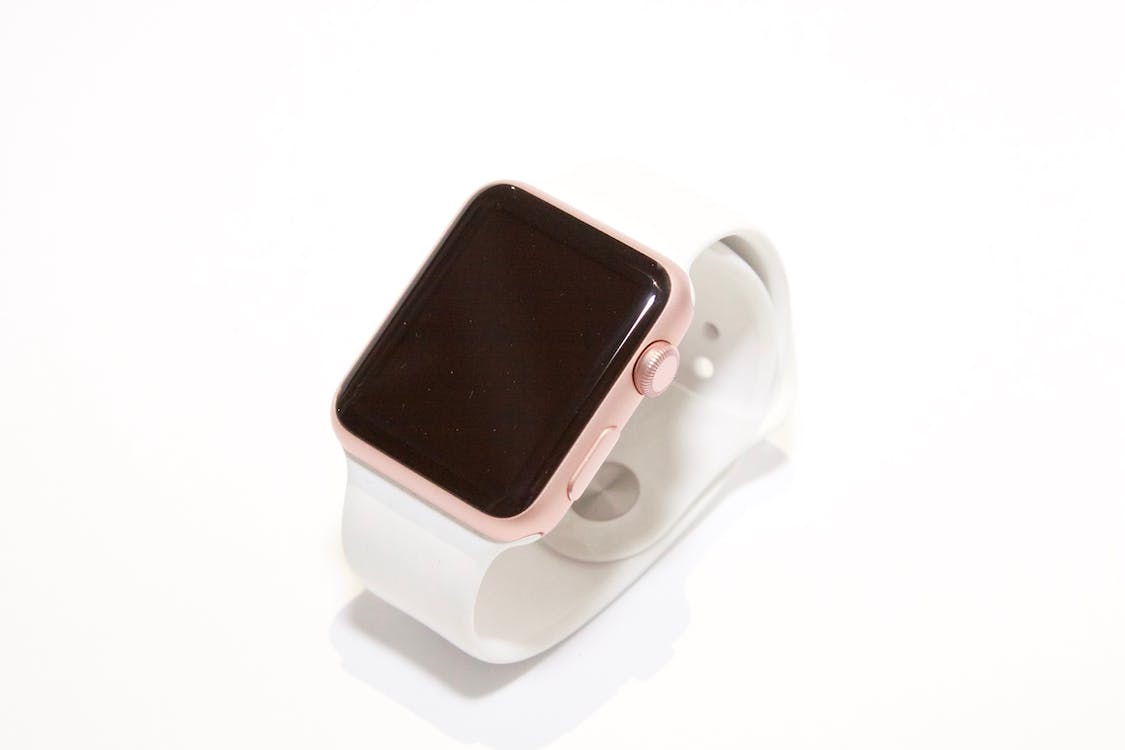 If you want to dropship electronics, setting up your store correctly from the start is important. Once you lay the foundation, check out a variety of reliable suppliers to start dropshipping electronics to shoppers across the globe.
The challenge is that a successful dropshipping business has many moving parts. You're an equal parts marketer, customer service rep, and inventory specialist. You're juggling a lot, so why not use automation to take a few things off your plate?
Spark Shipping automates product uploading, inventory updates, order routing, and tracking updates. Sit back and relax while automation does all the heavy lifting for your new electronics store.
See the difference firsthand: Get a Spark Shipping demo now.