You've heard it time and time again: Amazon isn't for the faint-hearted.
Competition is fierce.
The rules of engagement are strict.
And success isn't just a matter of selling the right products—it's about making sure that your listings are noticed as competition proliferates on Amazon faster than on any other marketplace.
To stand out, you need to know the science and art behind listing on Amazon. This entails knowing the basic know-hows of listing in ecommerce, plus what makes Amazon's algorithm specifically tick.
Below are listing optimization tips to keep in mind as you evaluate your own Amazon listings. Make sure to establish these best practices early to avoid having to double back in the future or losing out on potential, high-value sales.
But First, What's Important to Amazon's Algorithm?
Amazon's search algorithm works similarly to Google's algorithm in that it's meant to surface the most relevant results based on a user's search query.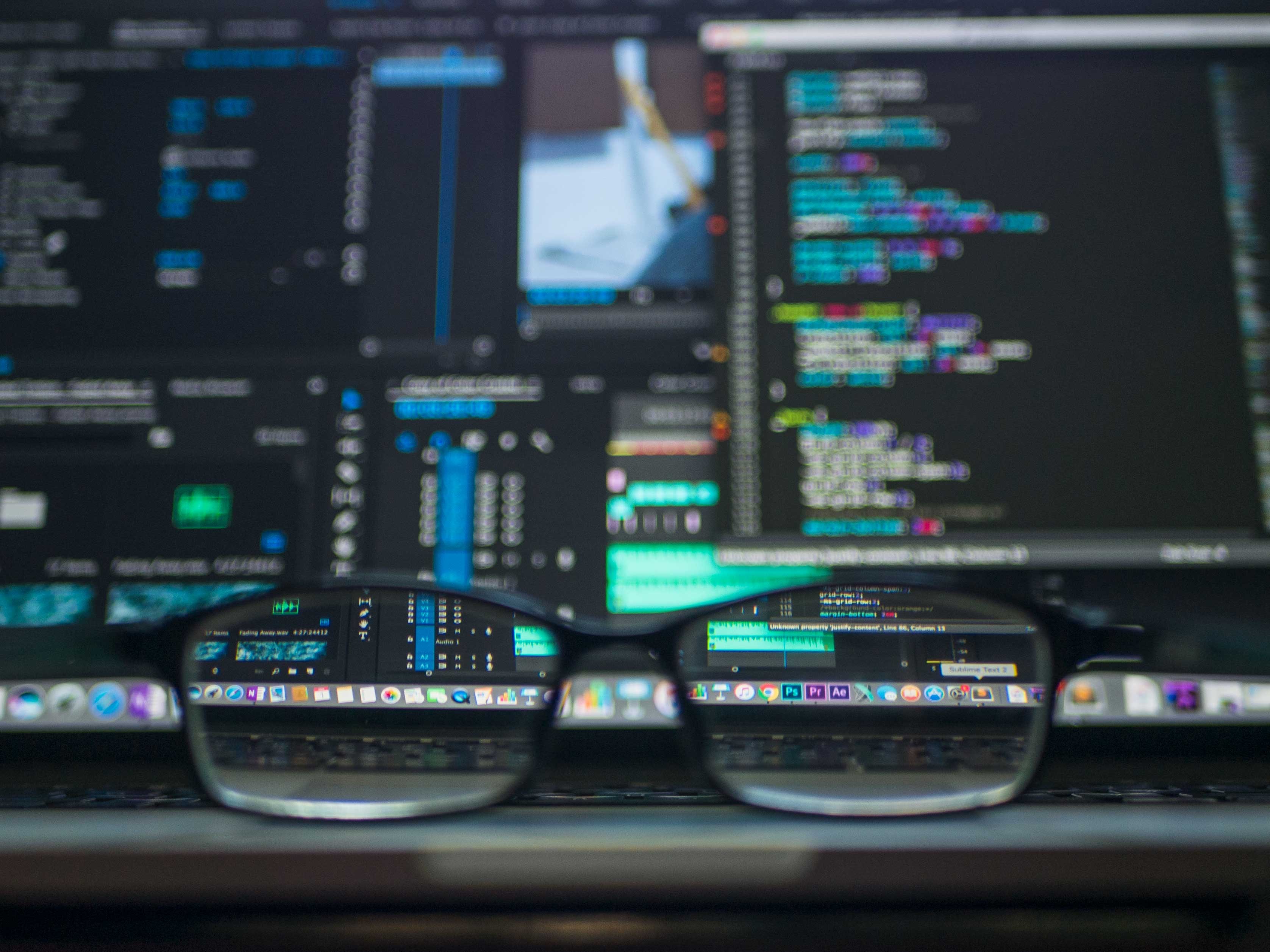 The main difference is that Amazon's is designed specifically for selling. It favors listings that are more likely to lead to a sale, rather than catering to a variety of purposes like research or entertainment.
Amazon will try to find the right combination of text price, seller authority, availability and more to influence consumers to buy more from Amazon.com. While its algorithm is constantly being reevaluated and reworked, there are some factors that will likely always have a big impact on your product's ranking, as reflected in the tips below.
Listing Tip #1: Fill Out as Many Product Details as Possible
Imagine walking into a store to buy a new shirt. The first thing you do is locate the men or women's aisle. You then find the rack with the particular brand or shirt type (long sleeve versus short sleeve, athletic versus casual) you want. Finally, you'll find your size group and sift through the aisle for the right design, color or cut.
As consumers, we are already wired to filter down our searches until we find what we're looking for. Our behavior online is no different. We will instinctively click through multiple screens, apply various filters or input detailed queries to narrow down our options.
Now as a seller, your job is to make sure your listing doesn't get filtered out prematurely. That requires giving Amazon enough product details to work with. For example, if you're selling a hair product like shampoo, it benefits you to specify the hair type and hair concern it addresses. While these attributes may not be required, you can tell that buyers care about these details by looking at the left-hand filter menu.
Should buyers click or search for any of these details specifically, there's a high chance that your product won't be included if it doesn't have those attributes filled out on the backend.
The bottom line: take the extra time to add extra details so that your product is listed everywhere it needs to be on Amazon.
Tip #2: Do Thorough Keyword Research
Another basic housekeeping measure is to make sure you include keywords in your product detail pages, especially your title, which is arguably the most important part of your listing from a keyword perspective. Taking this one step further, you should always be looking for the right keywords to include.
"Some sellers make the mistake of stuffing keywords into their listings because of their volume, not necessarily their relevance," notes Daniel Sugarman, co-founder and CEO of Zentail.
"They don't go beyond looking at obvious keywords, or will try to replicate what works on Google for Amazon. Instead, sellers should apply what they learned from Google—like the value of less competitive, long-tail keywords—while remembering that Amazon is an entirely different beast that results in very different keyword performance."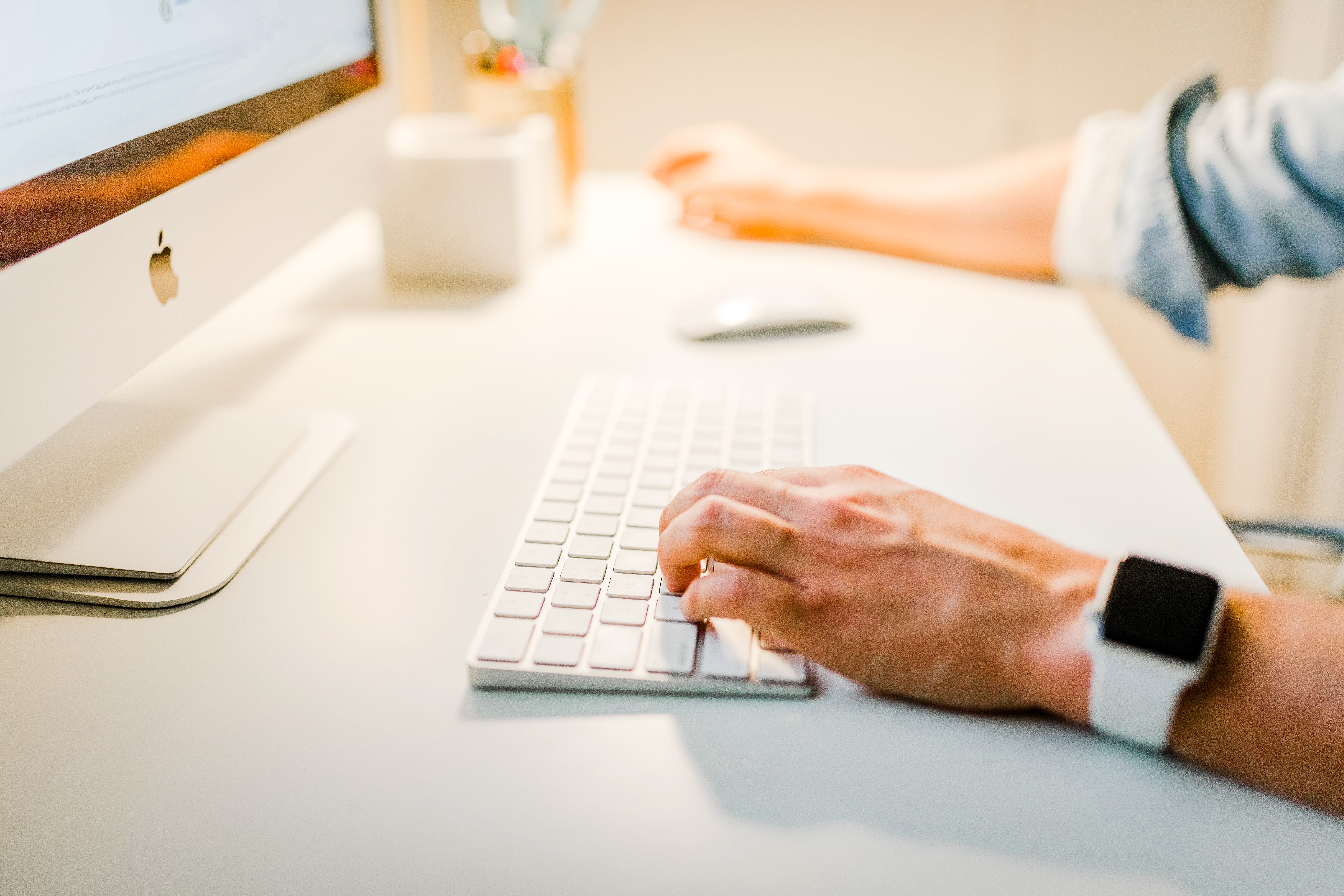 You'll therefore want to use an Amazon-specific tool to research popular keywords related to your product. Keywordtool.io and Ahrefs are two good places to start.
You could also use the Amazon search bar to see what popular auto-fill options come up as you start typing in root words. Remember to find words that attract decent traffic and surface the right competitors at the right price point. After all, you don't want your $35 listing appearing next to a much cheaper $10 results.
Note also Amazon's formulas for titles. These guidelines vary by category and hint at the types of queries that buyers submit.
Tip #3: Leverage Ads
As mentioned earlier, Amazon gives priority to listings that are likely to land a sale in its SERPs. One of the biggest indicators of whether your product will sell is (shockingly) sales history. But for new sellers or products that lack a long history of success, ads are a way to get the ball rolling.
Commonly referred to as the Flywheel Effect, ads and your organic positions go hand in hand. Ads can help you attract initial sales (or grow sales on slow-moving products) as well as customer reviews. This then triggers the algorithm to take notice and provides long-term benefits for your organic rankings.
"[Brands are] actually using their ads offensively to improve SEO," says co-founder Straight Up Growth, Daniel Tejada, in an "Ask the Ecommerce Experts" interview with Zentail.
"Some of those brands that historically have not had to advertise are now having that conversation as they're starting to see lower sessions, lower sales because that SEO has started to slip...So very frequently...the first organic product [on Amazon] is also one of the products that has the top ad placement for Sponsored Products. That's not an accident."
Tip #4: Bulk Up on Reviews
Reviews are sacred on Amazon, both from a visibility and conversion perspective. It's not hard to see that a high-ranking listing on Amazon tends to have hundreds, if not thousands, of reviews already, and at least a four-star rating.
There are several things you should consider doing to get your own count up. First and foremost, make sure your product is exactly how you describe it to be on your product detail page. Many sellers innocently overstate or under-explain the key features of their products, which sets them up for failure.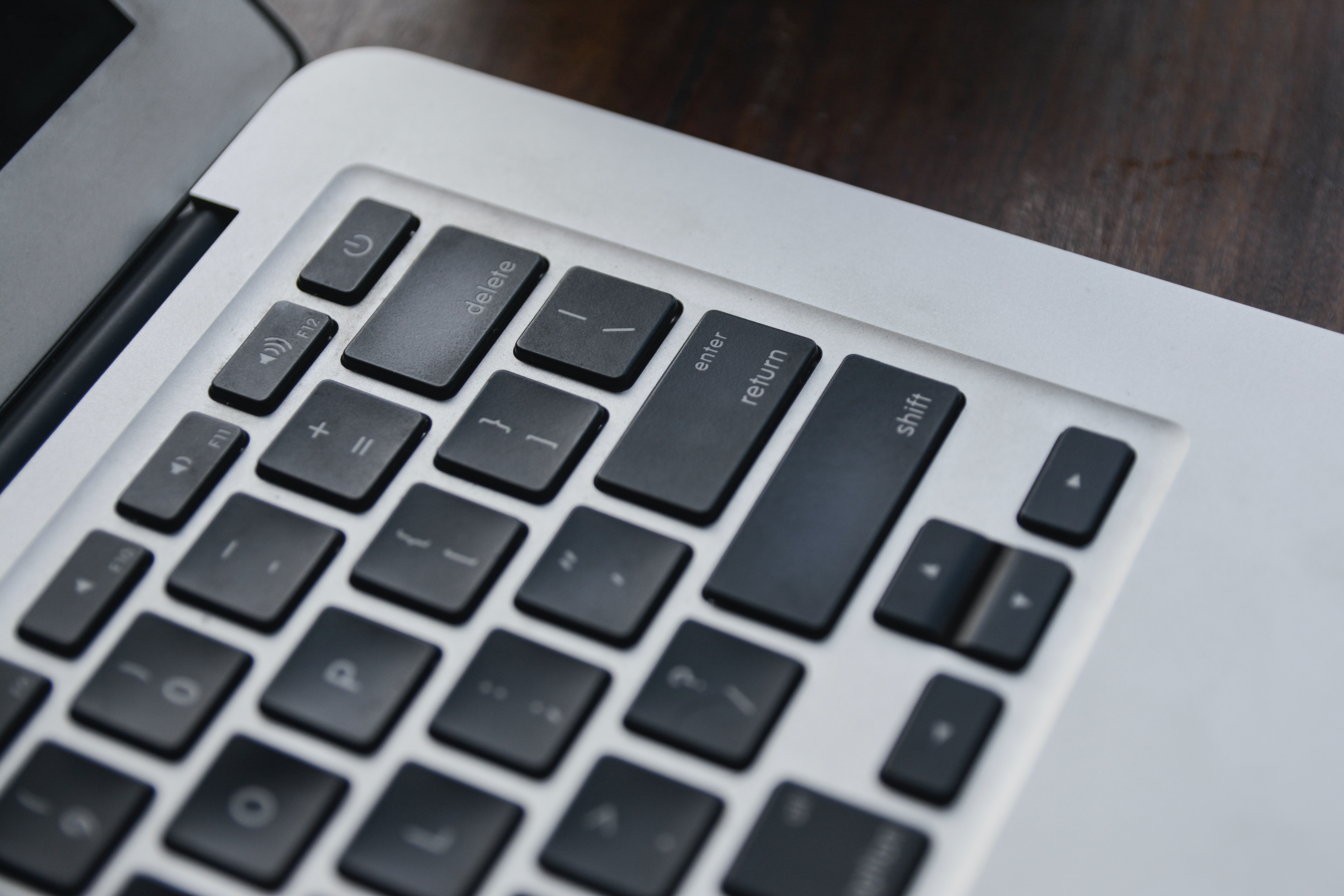 For instance, when you're writing your description you may be tempted to use subjective terminology like "best" or "miraculous" to beef up its benefits. But buyers with extremely high expectations may be more inclined to return your product after purchase, claiming that it doesn't live up to the hype. Alternatively, you might lack pictures showing your product at scale or being used, so buyers may be disappointed by its size or functionality.
Along the same lines, you'll want to make sure that you can ship orders as quickly as you promise. Both Amazon and buyers reward fast, on-time shipping. (Using a dropship software like Spark Shipping can help to achieve that by making sure your inventory, vendors and orders remain in sync.)
Beyond this, consider promoting your listings or enrolling in Amazon's Early Review Program to proactively amass more reviews. Collecting a lot of positive reviews will signal to A10 that you're a trustworthy seller with a product that meets buyers' needs.
Tip #5: Make Sure the Price is Right
There are consequences of both underpricing and overpricing a product. From an SEO perspective, what matters most is that your pricing is competitive. Amazon's algorithm may pre-determine how likely your product is to sell based on your price.
Moreover, if you overprice your product or increase prices above an acceptable range, then your sales may take a hit. This could have long-term ramifications. Since Amazon regularly checks sales history and conversion rates, your listing may start to fall in the rankings as its performance declines.
So, before you adjust your prices, take the time to research the competitive landscape thoroughly. If you're pricing higher than competitors, make sure you have legs to stand on. For example, check that you have better or more reviews, or a unique product advantage that justifies a higher price point.
In Closing
Optimizing your listings on Amazon takes some time and thought. It requires knowing the factors that the algorithm regularly checks, plus going a few steps further than the vast majority of Amazon sellers.
Don't just pick obvious keywords that everyone else is vying for. Avoid skimping out on product details, even if they aren't required. Finally, remember to seize all the tools around you—ads, Amazon keyword research tools or even software like Zentail that simplifies listing management—to give your products a leg up. The success of your Amazon business depends on it.