Yammie Noob Grow Their Sales Without Increasing Staff Size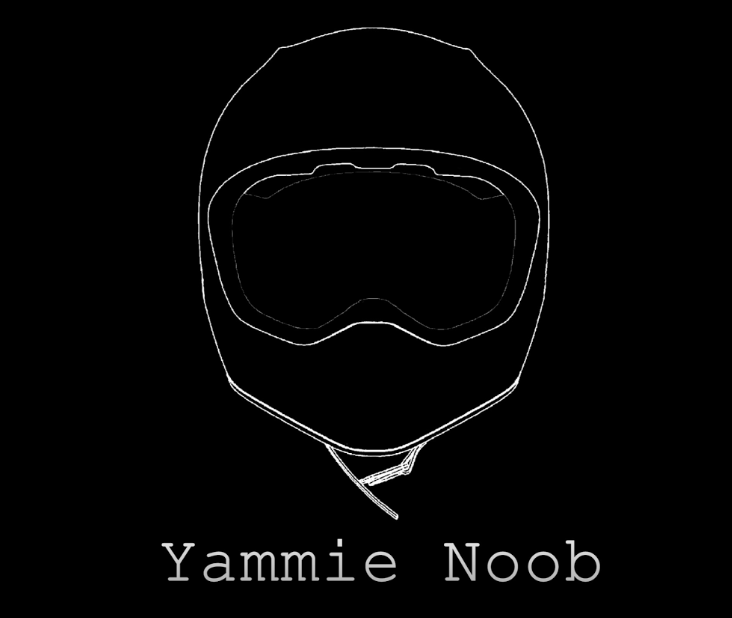 Yammie Noob is a YouTube channel and an online store specializing in motorcycle parts, motorcycle accessories, and riding gear.
It started in 2015 when founder Eric posted a video on YouTube to show his dad that he had bought a new motorcycle.

He posted the video under "Yammie Noob" since he was new to riding and had bought a Yamaha. This was supposed to be a throwaway account, but Eric kept making and posting great content. Within a few years, Yammie Noob became one of the foremost online motorcycle entertainment and education sources.
The channel now has a team of eight people creating daily video content that "serves the riding community and advances the enthusiast."
The online store was started to support the channel and prides itself on not "being beholden to corporate sponsors or interests" and only selling products the team would wear and use themselves.
So, if you are in the market for quality motorcycle parts or gear, Yammie Noob is the place to go!
How Yammie Noob Uses Spark Shipping
Automation
According to Ken Cerango, Yammie Noob was "looking for an integration app that allowed us to easily map products for accurate inventory levels and push orders from our vendors to Shopify via dropship automation."
Spark Shipping could help with this, as our unique one-to-many product mapping allows eCommerce stores to map multiple vendors onto a single product listing easily. Together with our automated inventory management, intelligent order routing, and Shopify integration, Spark Shipping could fully automate the connection between Yammie Noob's vendors and their Shopify store.
According to Ken Cerango, Yammie Noob chose Spark Shipping because of:
"The ROI offered by Spark along with the support. We shopped around quite a bit looking for a solution, and each time Spark Shipping offered more at a better value than the other platforms."
Scaling their business
When asked how Spark Shipping has helped their business, Yammie Noob stated:
"Scalability. Thanks to Spark Shipping, we can grow sales without worrying about bottlenecks and extensive backorders – and all without increasing our staff size."
How Can Spark Shipping Help You?
If you need help automating your eCommerce store on any platform so that you can scale your business, Spark Shipping can help!
Or, you may need help with some of the other problems we have been able to solve for our customers.
No matter your need, why not get in touch with us and see how we can help?
Book a demo here and unlock🔓 the power of Spark Shipping
🚀Save hundreds of hours a month
🚀Increase Sales
🚀Take your brand to the next level
Ready to give it a try? Sign up for a free demo today or speak to our sales team to learn more.