Need to integrate your shopping cart with Tonsa Automotive?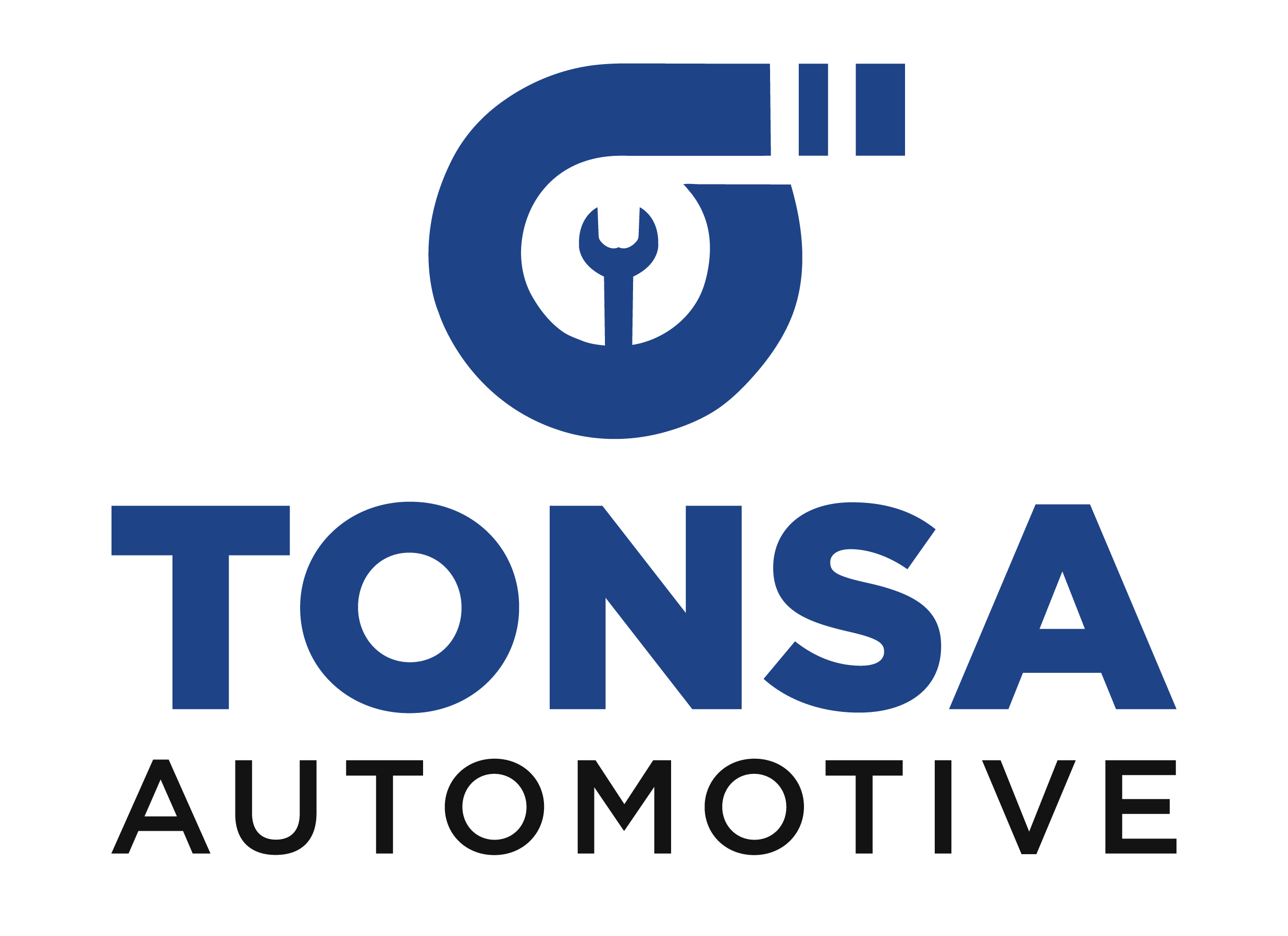 Tonsa Automotive Integration Details
About Tonsa Automotive
TONSA AUTOMOTIVE is one of the largest independently owned fulfillment warehouses for General Motors and ACDelco parts. Started in 1981 by Tony and Santo, they remain family owned and operated. They are headquartered in Port Washington, NY with satellite warehouses in NY, NJ & PA. TONSA maintains an industry-leading performance record, carries over 41,000 ACDelco SKUs in stock, and ships worldwide daily.
As a customer of TONSA, you will have access to not only GM/ACDelco parts on our shelf but to the GM supply chain.
Other OE brands - such as Mopar, Nissan/Infiniti, Motorcraft, and Navistar Diamond Advantage - are stocked as well. All orders placed with TONSA before 3:30 PM EST will ship the day of order. Any SKUs not stocked on our shelves that are available within our supply chain are normally available to ship within 24-48 hours.
OE Products Available from
T
ONSA
A
UTOMOTIVE
ACDelco (48000+ SKUs in stock)

General Motors OE (Available to Order)

Mopar (3000+ SKUs in stock)

Chrysler OE (Available to Order)

Nissan & Infiniti (over 2500 SKUs in Stock) *

All SKUs Available

Navistar D

IAMOND

A

DVANTAGE

(Full Line)

Motorcraft (3,000+ SKUs in Stock)

Aisin (2700+ SKUs in Stock)

Continental VDO (1200+ SKUs in Stock)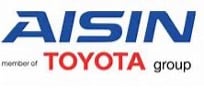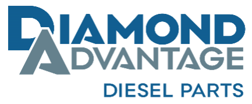 ✅ Are you struggling to integrate Tonsa Automotive with your e-commerce store?
✅ Is it taking you hours to keep product listings updated?
✅ Is order tracking for your customers difficult?
Integrate your eCommerce store to the Tonsa Automotive API and Transform your Results 📈
⏱ List Tonsa Automotive products in seconds and save hundreds of hours
😃 Delight your customers with up-to-date stock quantities and accurate product prices
🚢 Automatically send orders to WDs and share order tracking with your customers
---
LIST PRODUCTS FAST
---
Automatically update your site with available stock
List thousands of products in seconds
Update the latest prices 💰 💰 💰
Stay in MAP compliance
Upload images and descriptions
Include products from multiple suppliers
Send orders directly to your distributor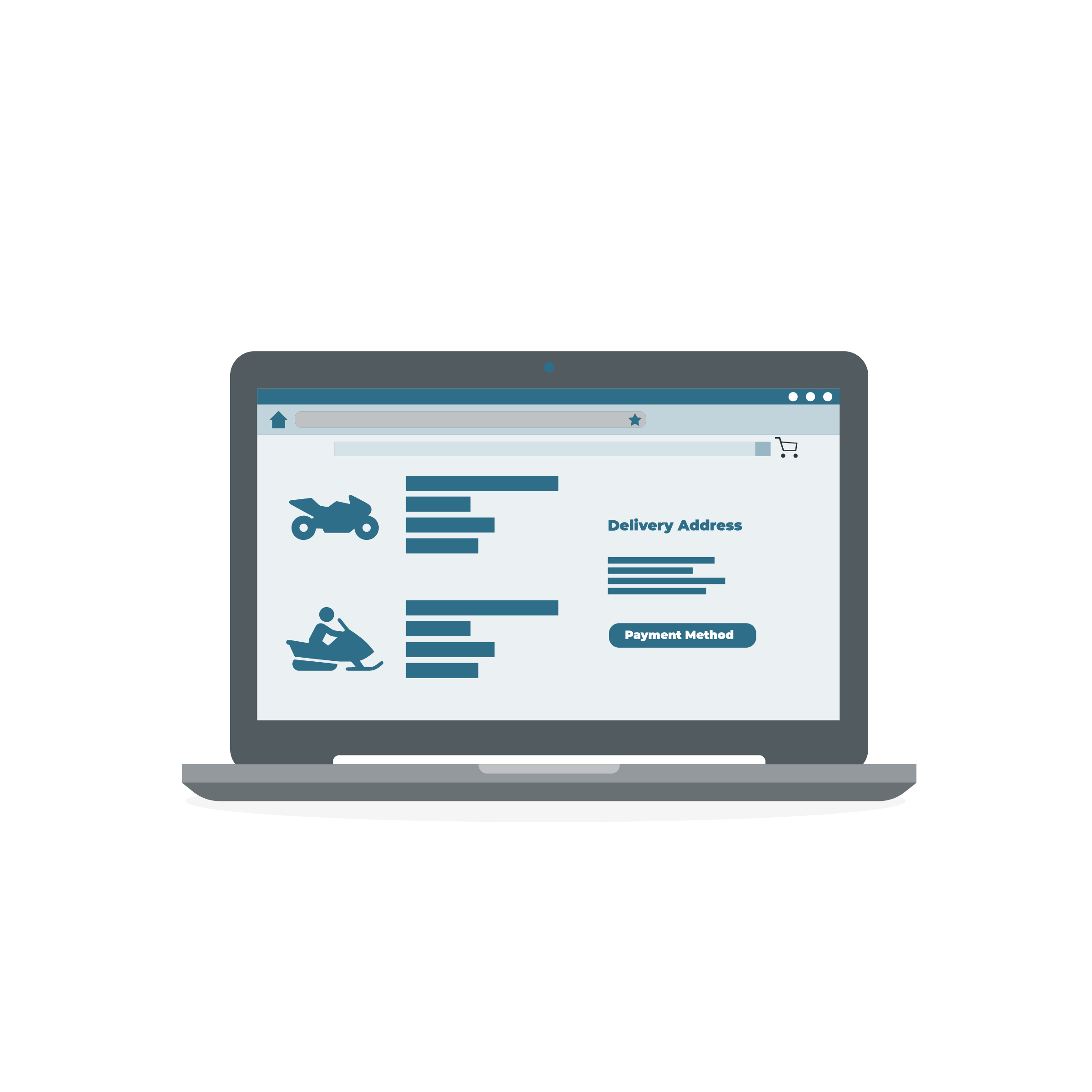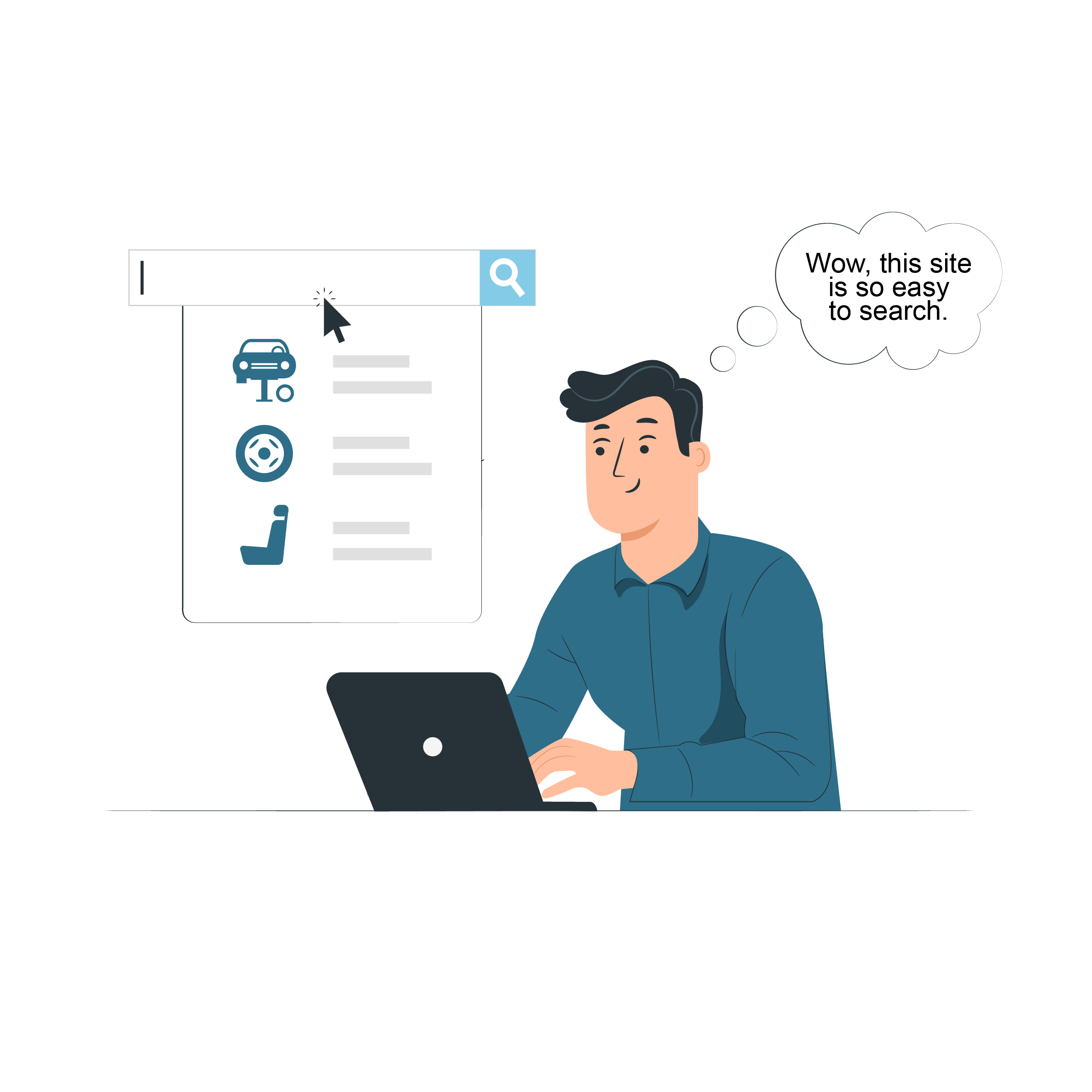 IMPROVE USER EXPERIENCE AND WATCH SALES 📈
---
Connect your product catalog with customer-facing apps
Maximize product choice for customers
Allow users to search large product databases with ease
Build trust with customers & elevate your brand
AUTOMATE TRACKING
---
Automatically provide your distributors tracking updates to customers
Save time dealing with customer tracking requests
Improve customer experience
---
Technical Specifications
Spark Shipping can automatically:
Synchronize Products

Create Tonsa Automotive products in your shopping cart
Show Tonsa Automotive products not currently in your shopping cart
Learn more about Full Product Data Upload

Update Inventory

Get inventory quantity updates from Tonsa Automotive
Update the quantities in your shopping cart

Send Orders

Get new orders from your shopping cart
Send order fulfillment requests to Tonsa Automotive

Update Tracking

Get tracking updates from Tonsa Automotive
Send shipment data to your shopping cart
Your shopping cart will notify the buyer that their item has shipped